The Rewards
19:00 - 01:00

With payroll still at the heart of the event, the award categories reflect the widening remit of the profession and its close association with HR, reward, pensions and employee benefits.
Exciting categories include Best Business Award and Recruitment Provider Award, alongside ever-popular categories such as Best Leader Award and Rising Star Award, and many more.
Each year the awards are independently judged and culminate in a prestigious black-tie dinner and ceremony at The London Hilton Bankside, providing an excellent forum for celebrating success and unparalleled networking opportunities.
You can now book your place at The Rewards 2020, click below.
---
Order of ceremonies
7.00pm - Drinks reception
7.30pm - Call to dinner
7.50pm - Welcome speeches
8.00pm - Dinner
9.50pm - Celebrity host
10.05pm - Awards ceremony
11.00pm - The after party
2.00am - Carriages
Dress code: Strictly black tie
---
Recognising high achievement
The Rewards ceremony is the most distinguished event on the industry's calendar. Join us in recognising high achievement and celebrating excellence in payroll, HR, pensions, reward and employee benefits.

Make sure you are there on the night to witness the winner announcements and join fellow payroll, reward and HR professionals in celebrating the very best in our industry.
---
Why you should attend
The Rewards are the industry's leading independent payroll awards. Returning for their ninth year, the awards ceremony is a night to remember for everyone attending. Attendees represent key payroll, reward, pension and HR decision makers and the night offers an incredible chance to meet new contacts.
Key reasons to attend:
Network with top names in the industry, nurture current business and create brand-new contacts
Support the stars of the rewards industry
Enjoy a mouth-watering three course dinner fit for the Queen!
Be dazzled by a night of live entertainment
Located in a spectacular location in the heart of central London
Winners 2019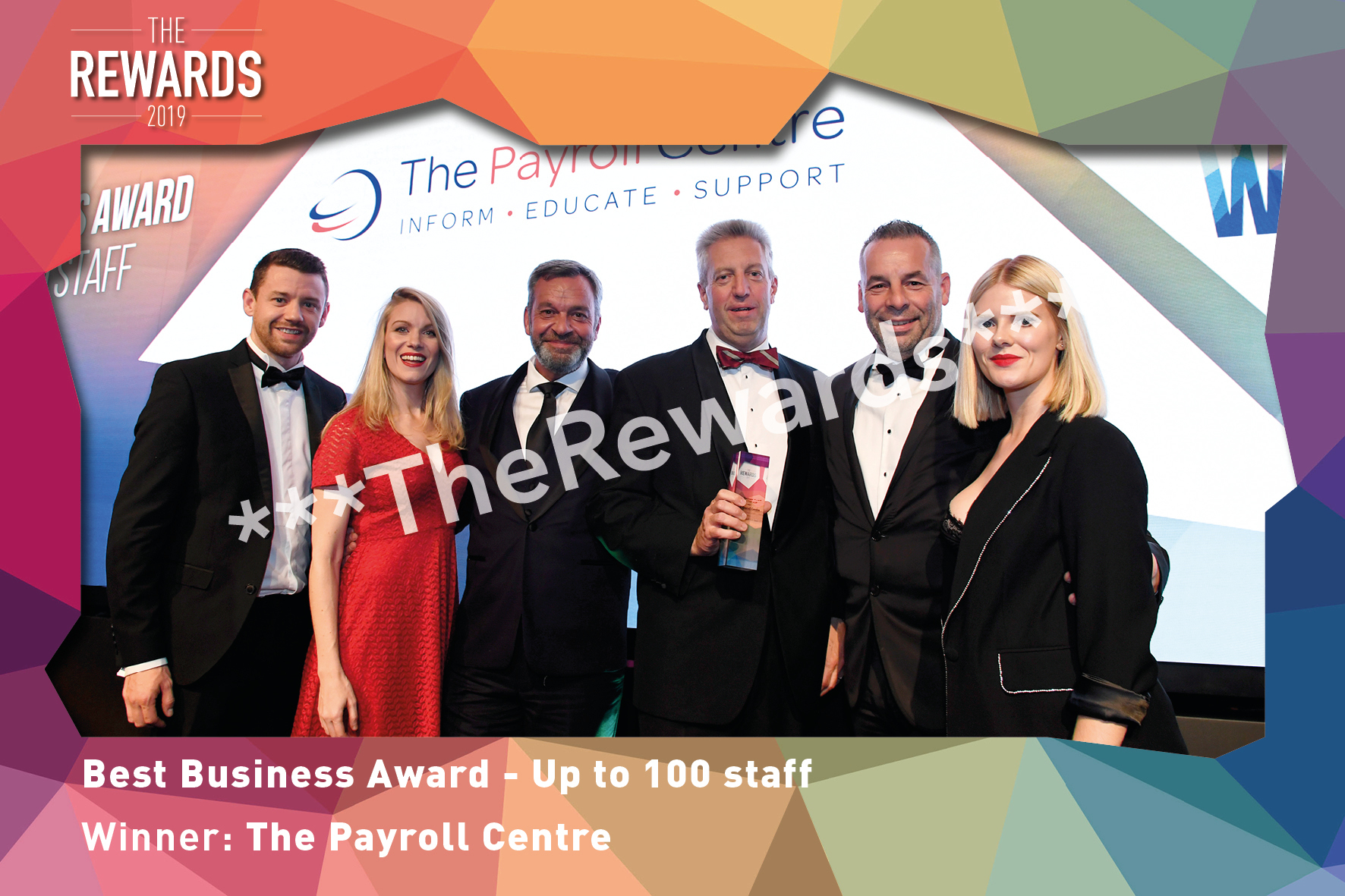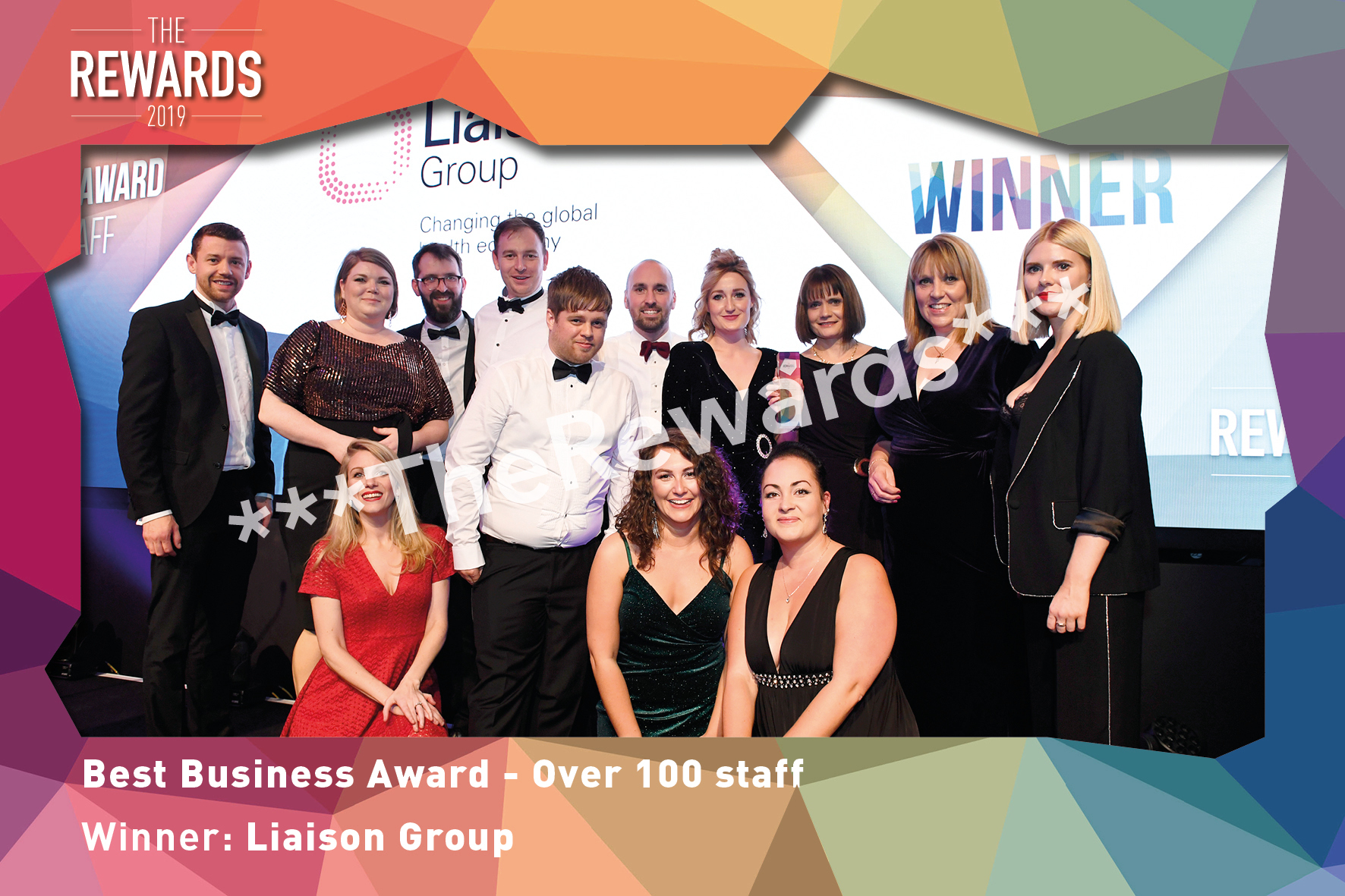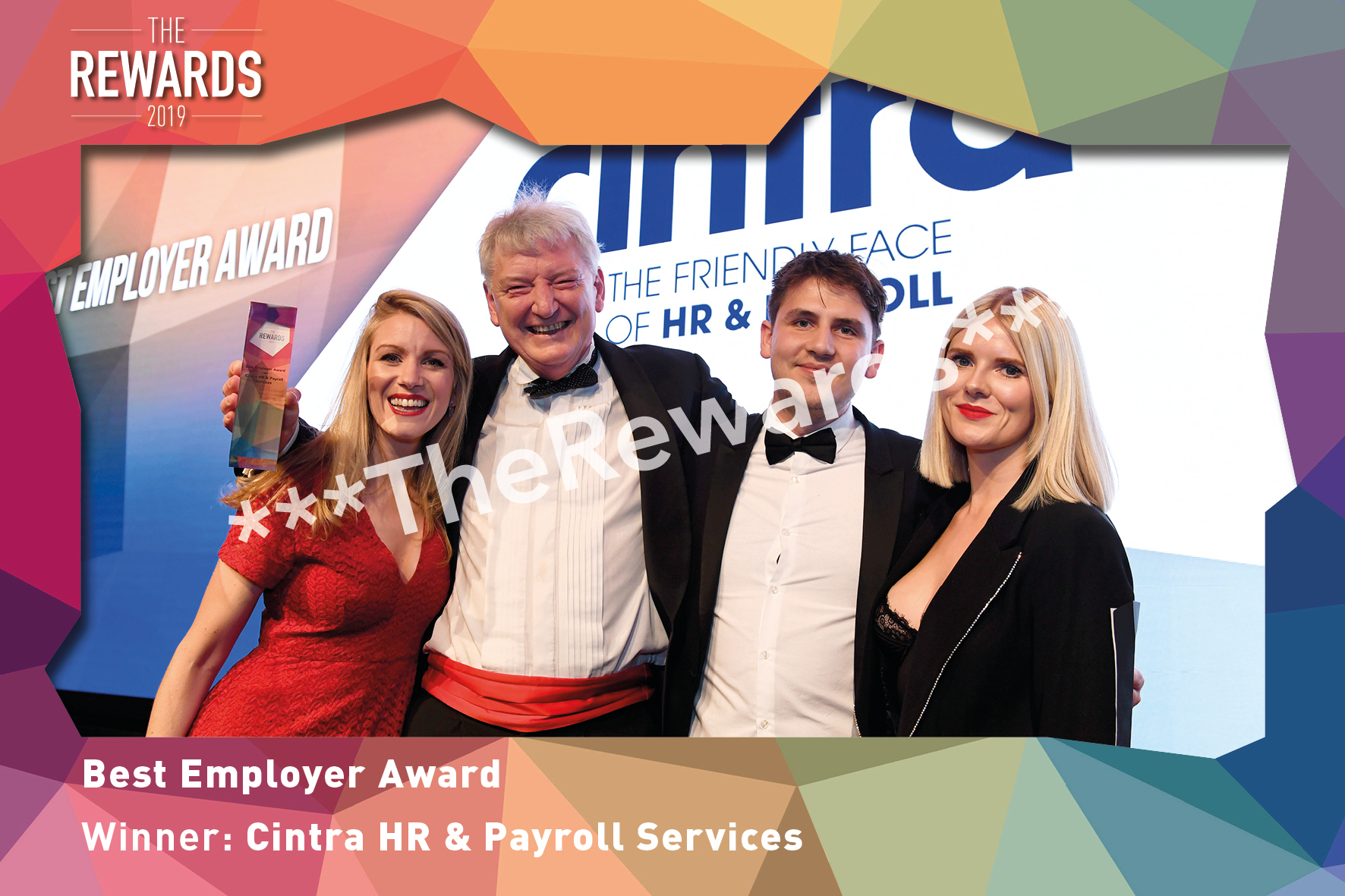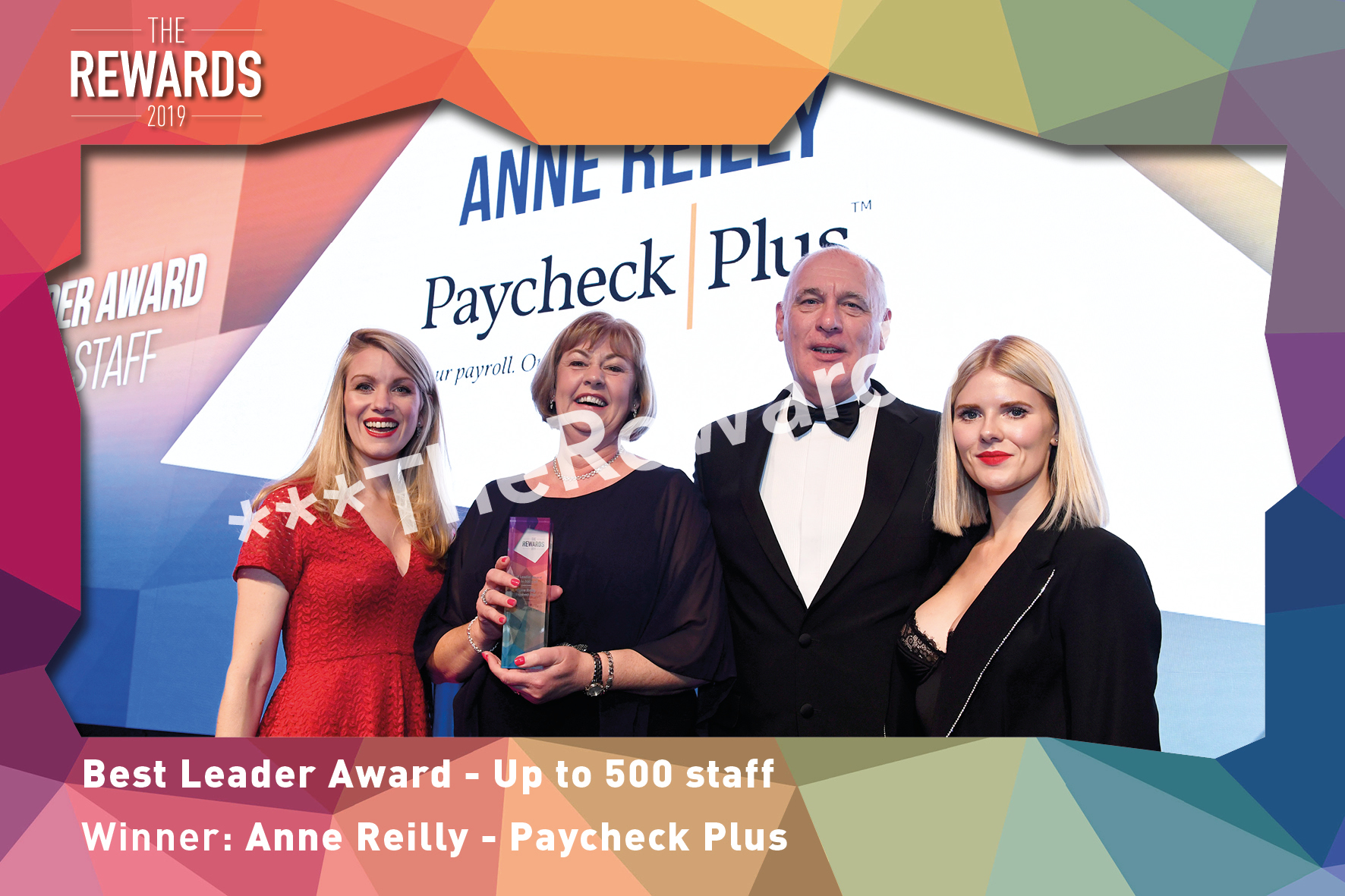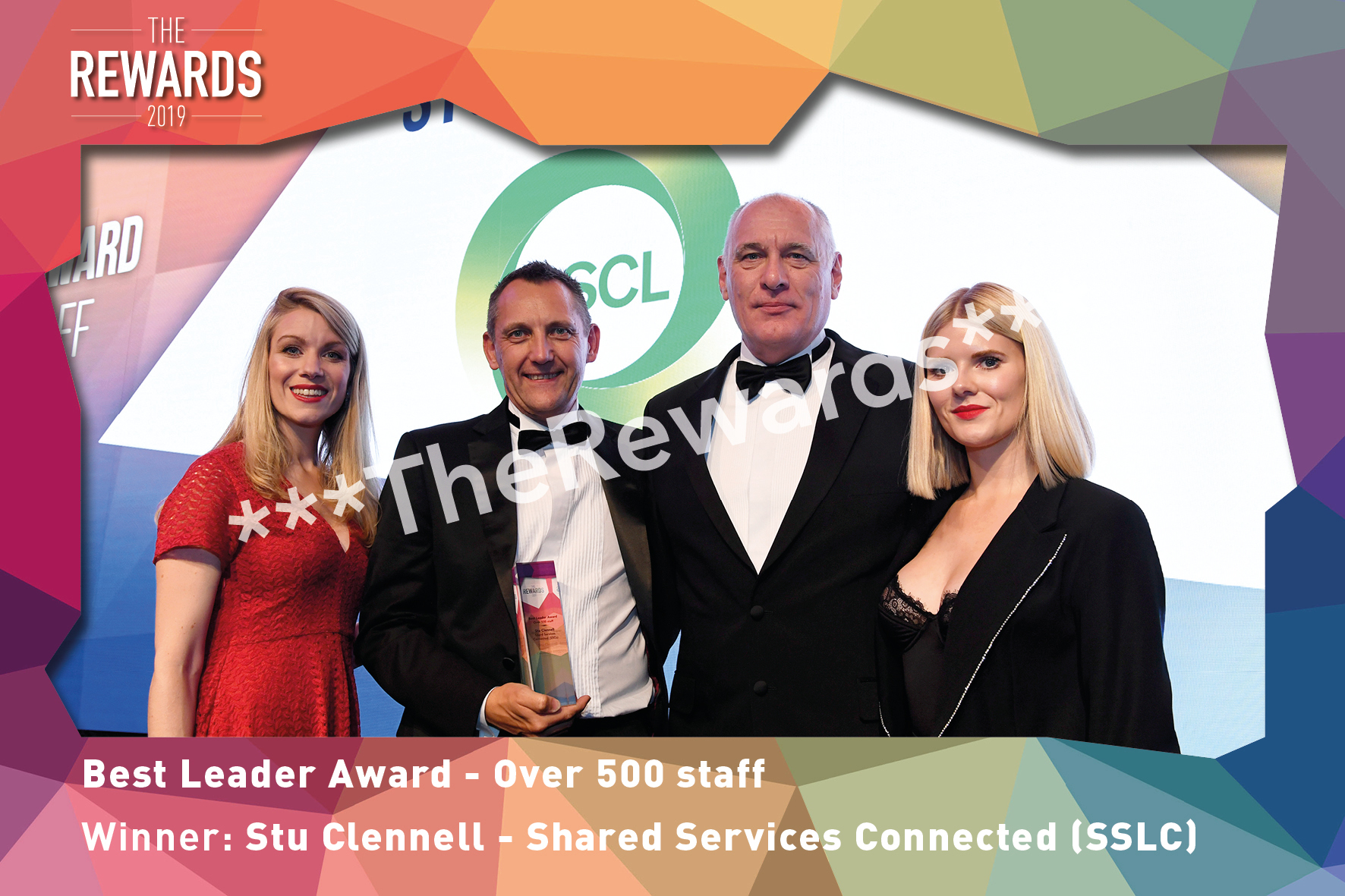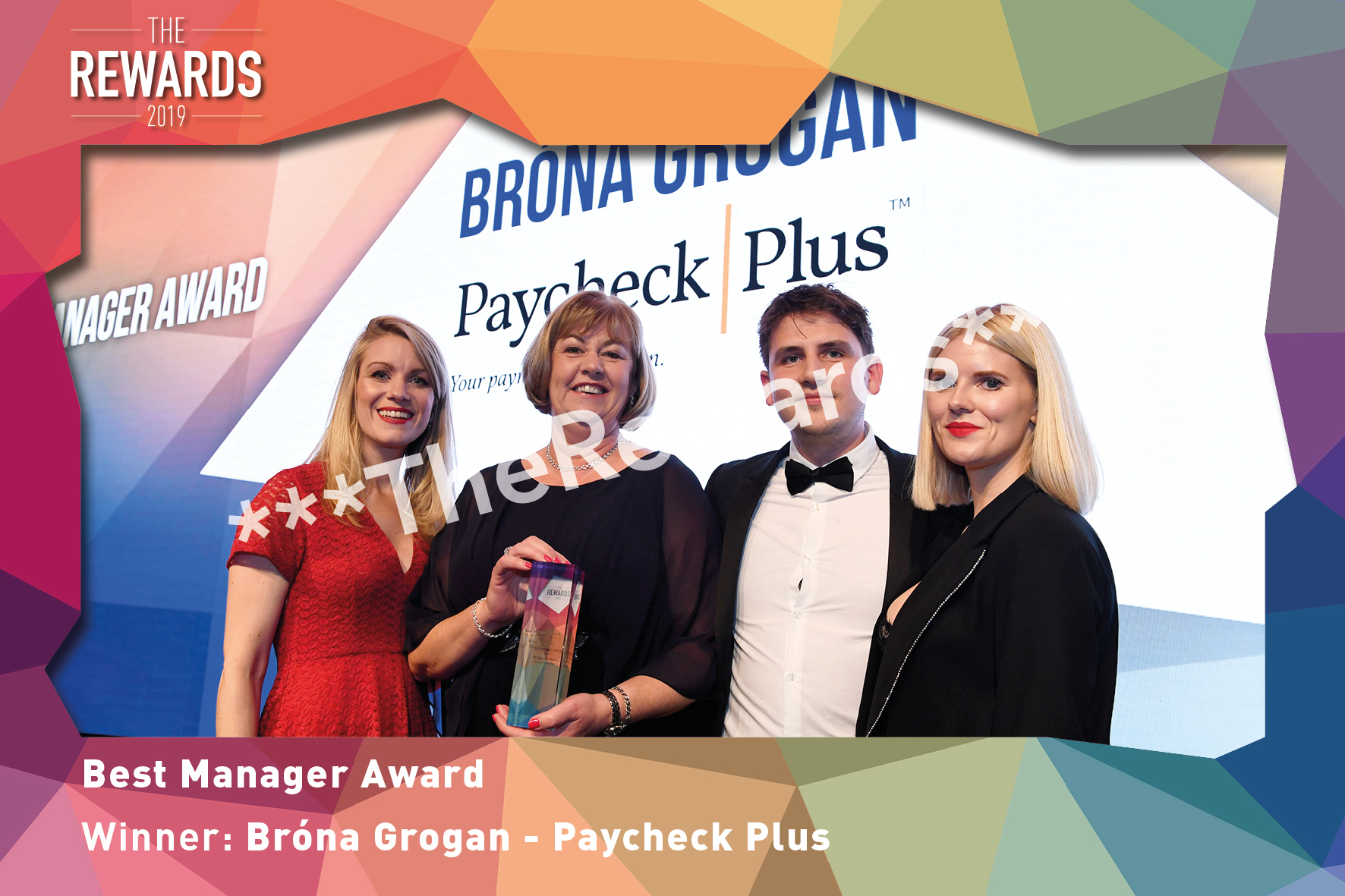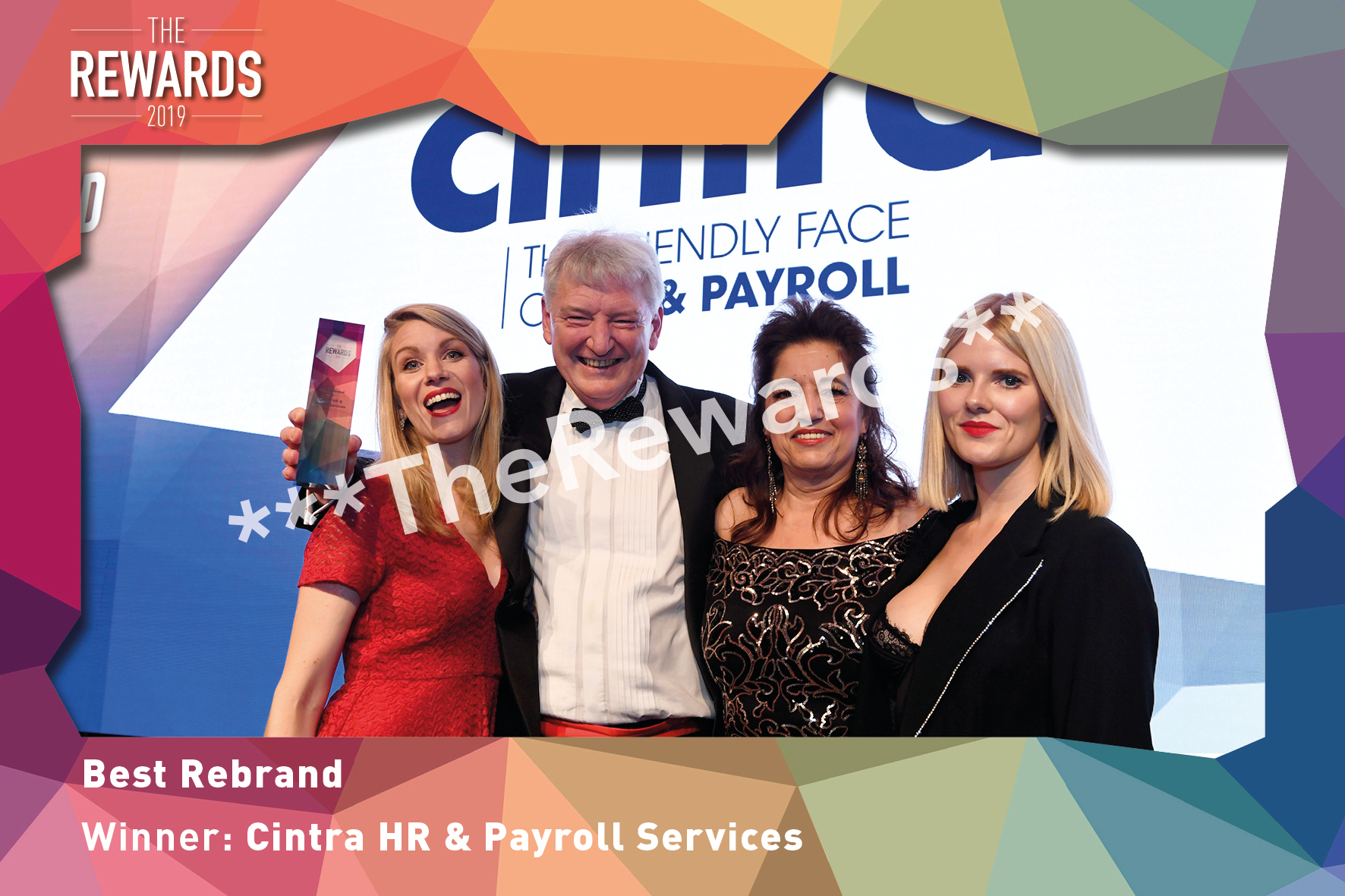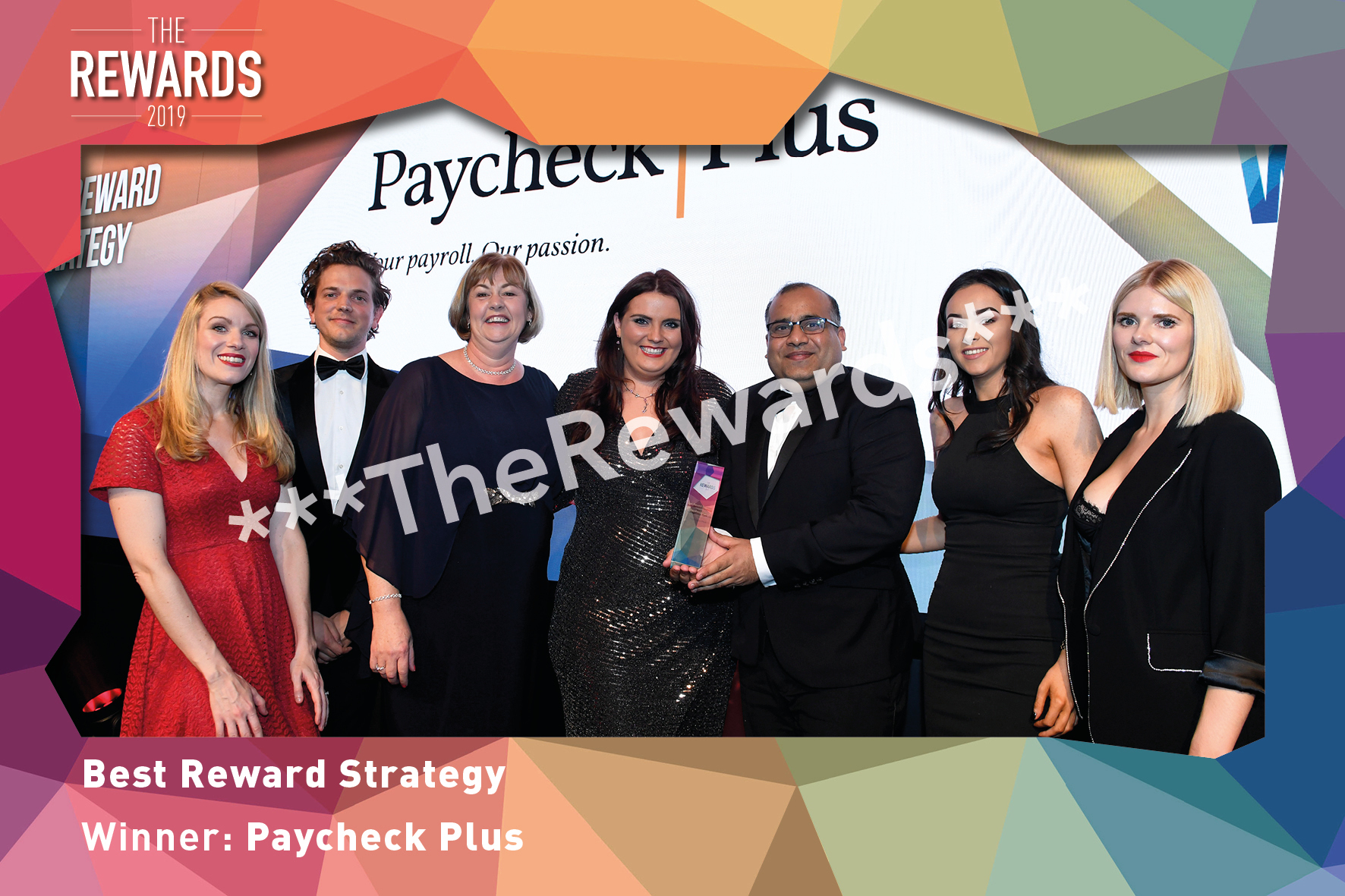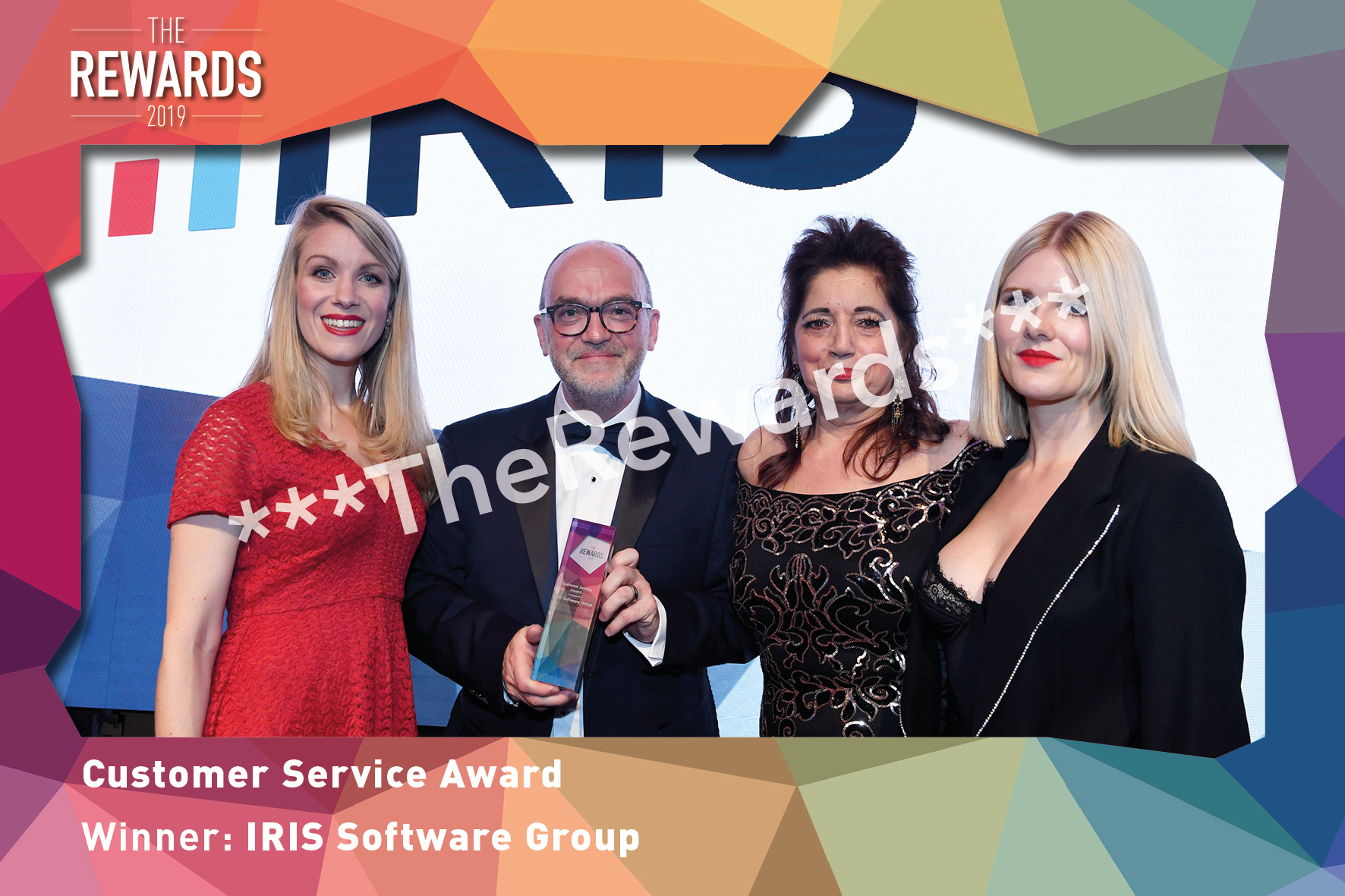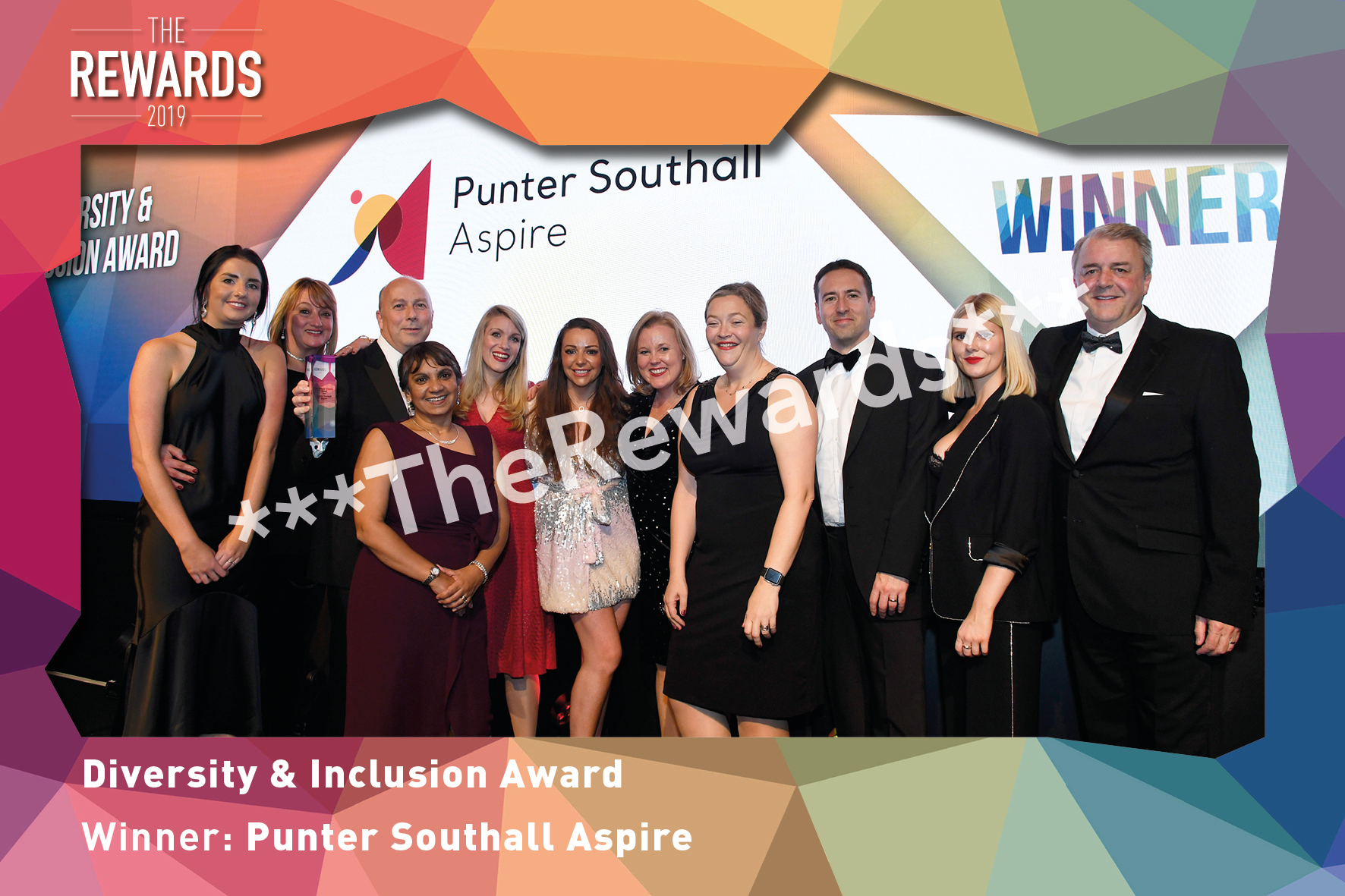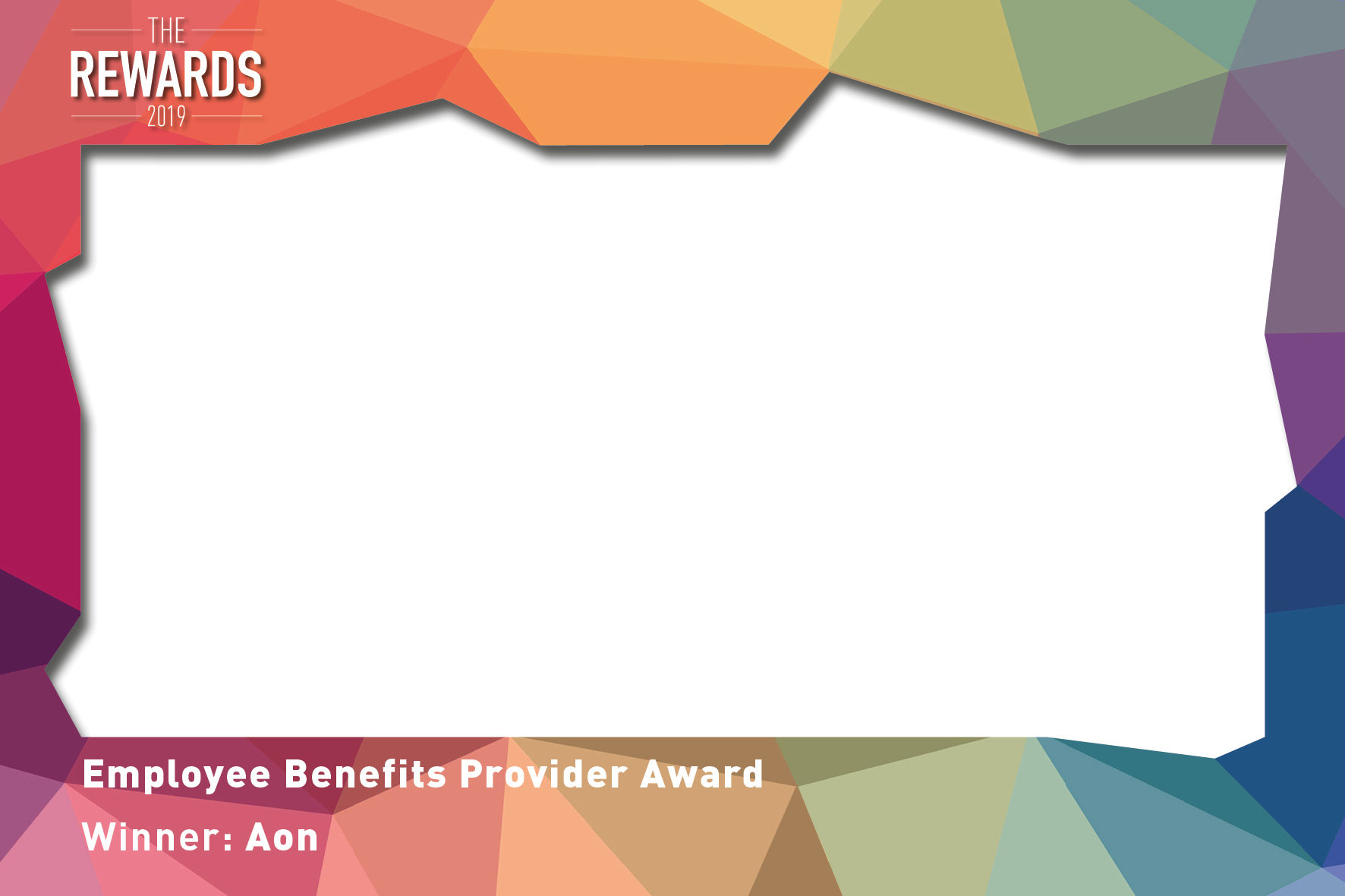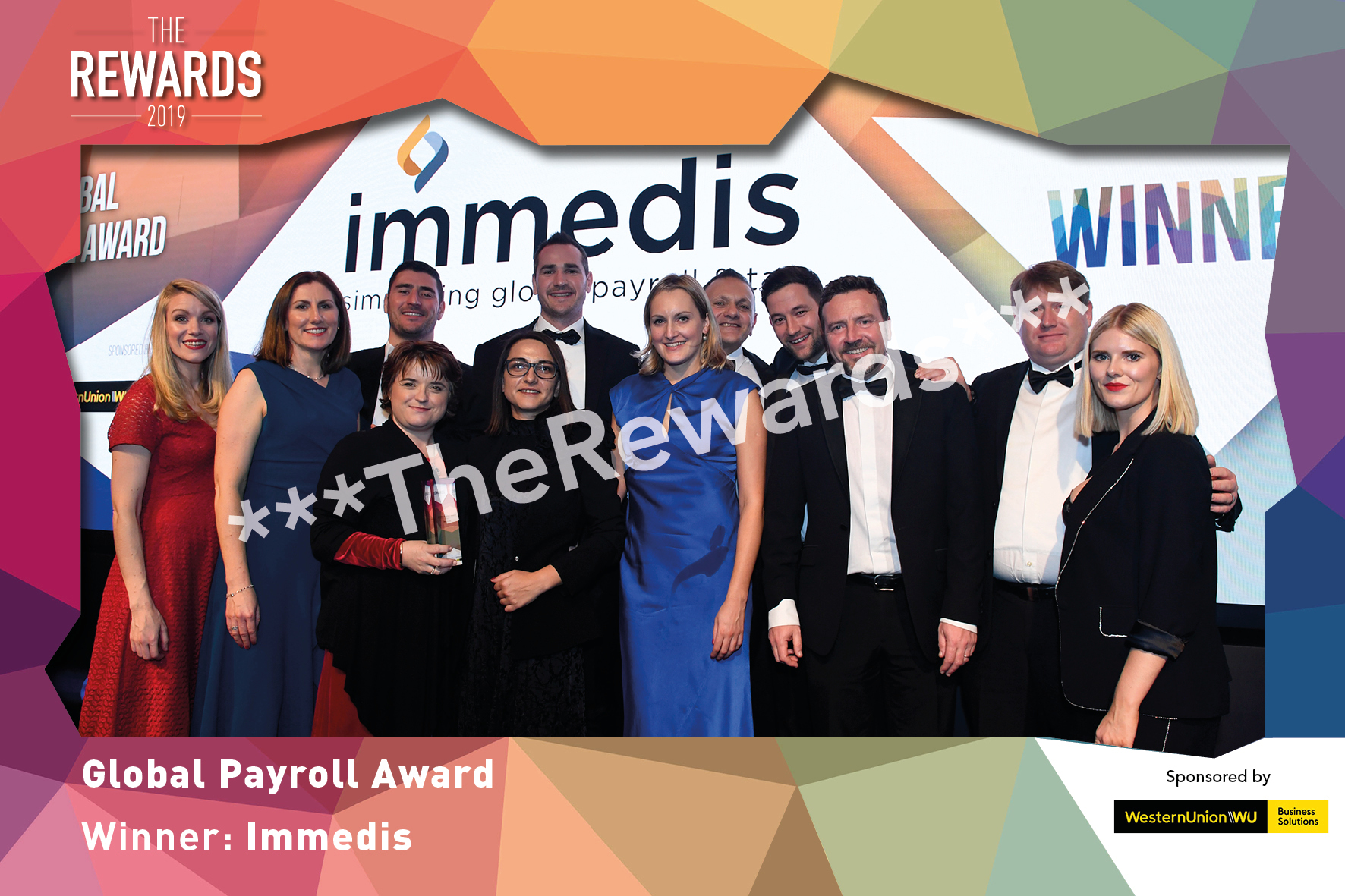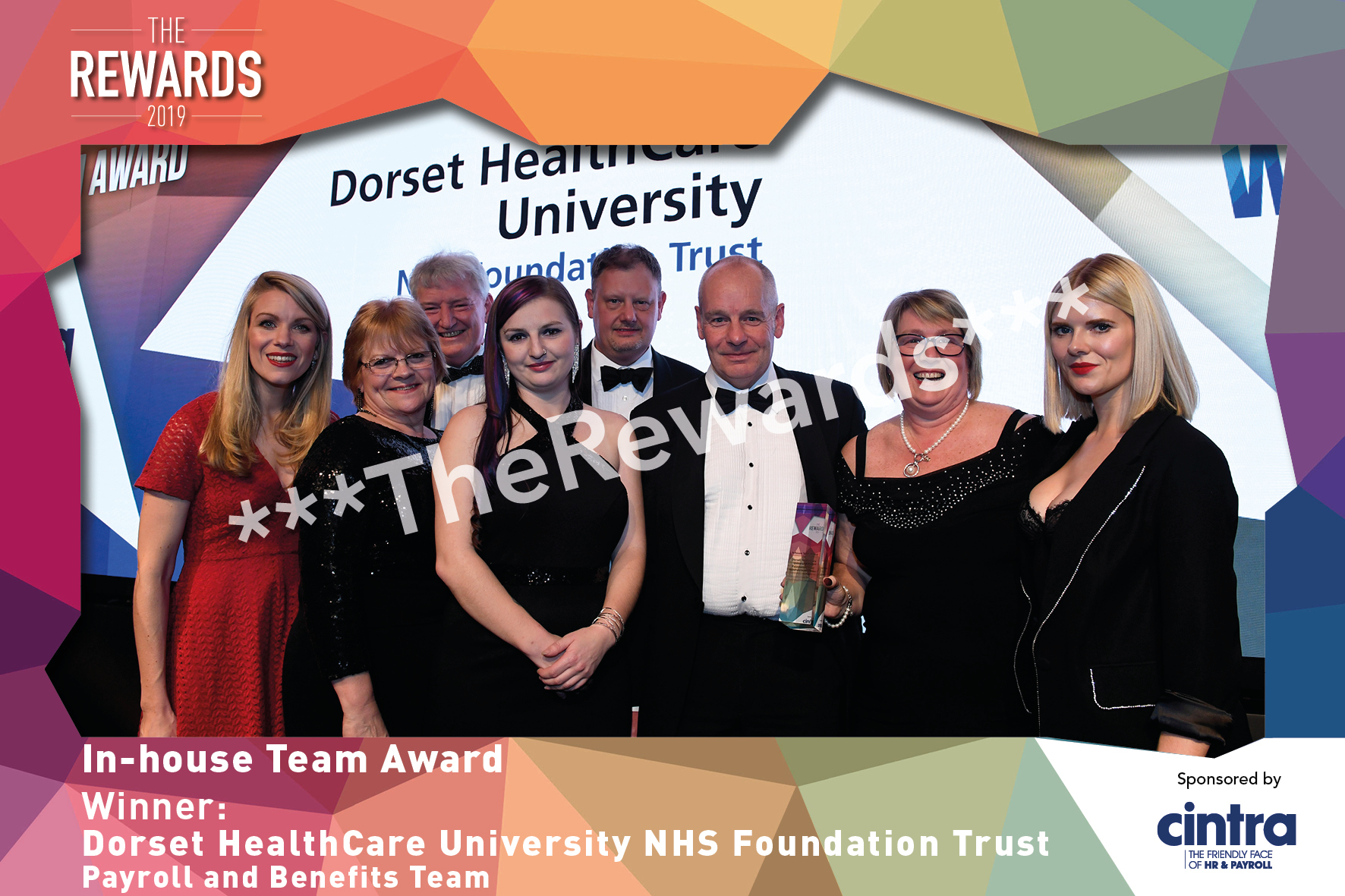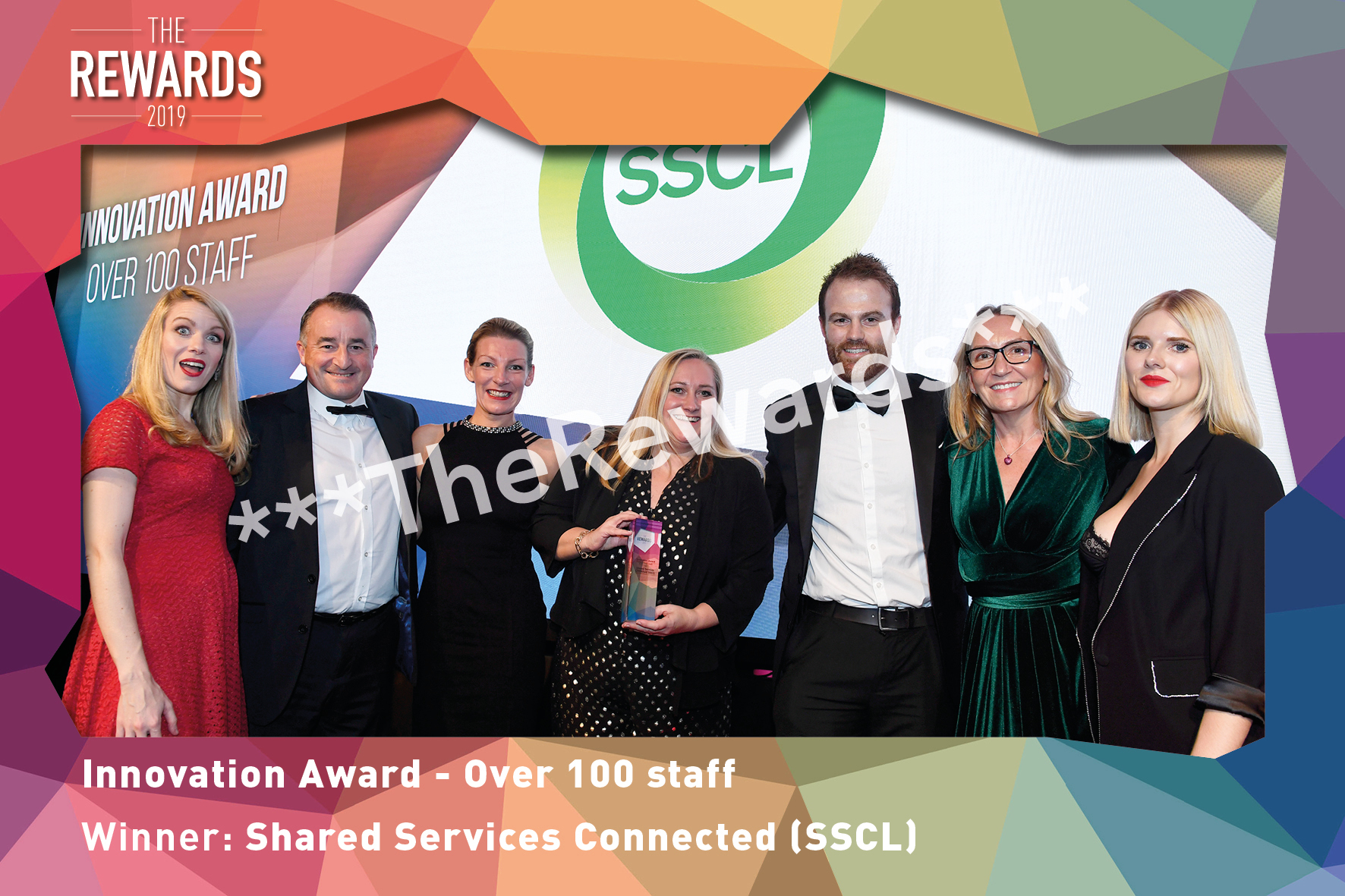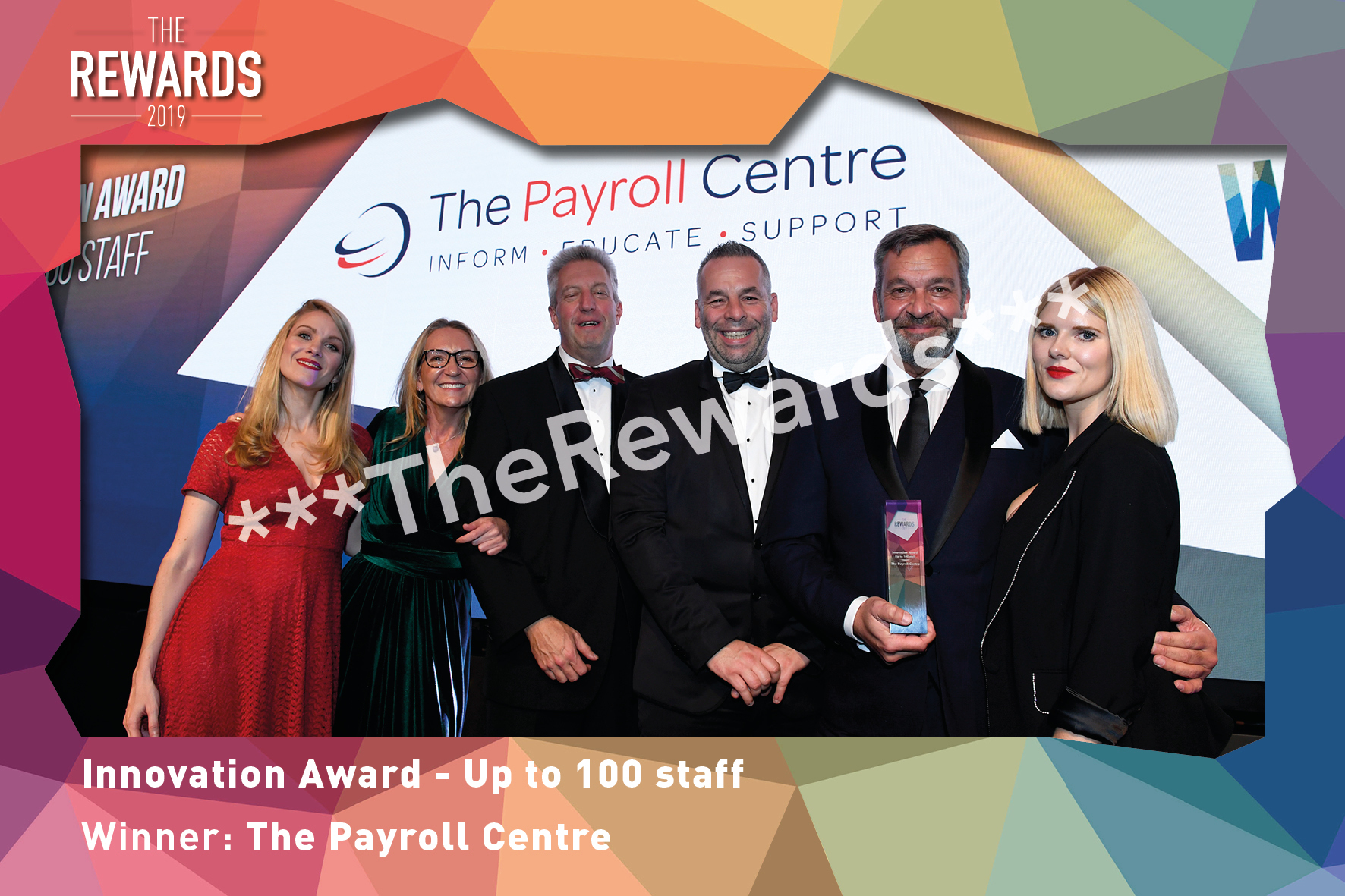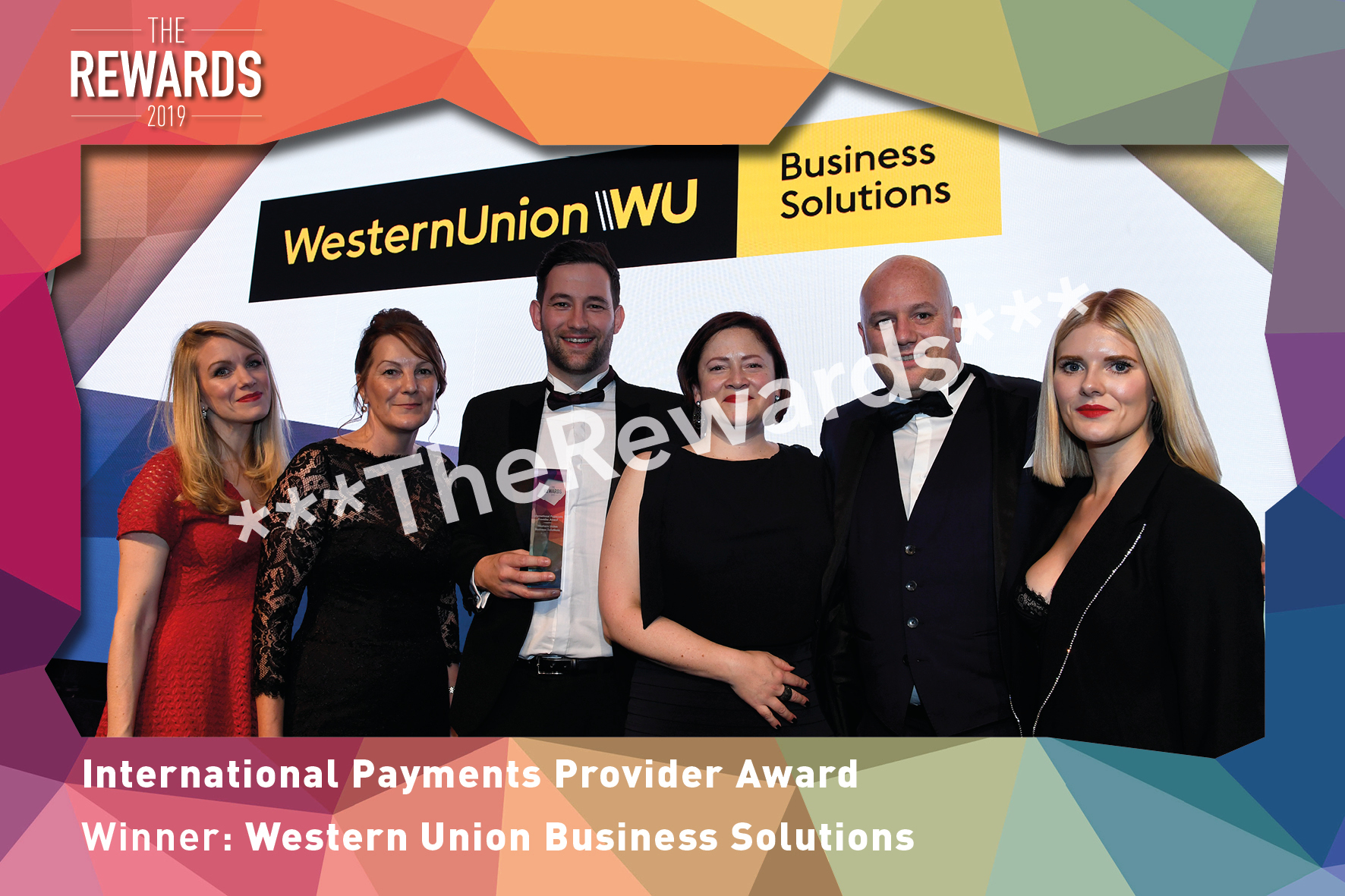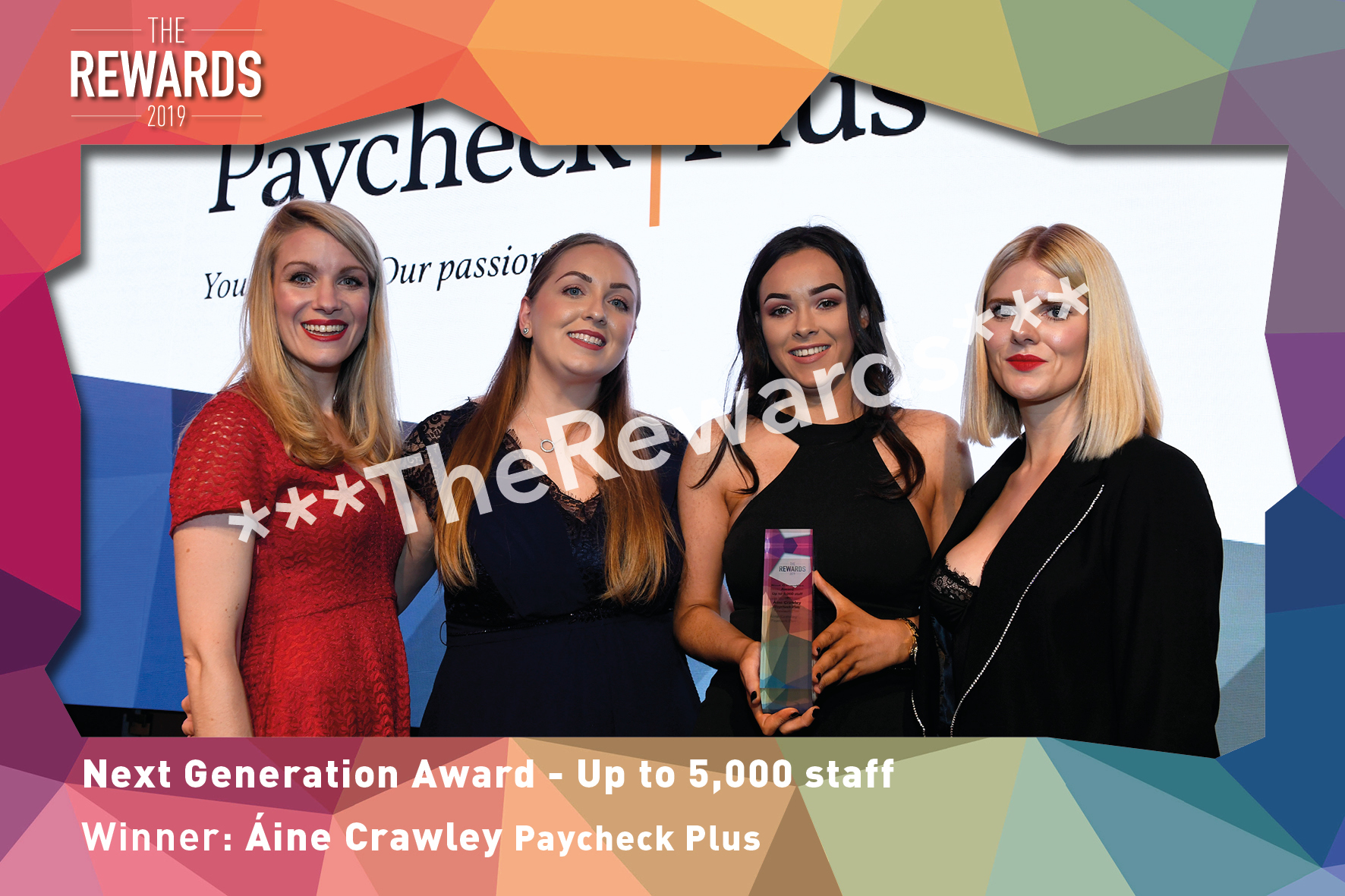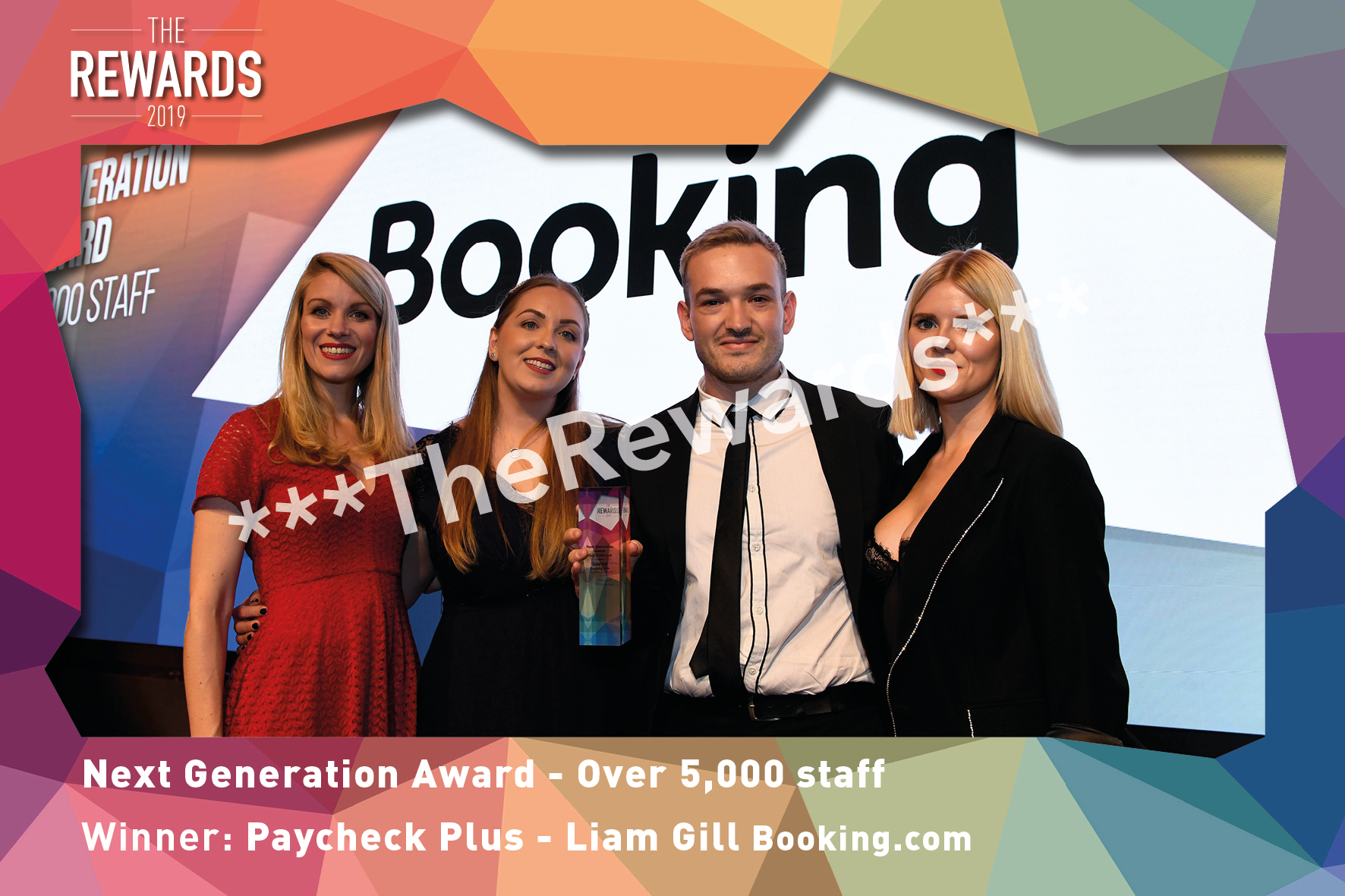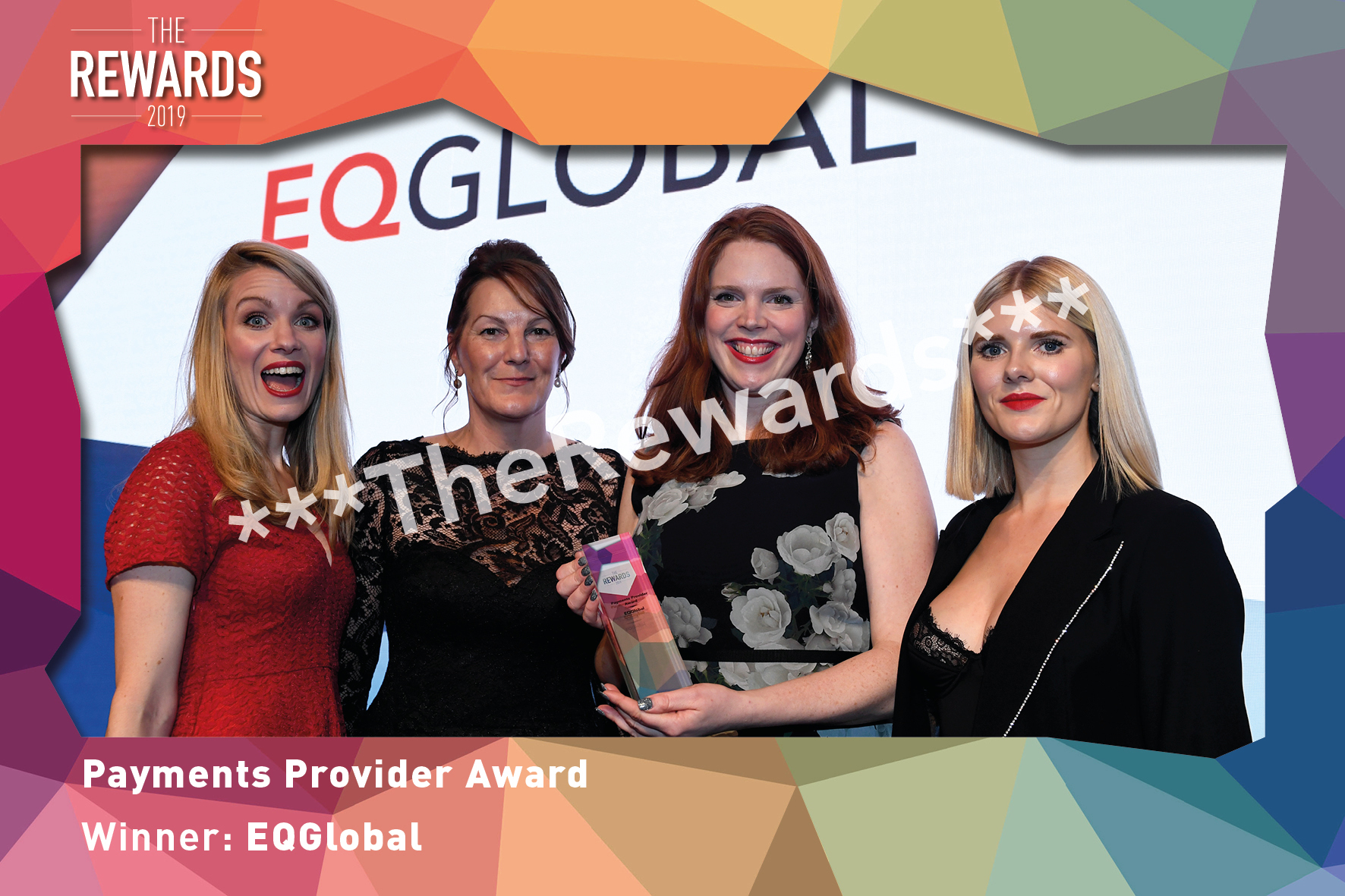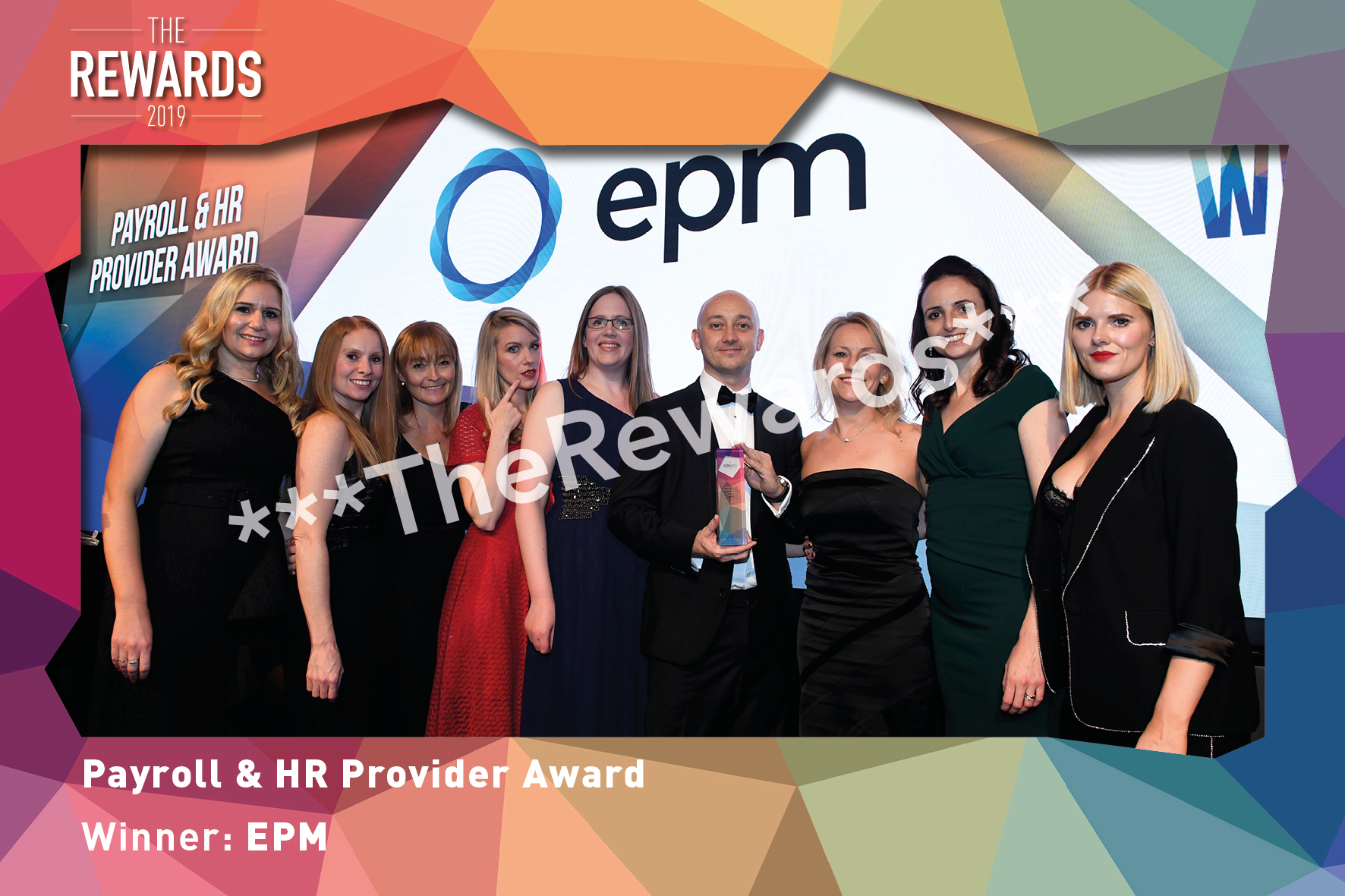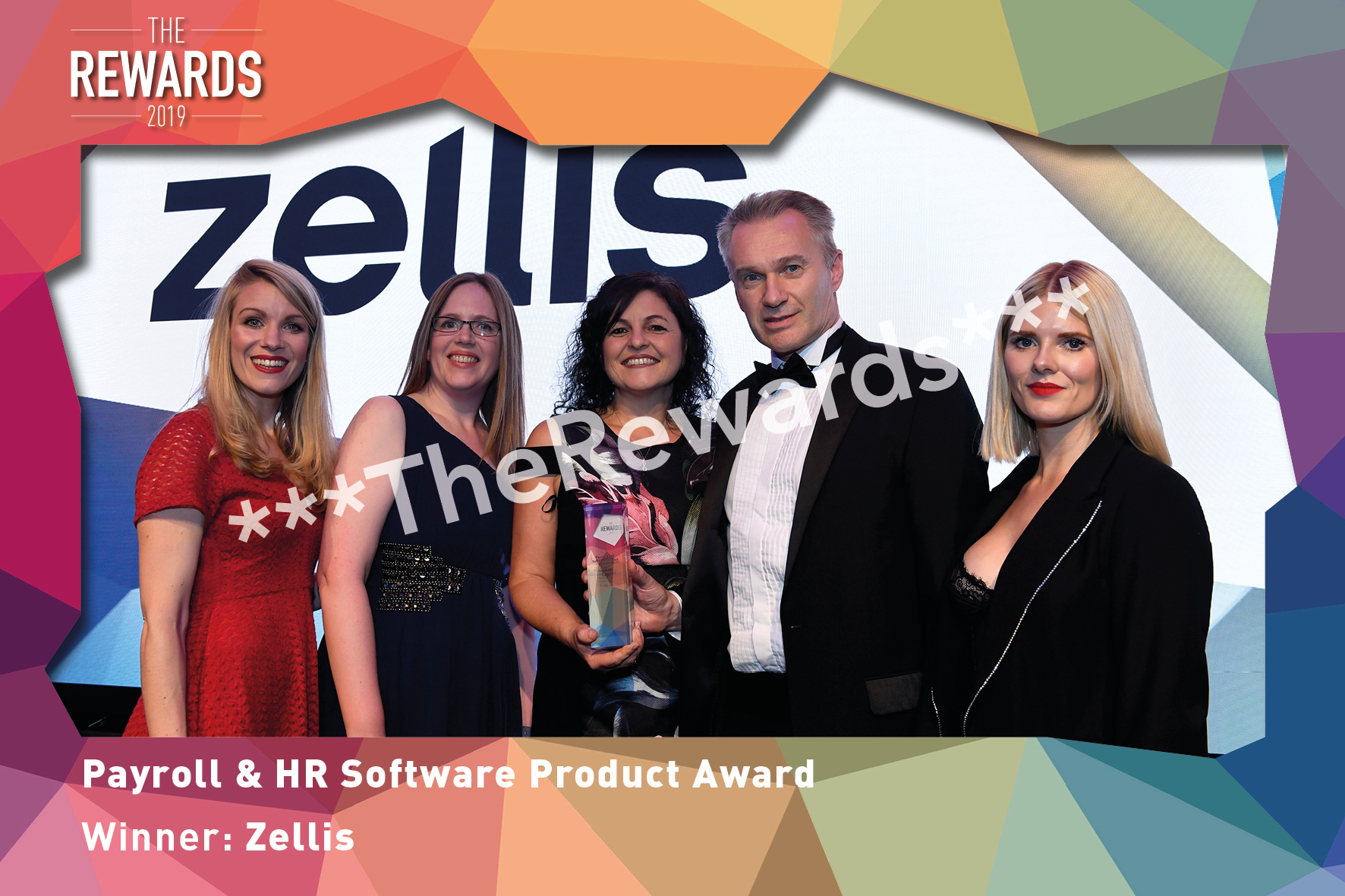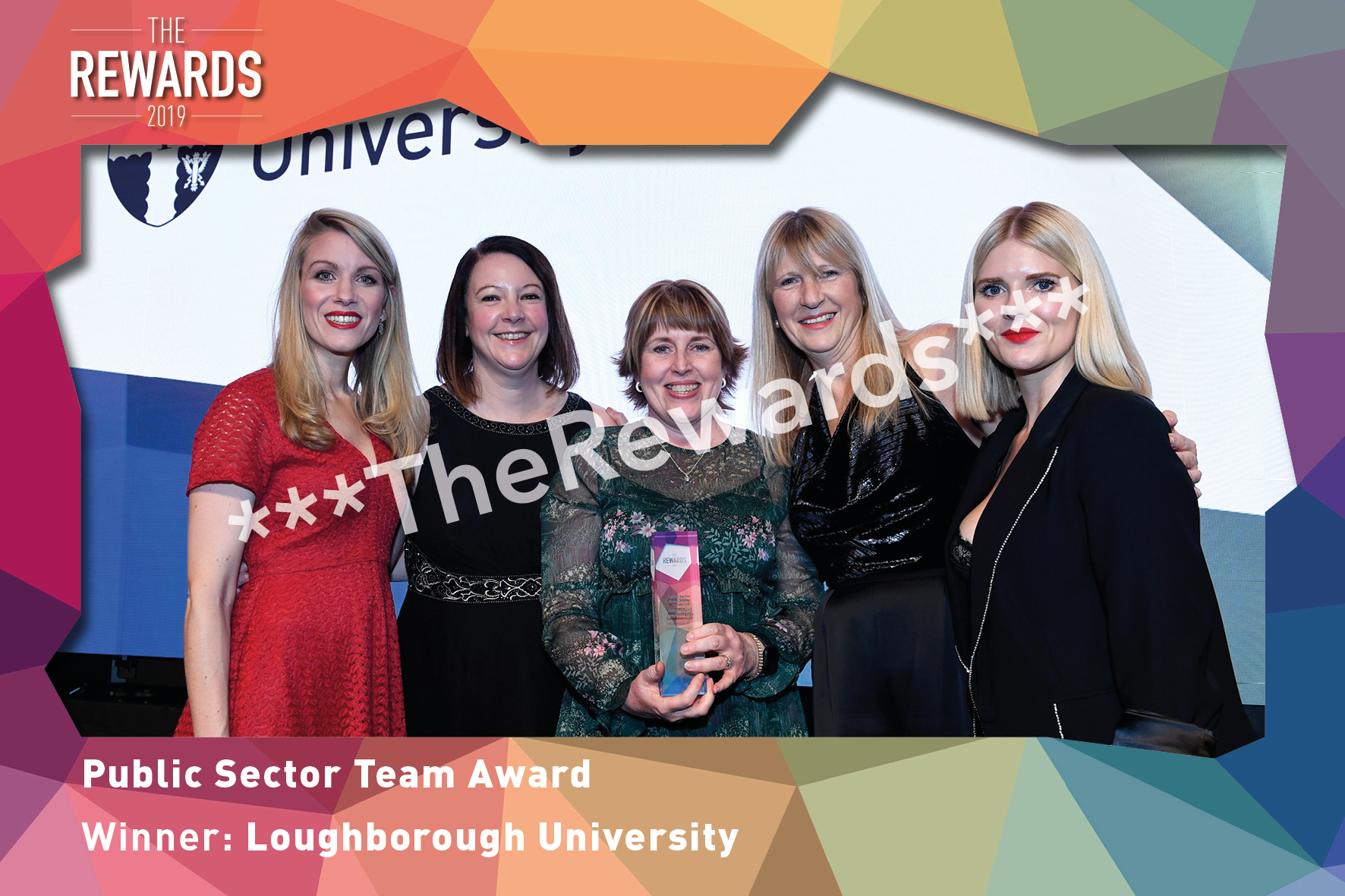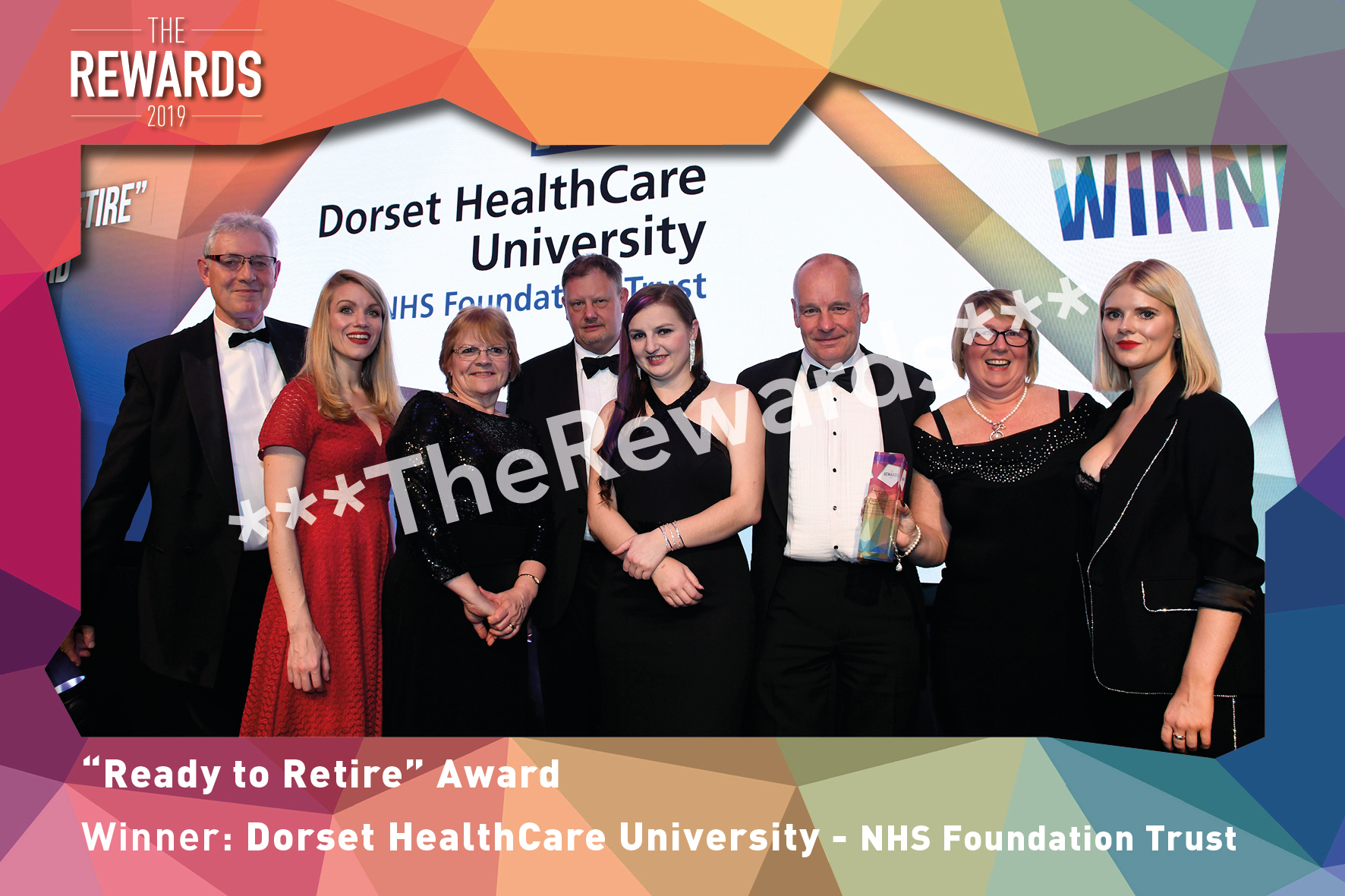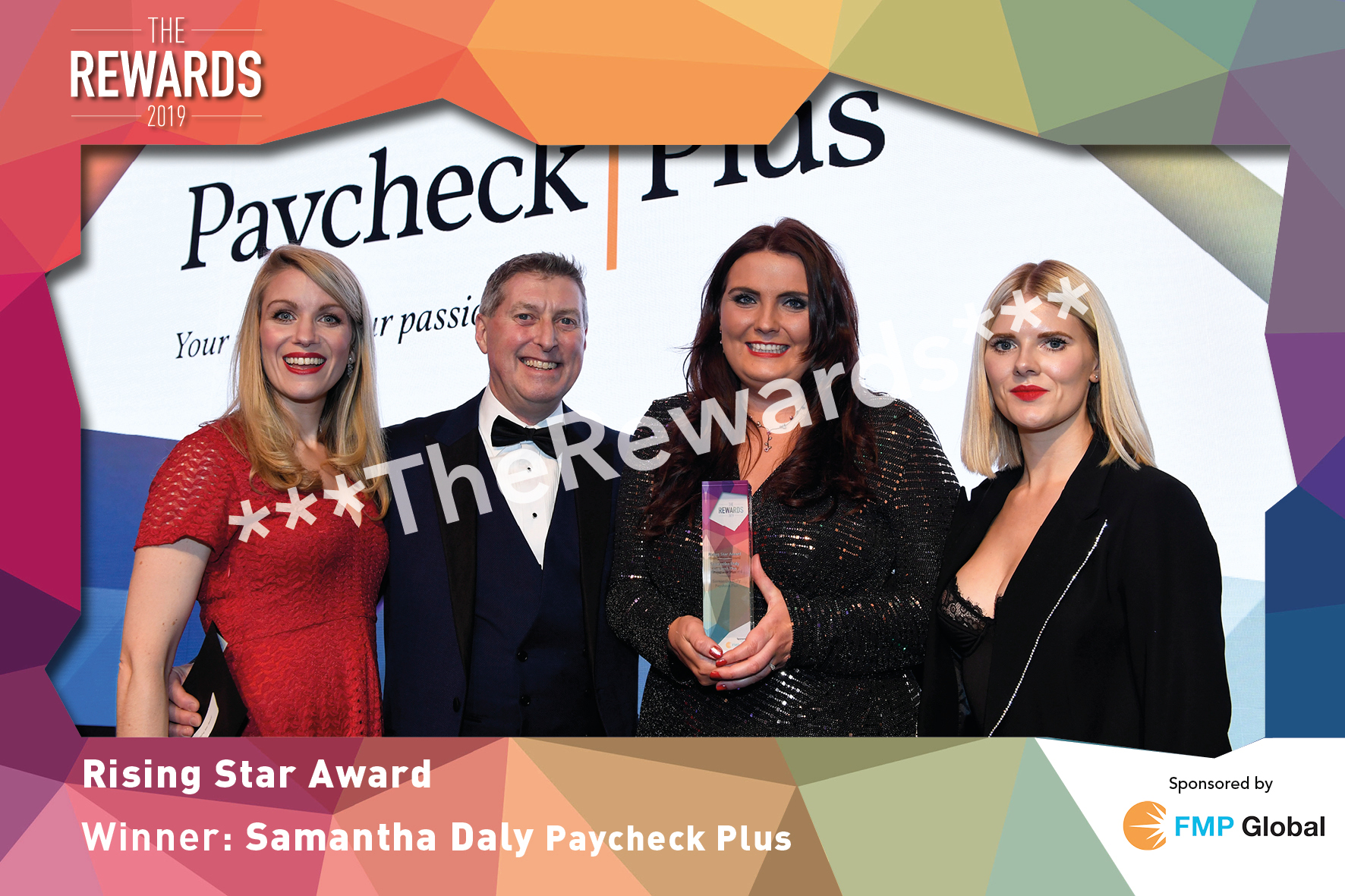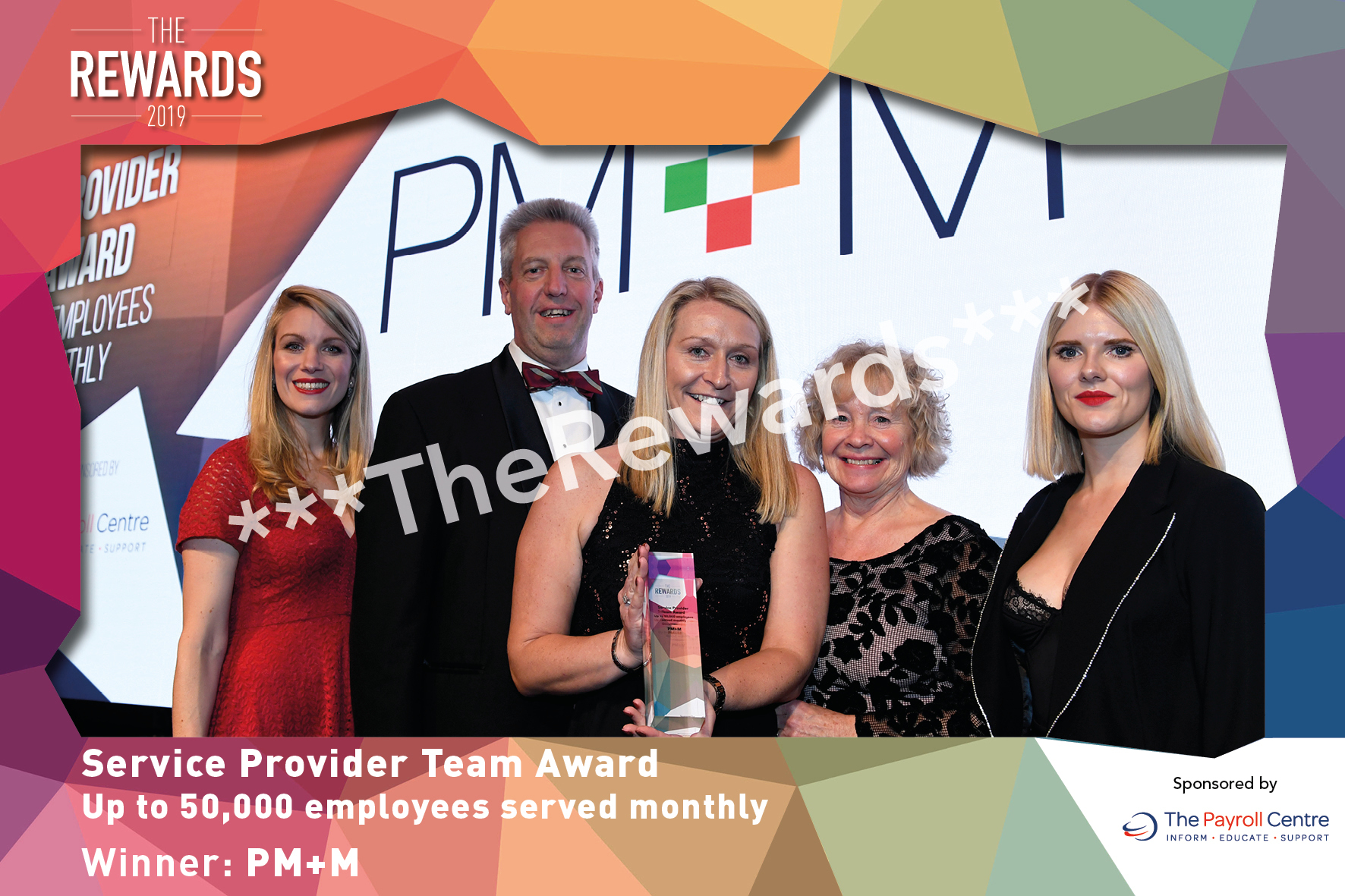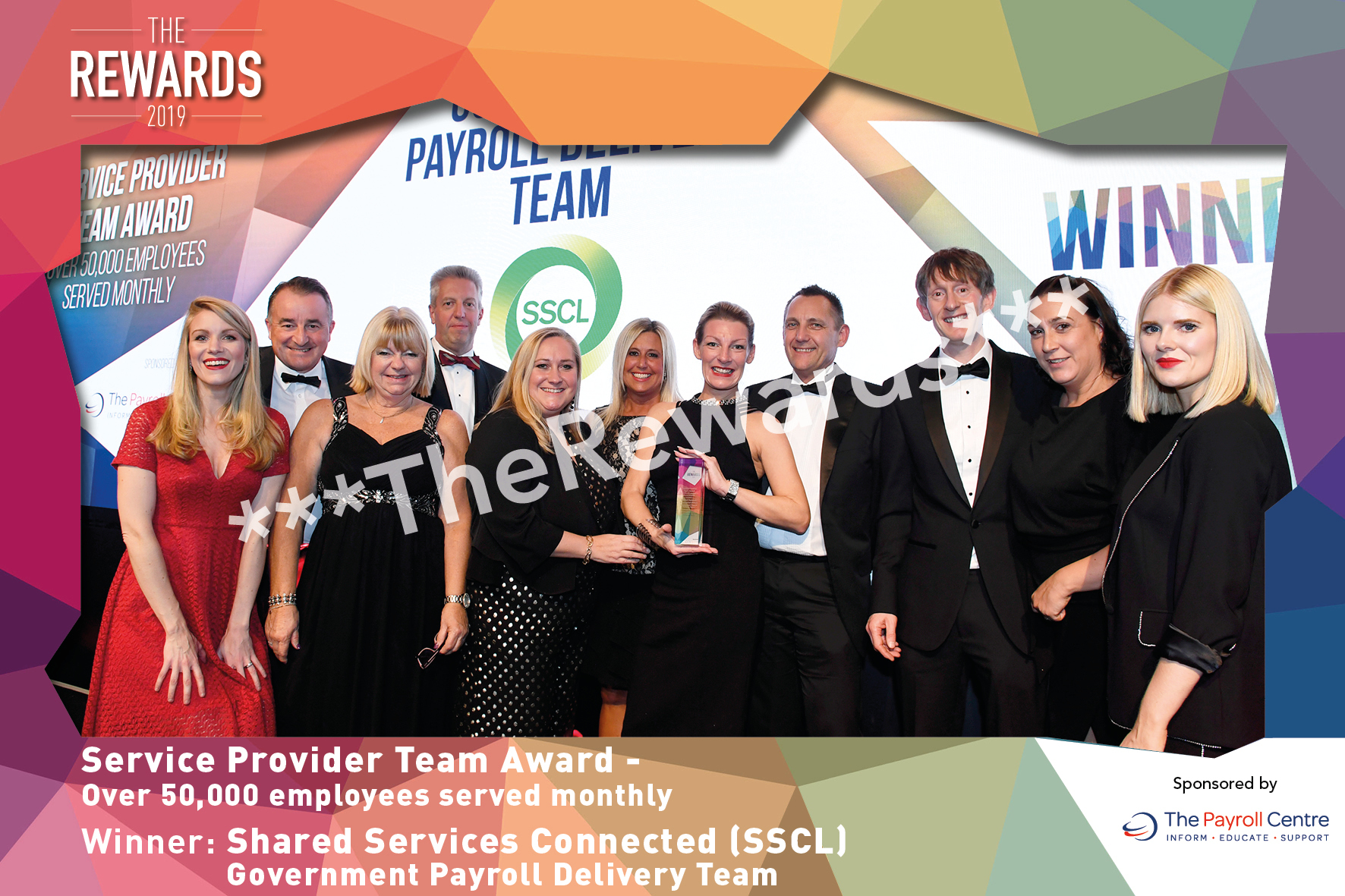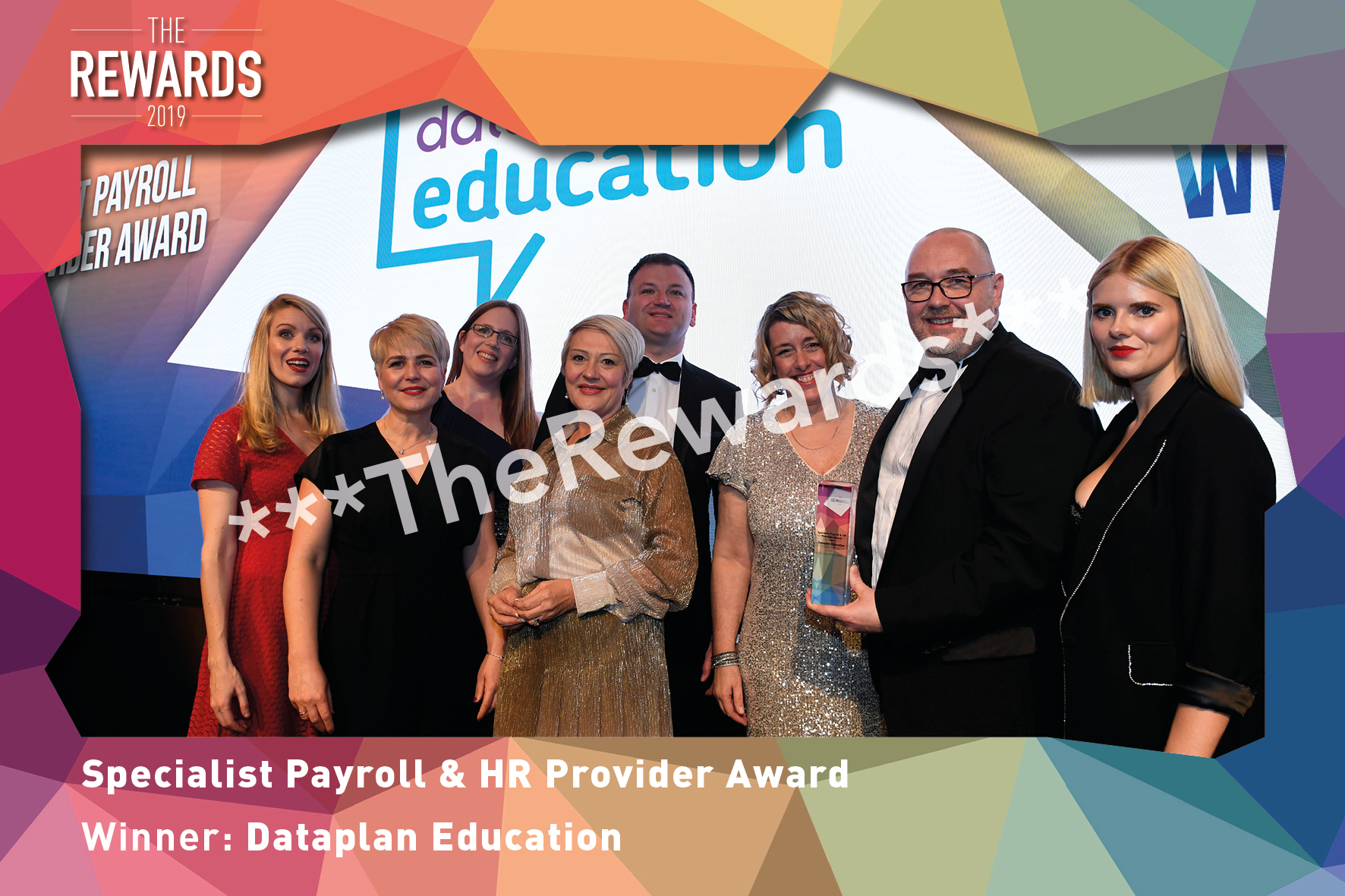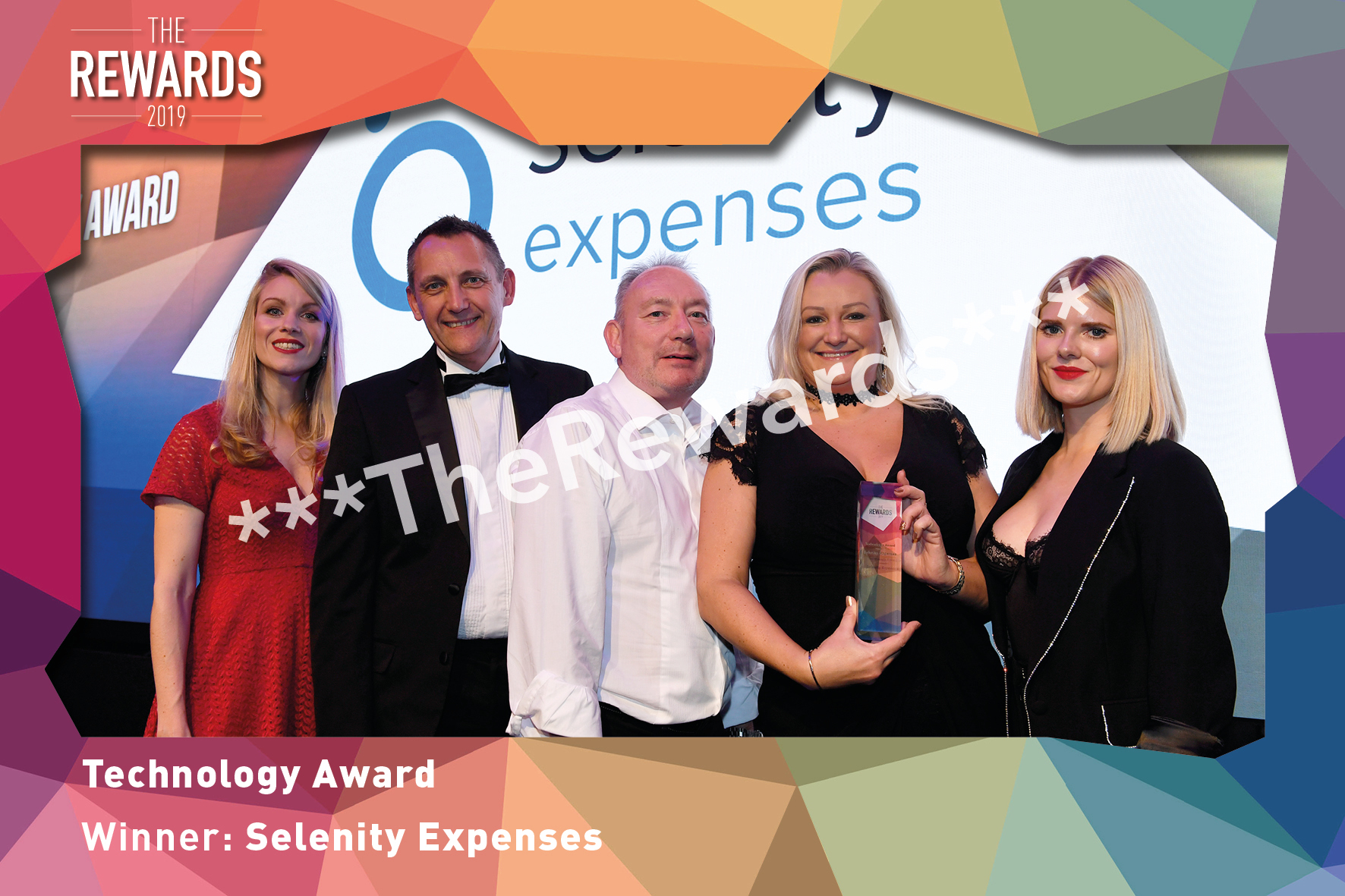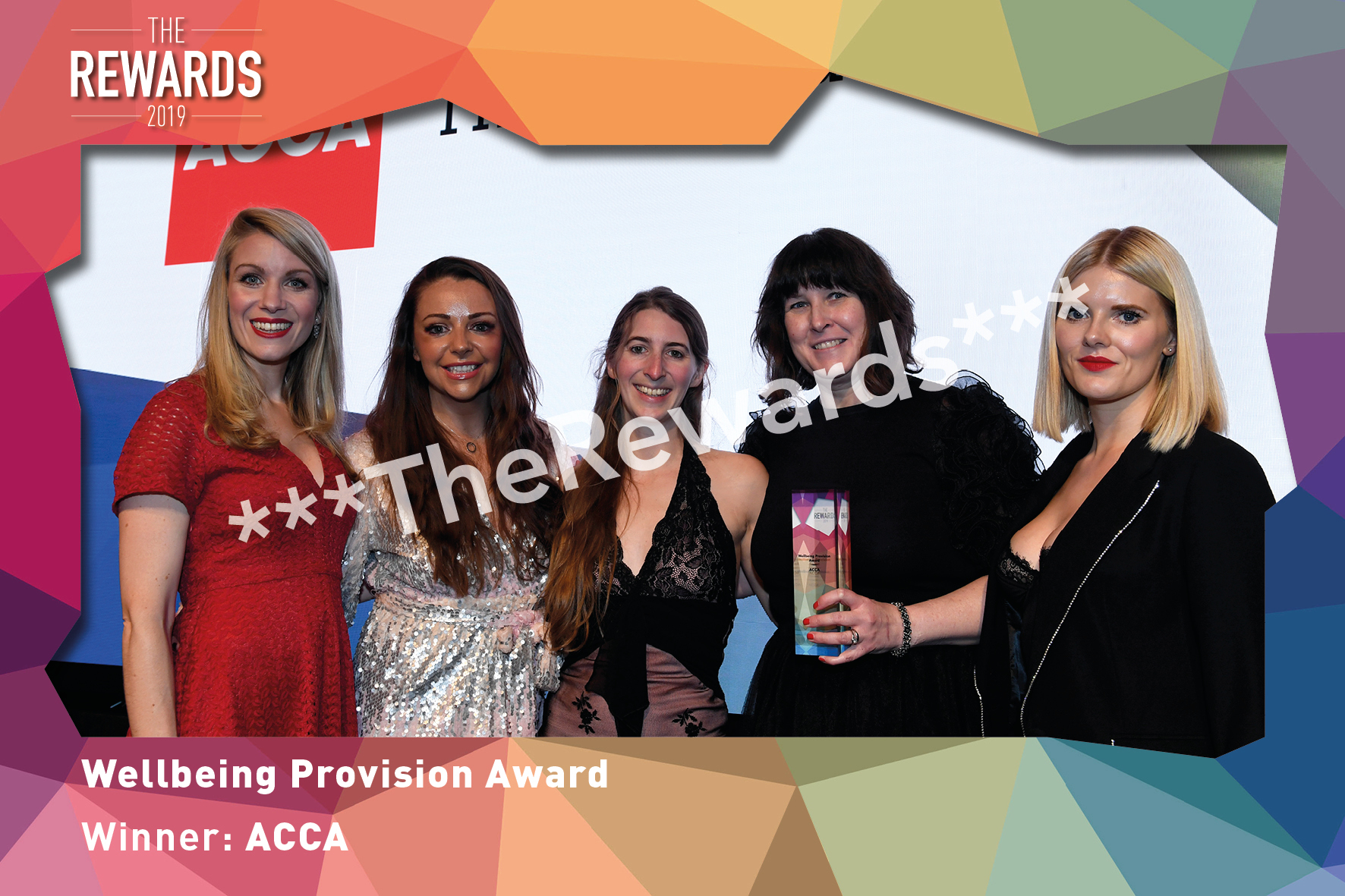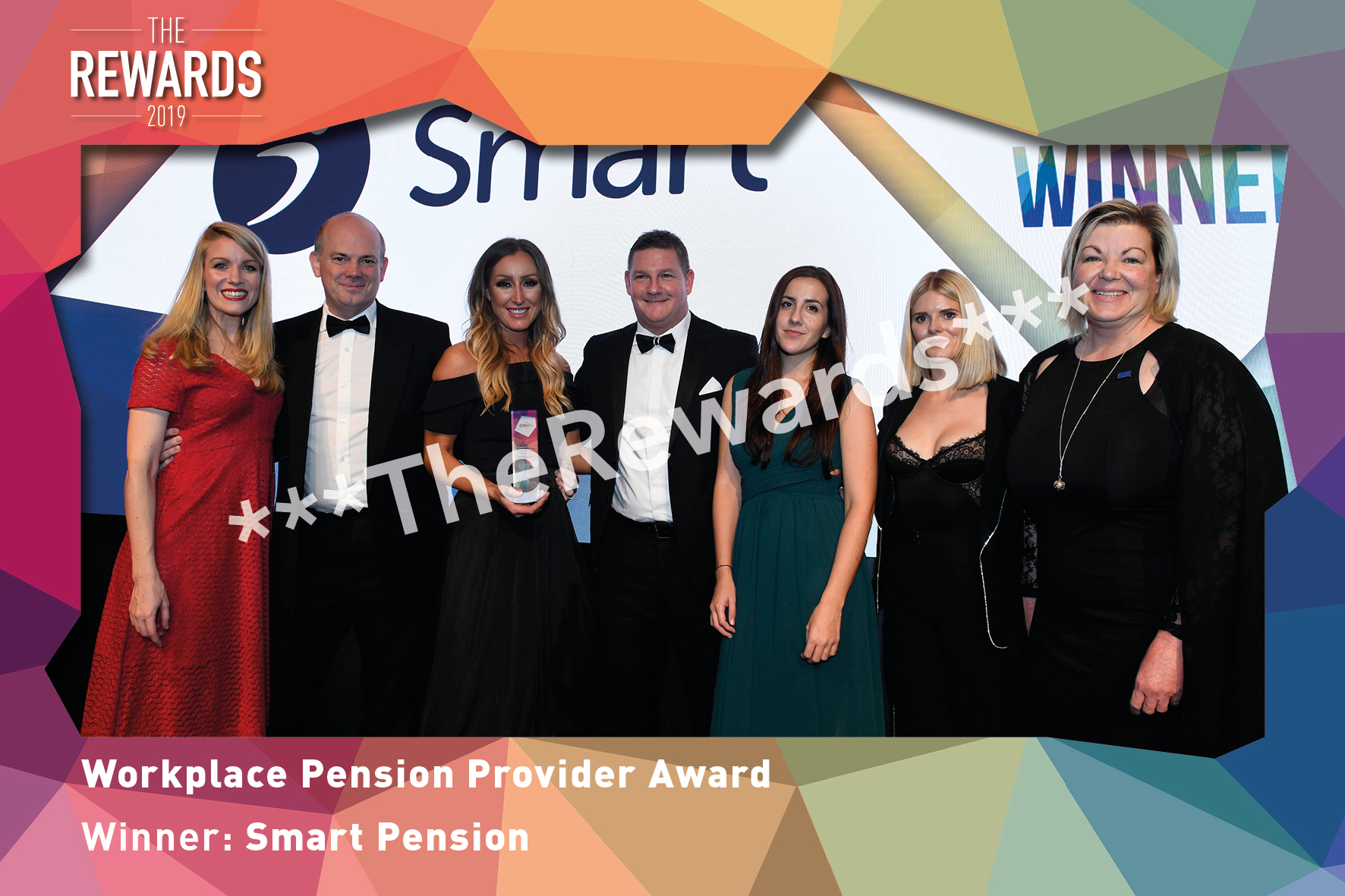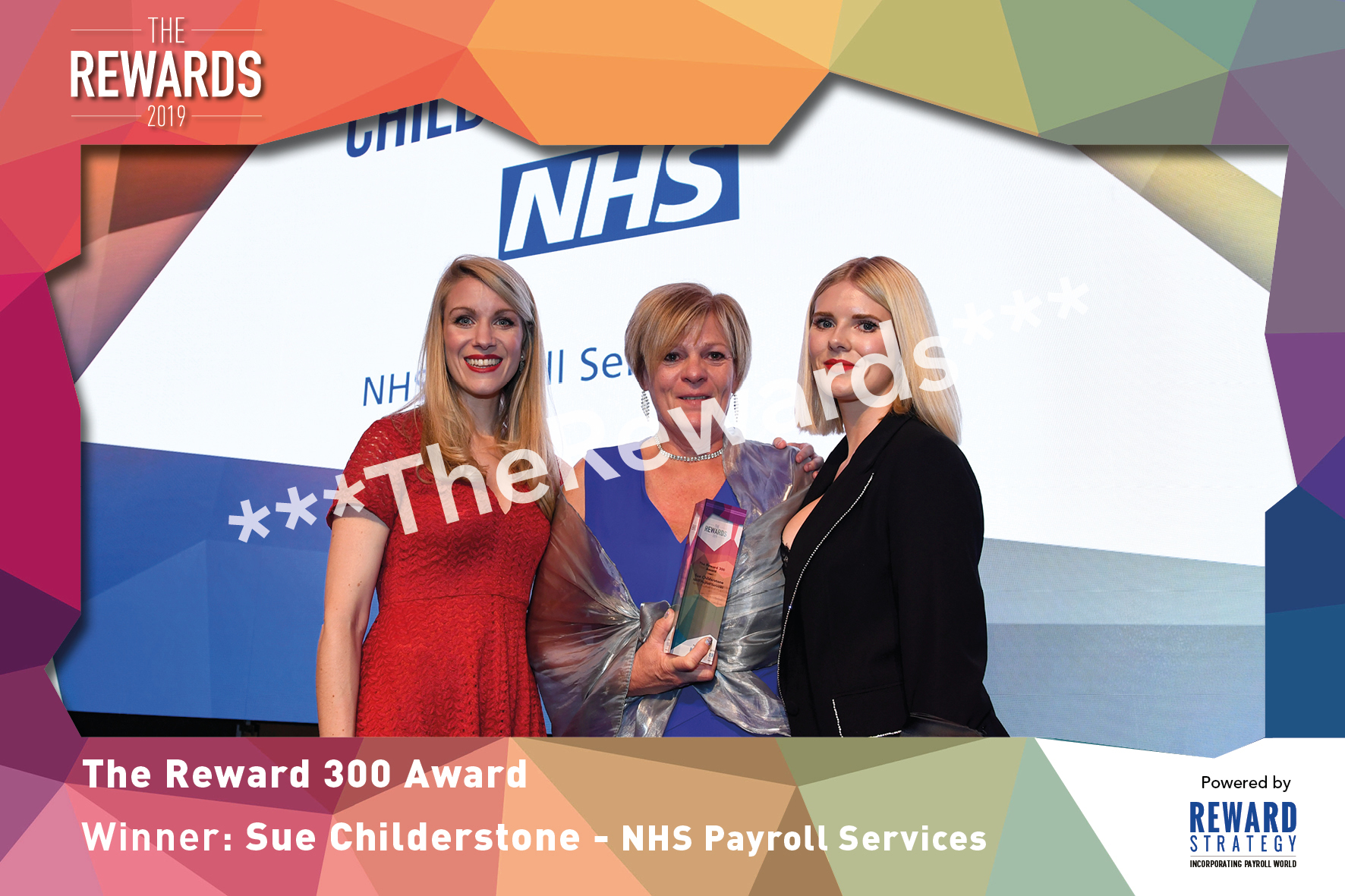 Sponsors
The Rewards is the biggest and most esteemed awards scheme in the rewards, payroll and HR calendar. Sponsorship offers an invaluable opportunity to position your business and brand at the forefront of innovation and success.
How will you benefit:
Unrivaled access to an engaged audience of the most senior executives in the industry
Significant brand exposure pre and post event through our extensive marketing and editorial coverage
Be seen as the 'go to' company within that specific category of the market
Align your brand with the stand out achievers and operators in the UK reward, payroll, and HR industry
Place yourself at the heart of an opulent celebration, recognising the successes of an eventful industry year as well as cementing and building contacts to grow and evolve your business.
It's time to get involved. Guarantee you get the best out of this by contacting our team on 020 7940 4801 or via email.
2019 Sponsor
---
Venue
Address:
Hilton London Bankside
2-8 Great Suffolk St, London SE1 0UG
Hilton London Bankside location is near a number of transport hubs, including:
Underground stations:
Average walking time from Hilton London Bankside
- Southwark (Jubilee Line) – 5 minutes
- Blackfriars (District and Circle) – 6 minutes
- Waterloo (Northern, Jubilee, Waterloo and City lines) – 10 minutes
- London Bridge (Northern and Jubilee) – 10 minutes

Overground stations:
Average walking time from Hilton London Bankside
- Waterloo East (via Southwark Tube Station Entrance) - 5 minutes
- Blackfriars (direct connections to Gatwick Airport) - 6 minutes
- London Bridge - 10 minutes
London airports:
City Airport
Distance from Hotel:7.8 mi.
Drive Time: 29 min.
Heathrow Airport
Distance from Hotel:18 mi.
Drive Time:38 min.
Gatwick Airport
Distance from Hotel:27 mi.
Drive Time:1 hr.
---
Stay up to date
To stay up to date with the latest news and agenda updates subscribe to the newsletter today.
---
Contact
General enquiries
020 7940 4801 - press 0

enquiries@reward-strategy.com

Editorial
020 7940 4801 - press 1

editorial@reward-strategy.com

Advertising
020 7940 4801 - press 2

sales@reward-strategy.com

Marketing

020 7490 480 - press 3

marketing@reward-strategy.com

Events

020 7940 4801 - press 4

events@reward-strategy.com
Conference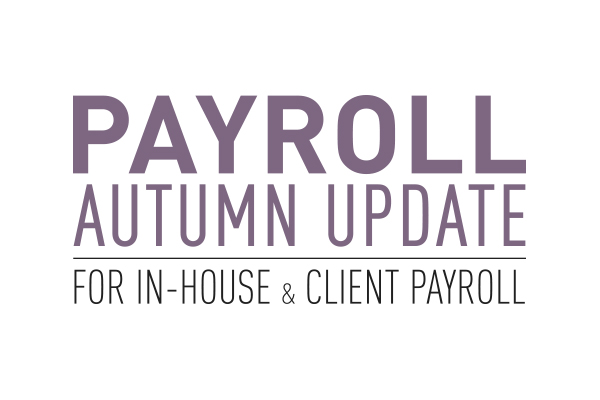 Payroll Autumn update conference, are you keeping compliant?

The UK's biggest independent payroll and reward conference returns for its 15th year. Gain the latest updates across crucial topics that effect the payroll and reward profession.
Agenda highlights:
• Exploring both current and future trends of reward and payroll
• Receive crucial regulatory updates including; employment law, pension schemes and income tax
• Hear how your peers are tackling minority pay gaps and improving pay transparency
• Find out how key players are segmenting reward strategies to tailor to all audiences
• Determining how to provide well-being support for all employees successfully
• Consider new policies on parental leave and the impact on the gender equality gap
• Contemplate the consequences of Brexit's uncertainty on the UK workforce
Prices
---
Features - based on a table of ten
Sparkling drinks reception
Sumptuous three-course meal with wine followed by coffee and petit fours
Entertainment provided
After-party with dancing until 2am
A bucket of 10 premium beers
Two bottles of premium champagne
Table entertainment
Prices
---
| | | | |
| --- | --- | --- | --- |
| Platinum | Gold | Silver | Bronze |
| | | | |
| √ | √ | √ | √ |
| √ | √ | √ | √ |
| | | | |
| √ | √ | √ | √ |
| √ | √ | √ | √ |
| √ | | | |
| √ | | | |
| √ | | | |
| £4,750 | £4,250 | £3,750 | £3,250 |
All prices are exclusive of VAT.
Want to talk about what to expect on the big night, need advice on what categories to enter or would like to book? Give us a call at 020 7940 4801.
---
Winners packages
License to use The Rewards winner's logo
The Reawards certificate
Winners photo of you collecting the award
Judges' comments
Full page advert in printed RewardsStratgey Magazine
Double page piece of collaborative content detailing what set your company apart from other finalists
Price if you book a full table
Price without a table booking
---
| | | |
| --- | --- | --- |
| Premium plus | Premium | Standard |
| √ | √ | √ |
| √ | √ | √ |
| √ | √ | √ |
| √ | √ | √ |
| √ | √ | |
| √ | | |
| £3,495 | £995 | FREE |
| £4,495 | £1,995 | £995 |
Want to know more about the winner's packages? Send us an email or call us on 020 7940 4835