The Rewards
17:00 - 23:00

Those within pay and reward are classed as key workers during the pandemic, at a time when it's more crucial than ever to ensure employees are engaged and uplifted.

In these uncertain times, the employers, teams and individuals doing an exemplary job should not be forgotten, they deserve public recognition.

Broadcast digitally on December 10, the 'Decade Edition' of The Rewards will be even more special, as it will now feature The Reward 300 Awards - celebrating the work of both The Reward 300 and wider profession during COVID-19.
---
Recognising high achievement

The Rewards ceremony is the most distinguished event on the industry's calendar. Join us in recognising high achievement and celebrating excellence in payroll, HR, pensions, reward and employee benefits.

Make sure you are there to witness the winner announcements and join fellow payroll, reward and HR professionals in celebrating the very best in our industry.
---
Why you should attend
The Rewards are the industry's leading independent payroll awards. Returning for the 10th year, the awards ceremony is a night to remember for everyone attending. Attendees represent key payroll, reward, pension and HR decision makers and the night offers an incredible chance to meet new contacts.
Key reasons to attend:
Network with top names in the industry including the Reward 300
Support the stars of the rewards industry
Be dazzled by a night of entertainment
| | | |
| --- | --- | --- |
| | | |
Winners 2019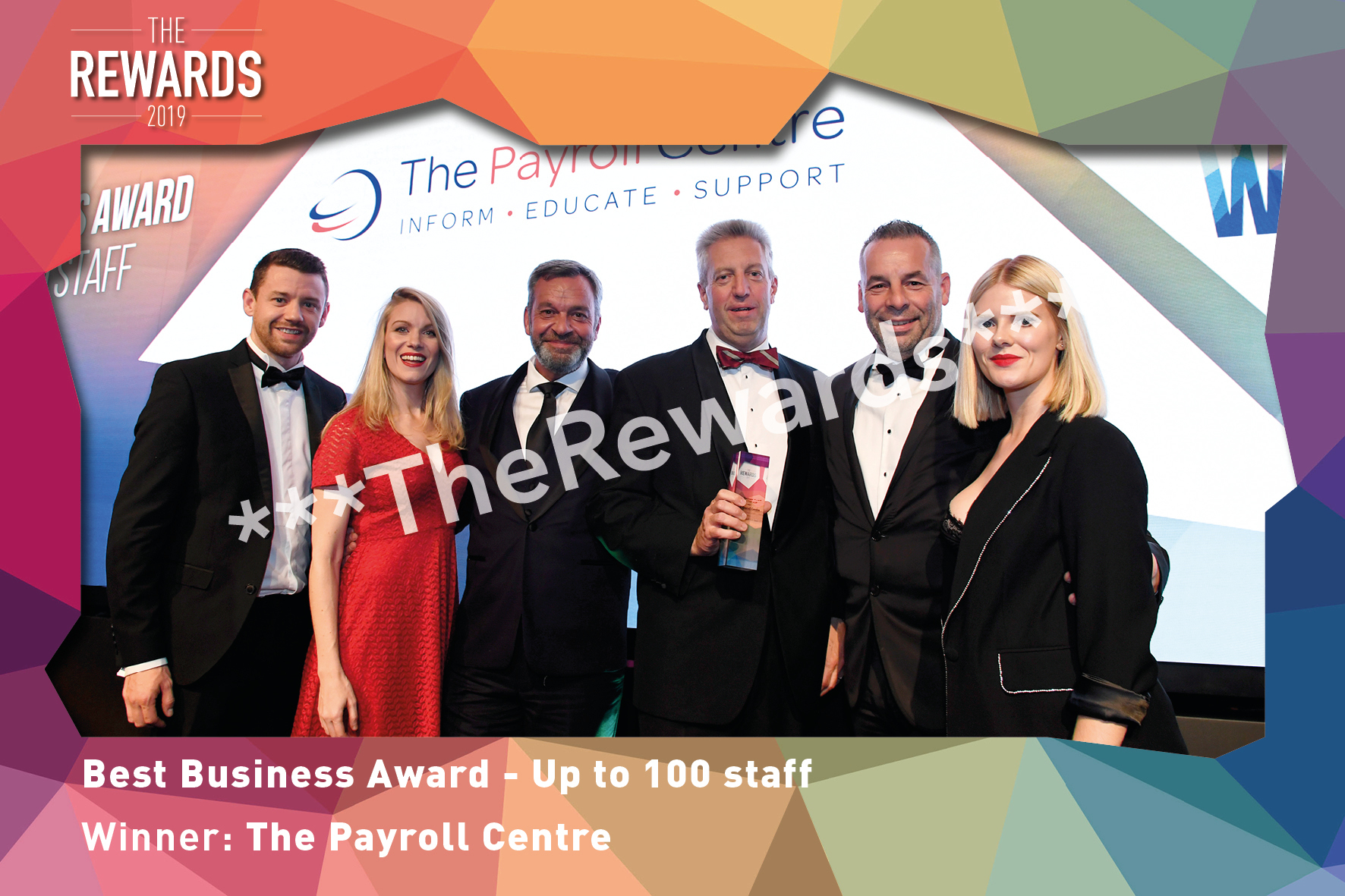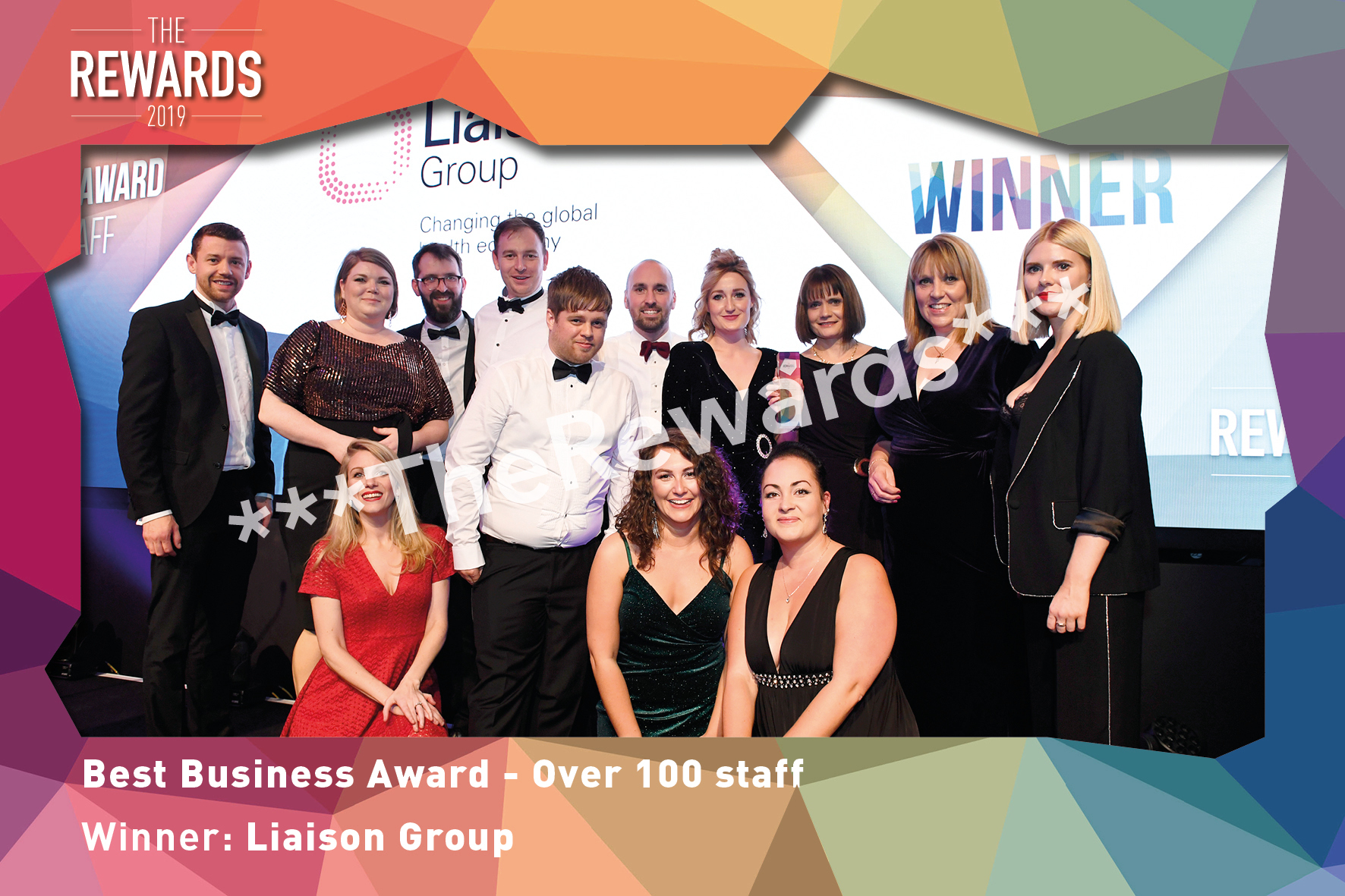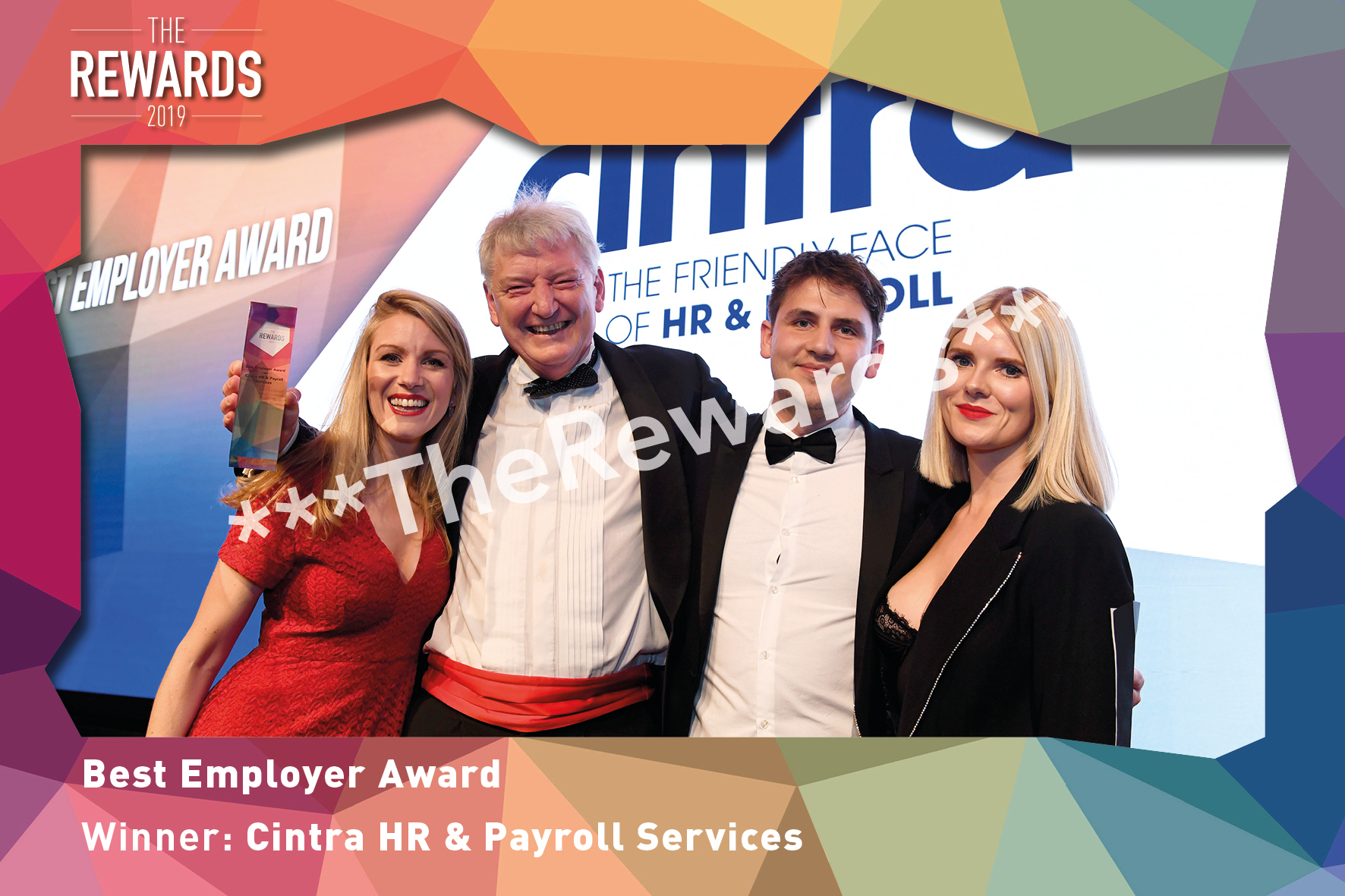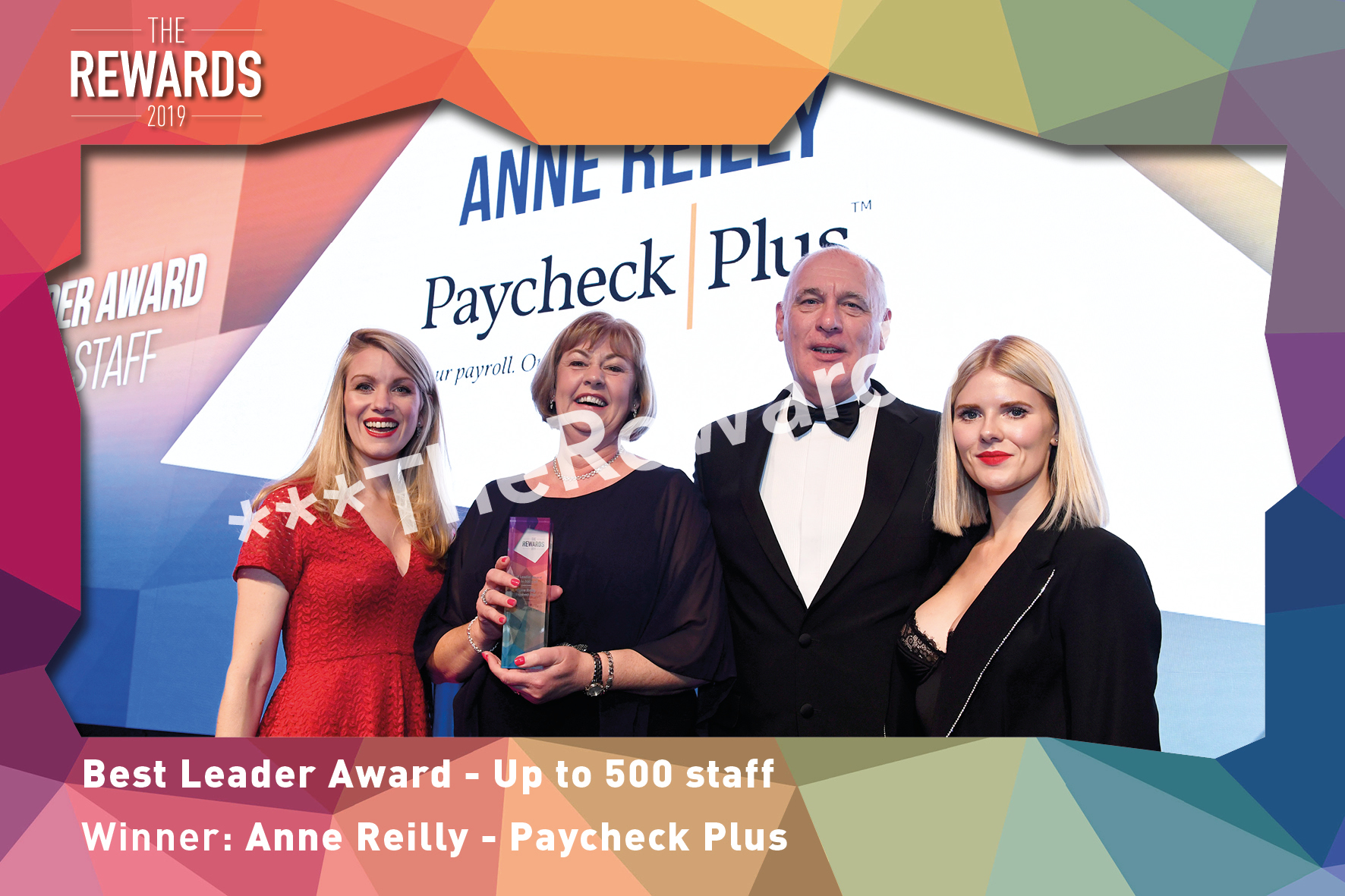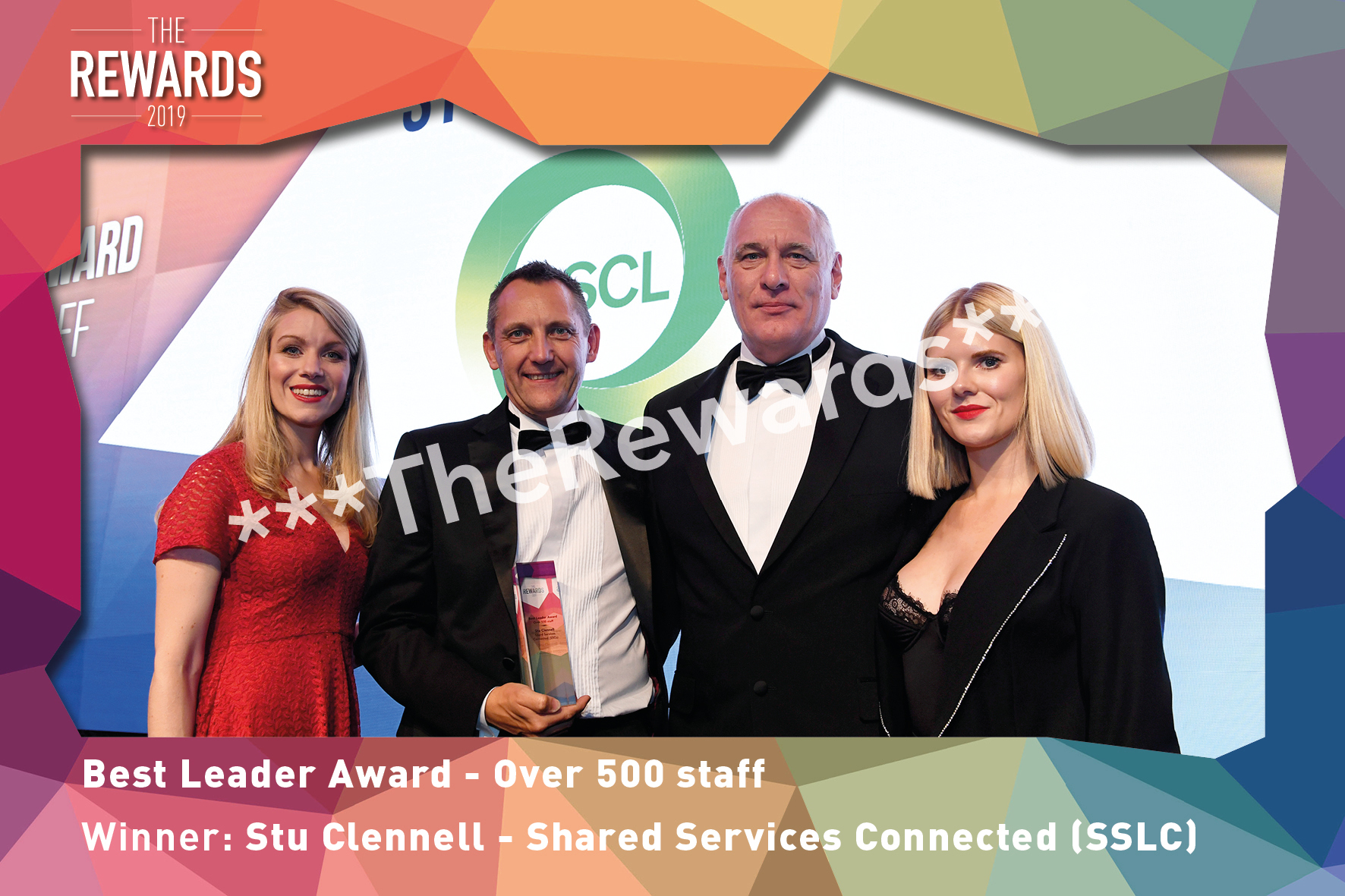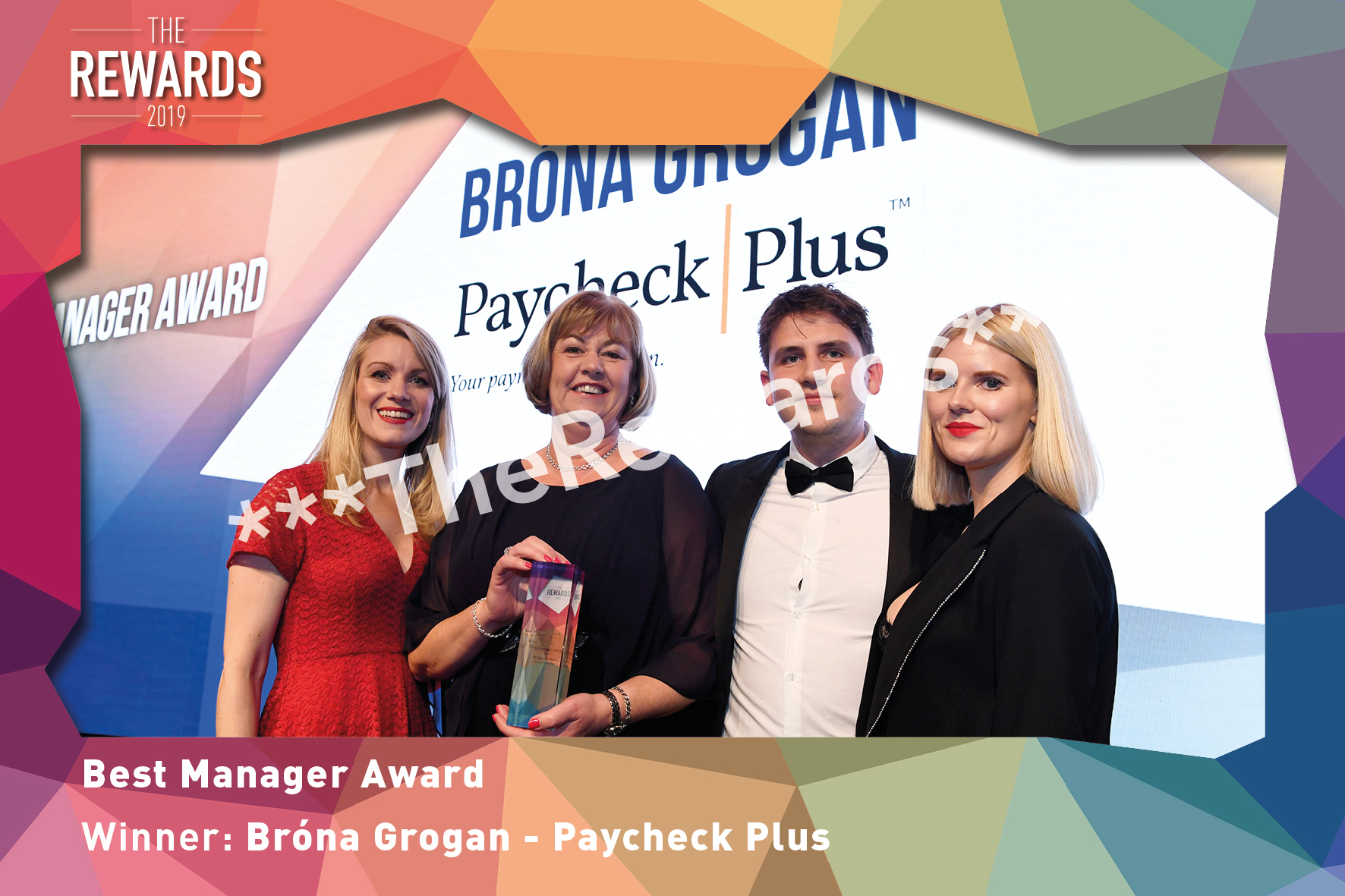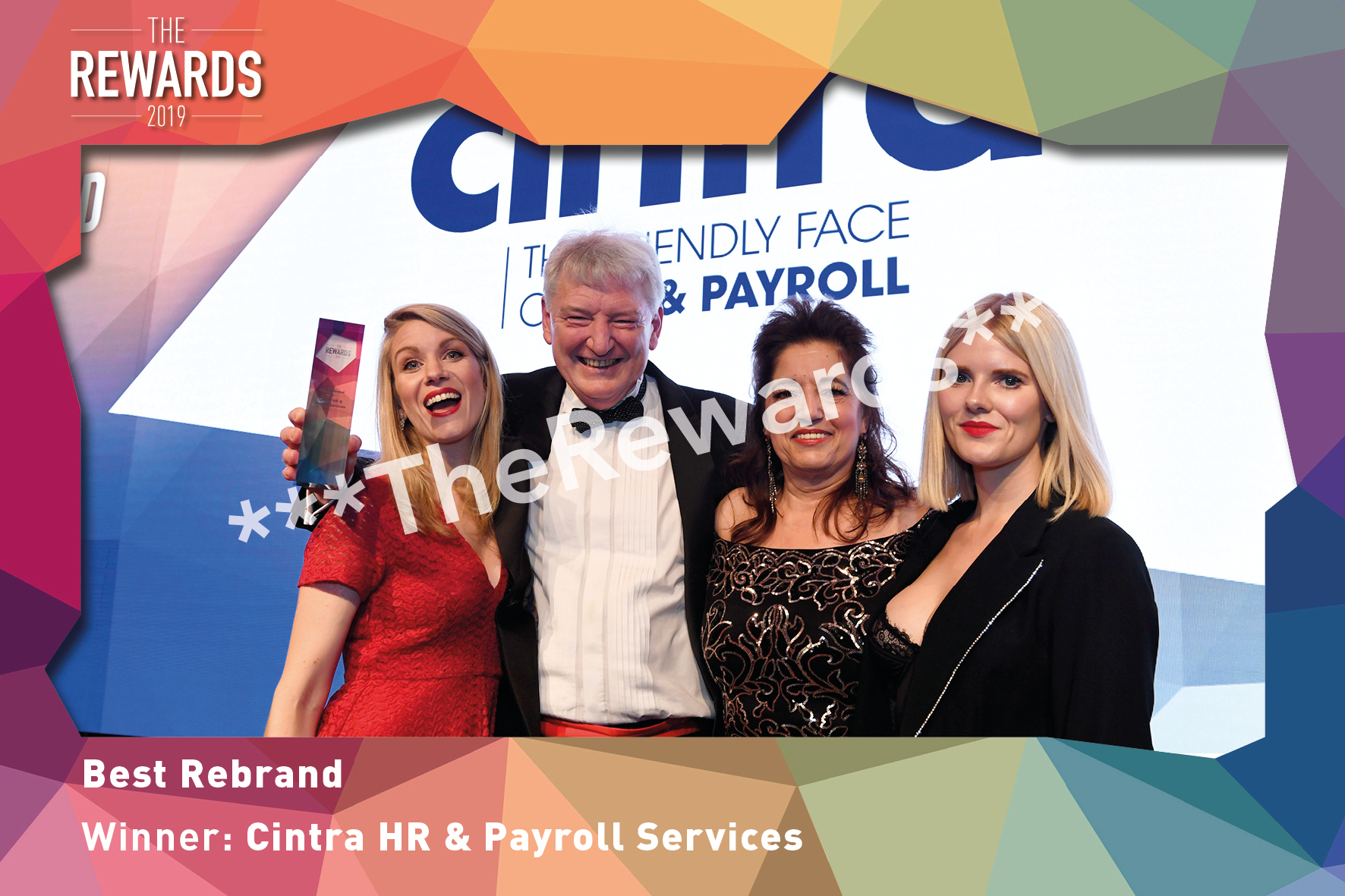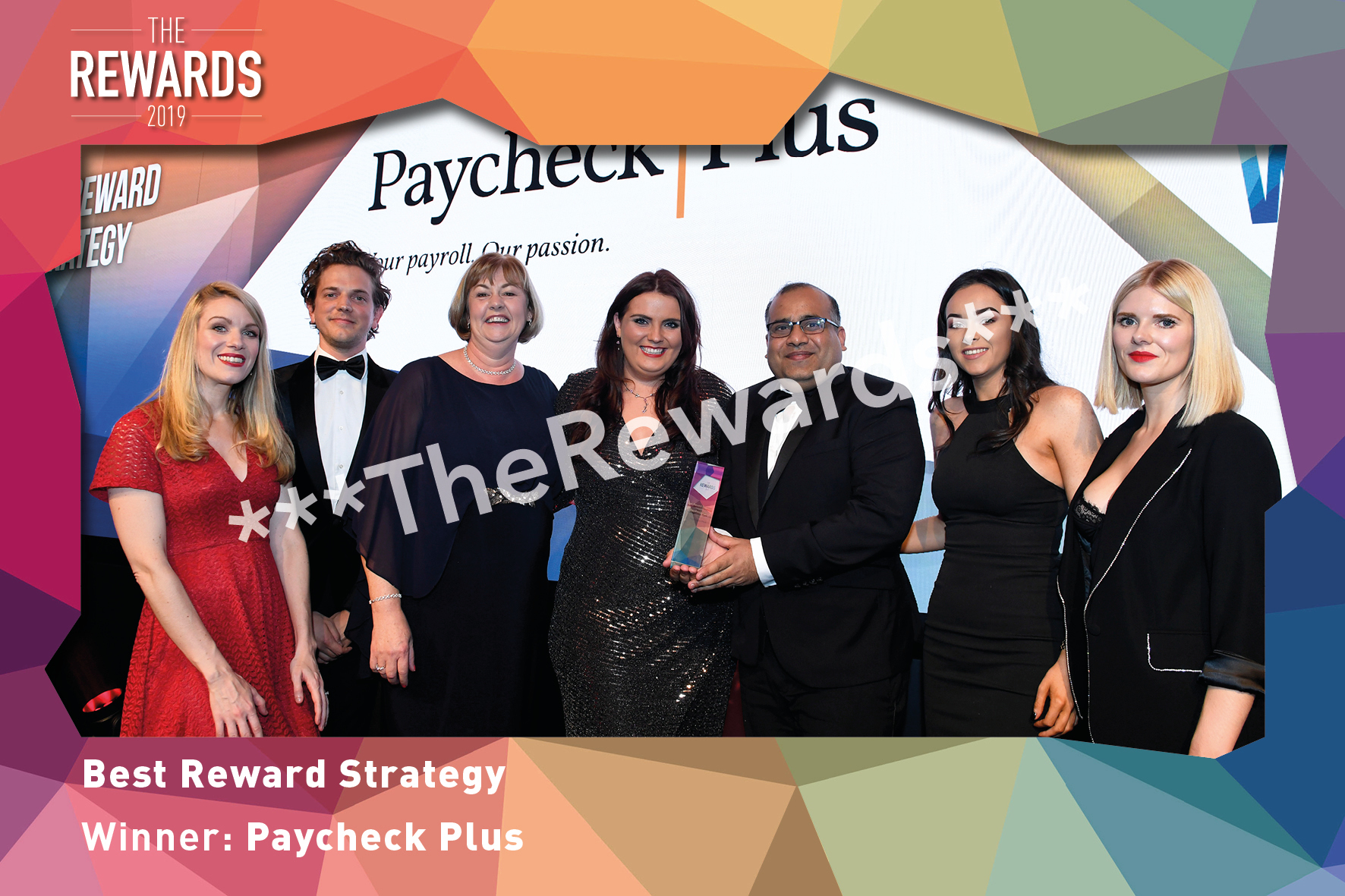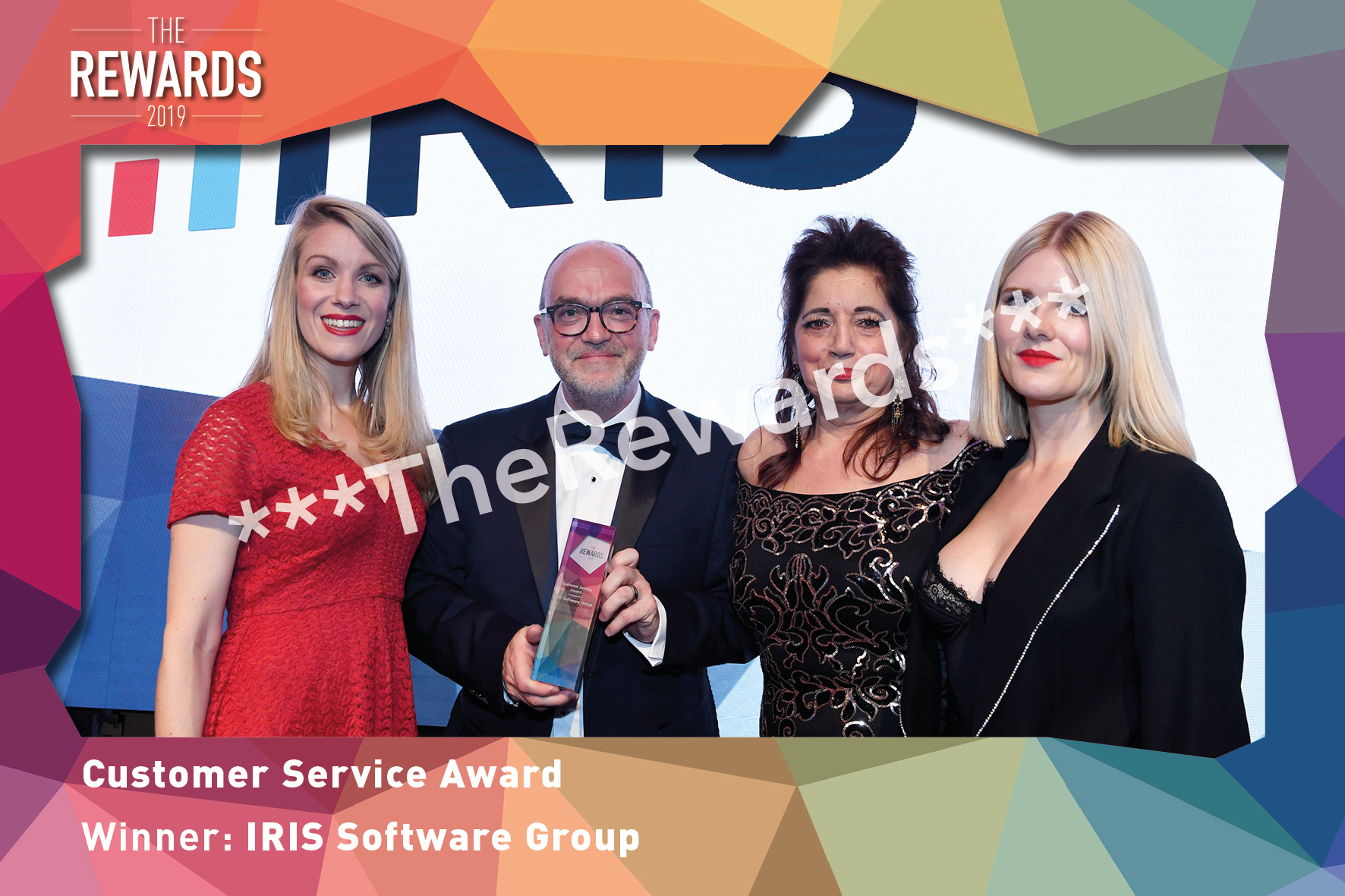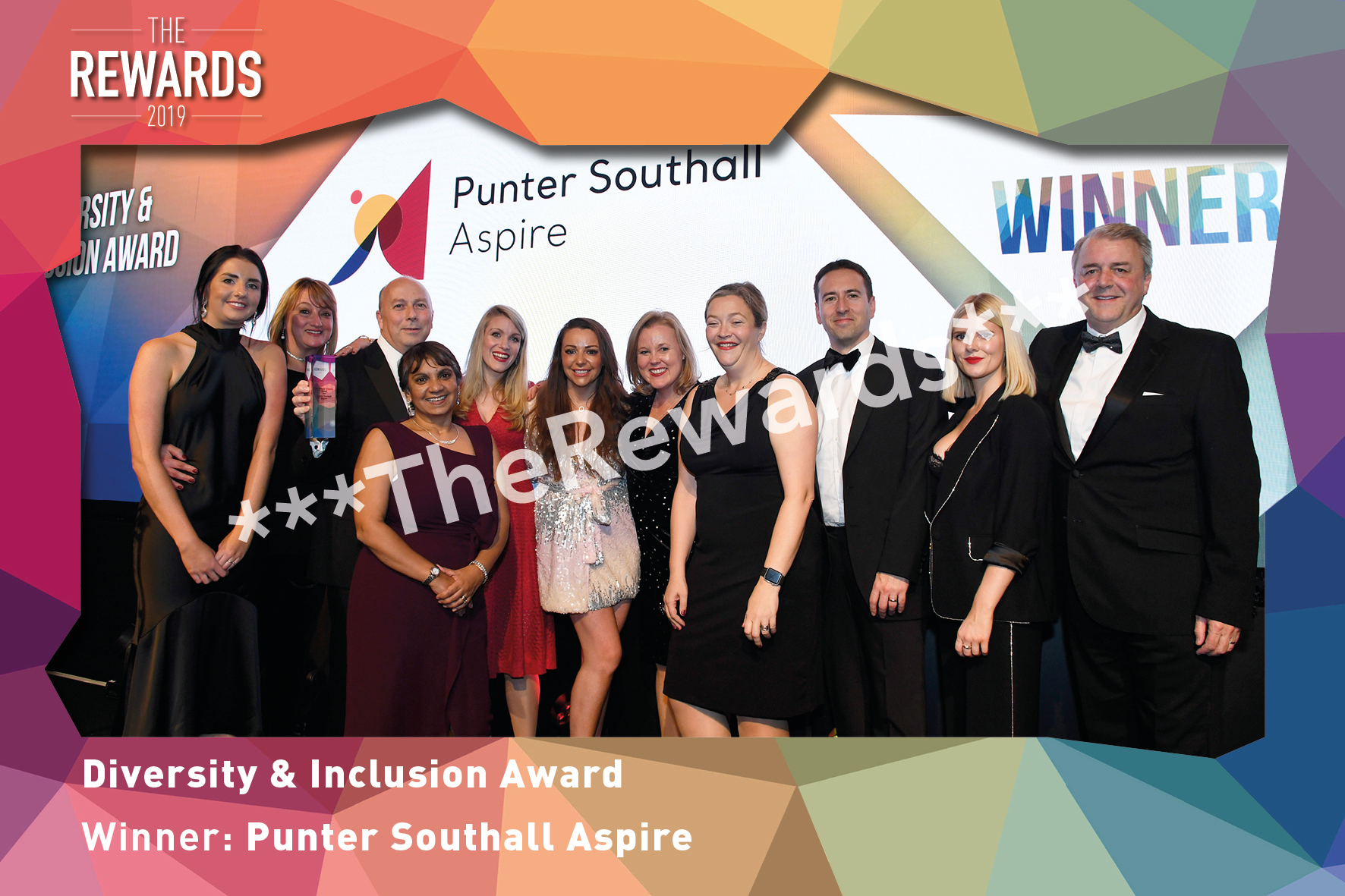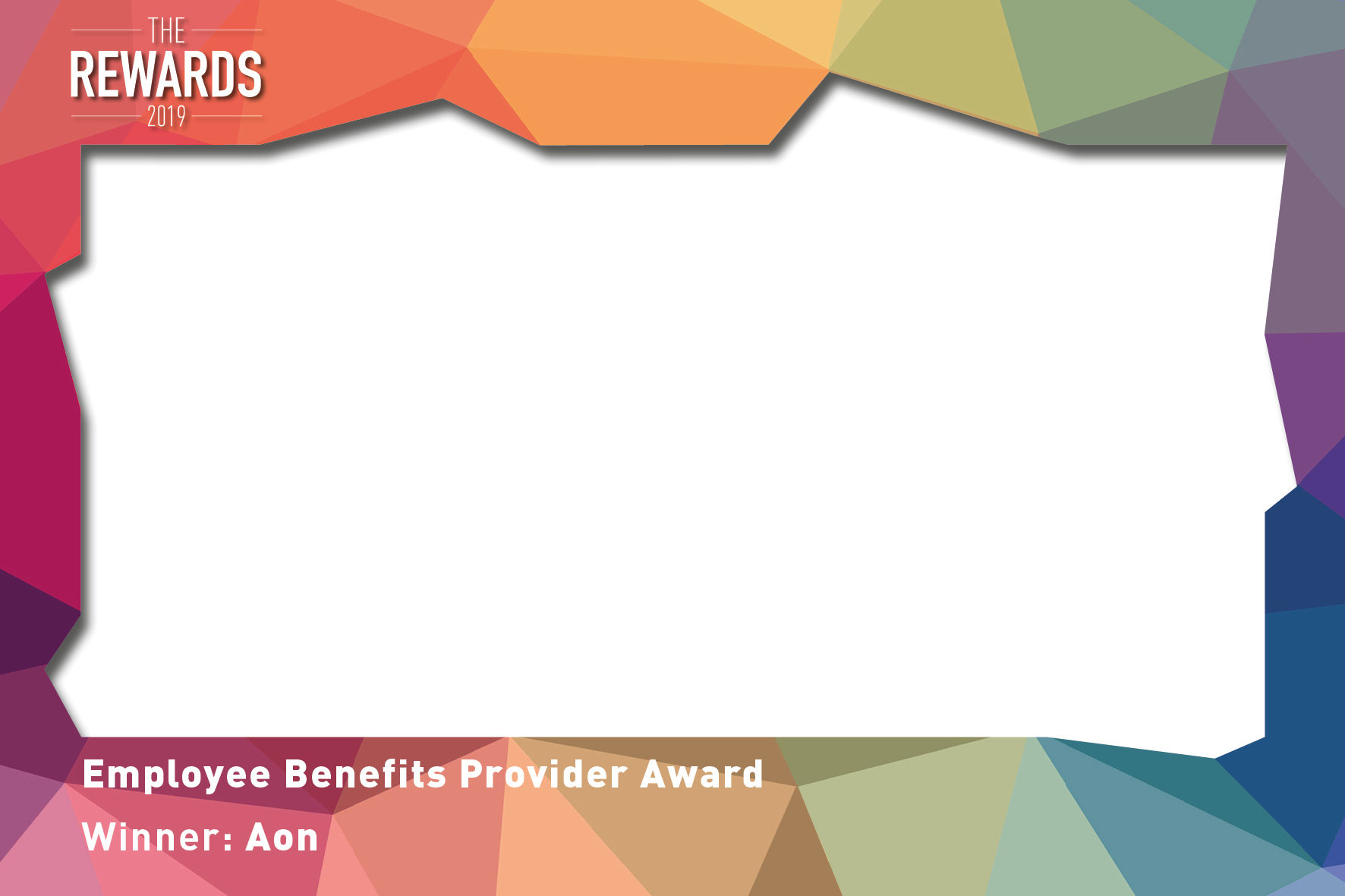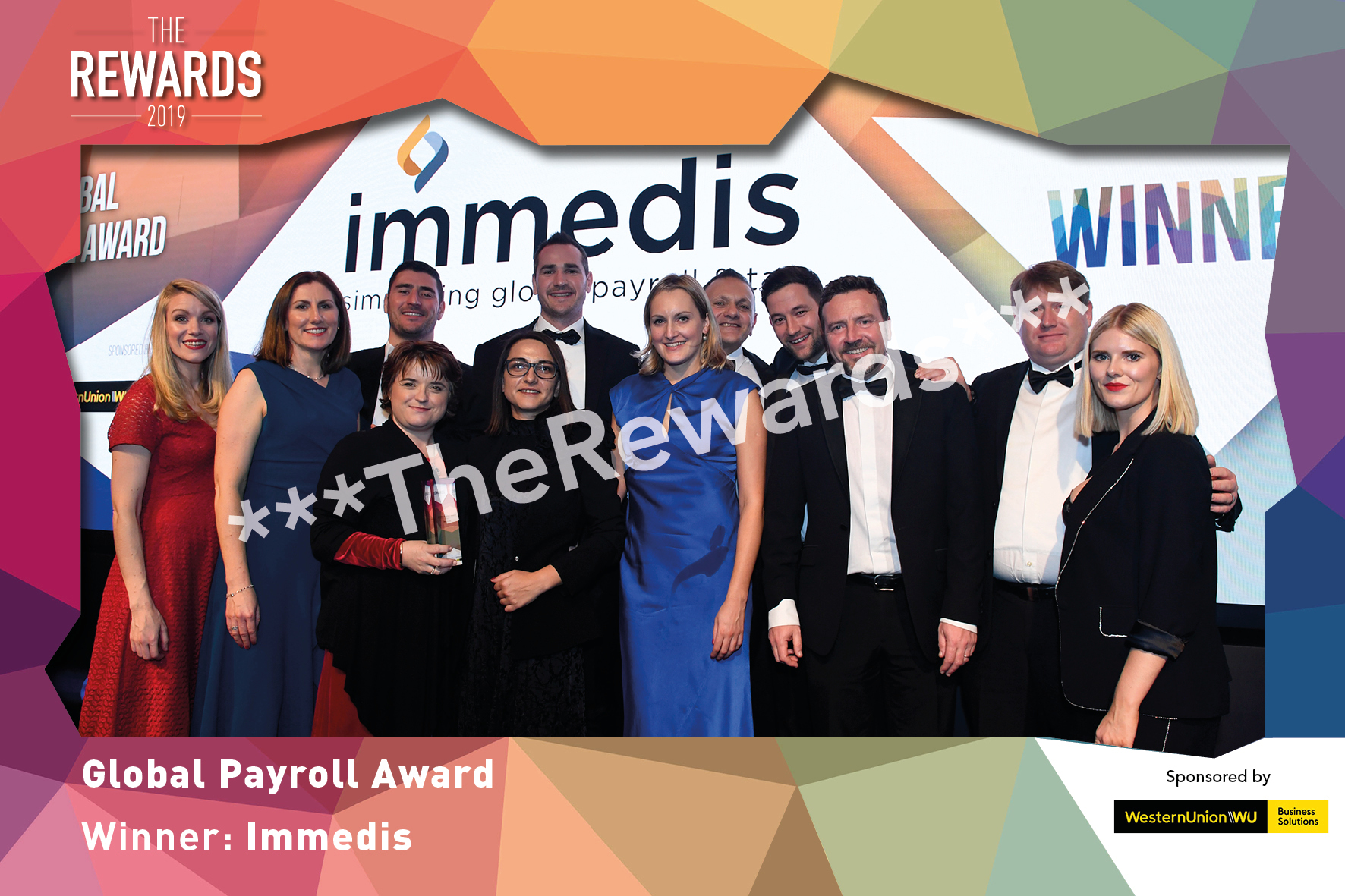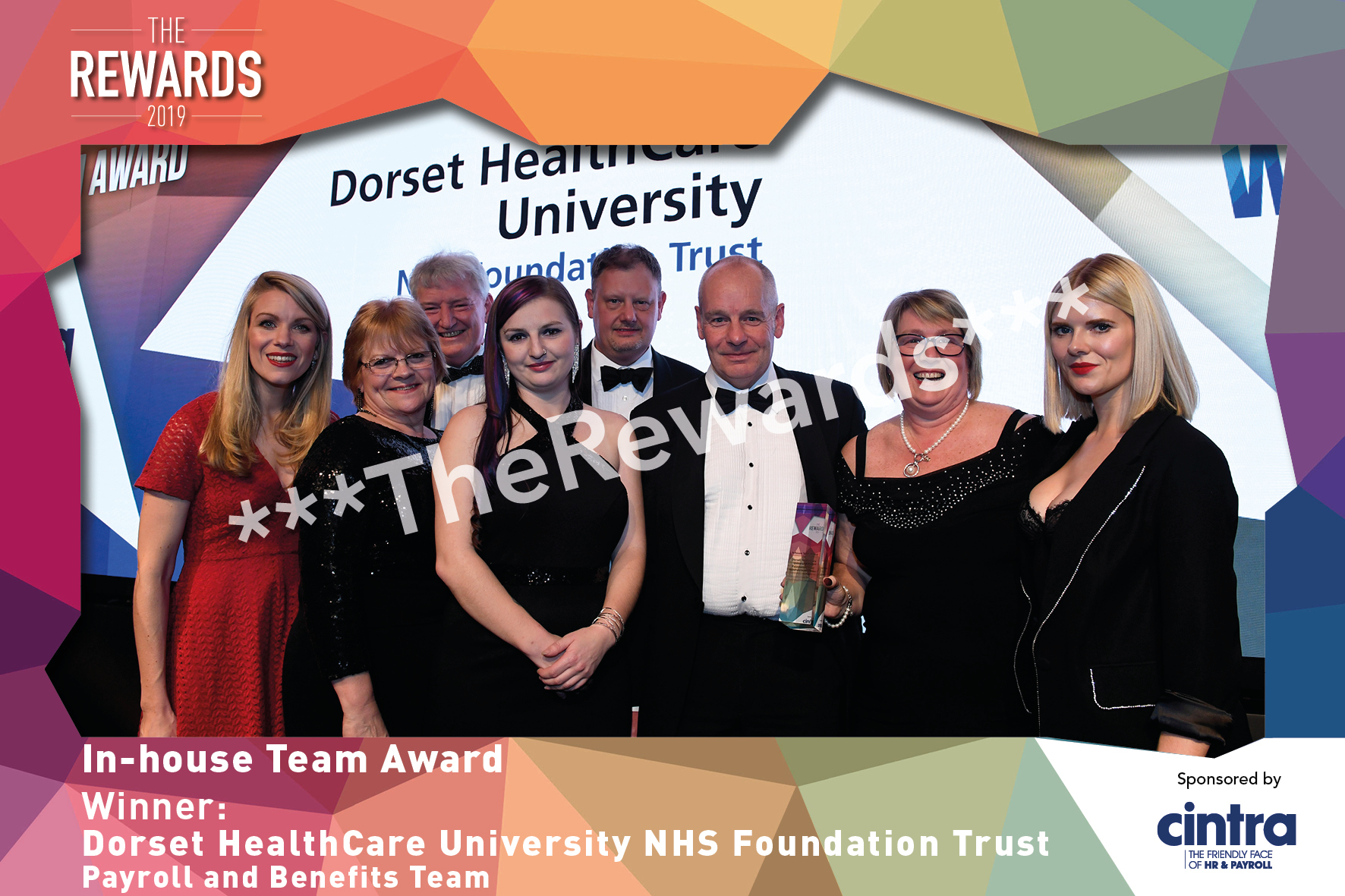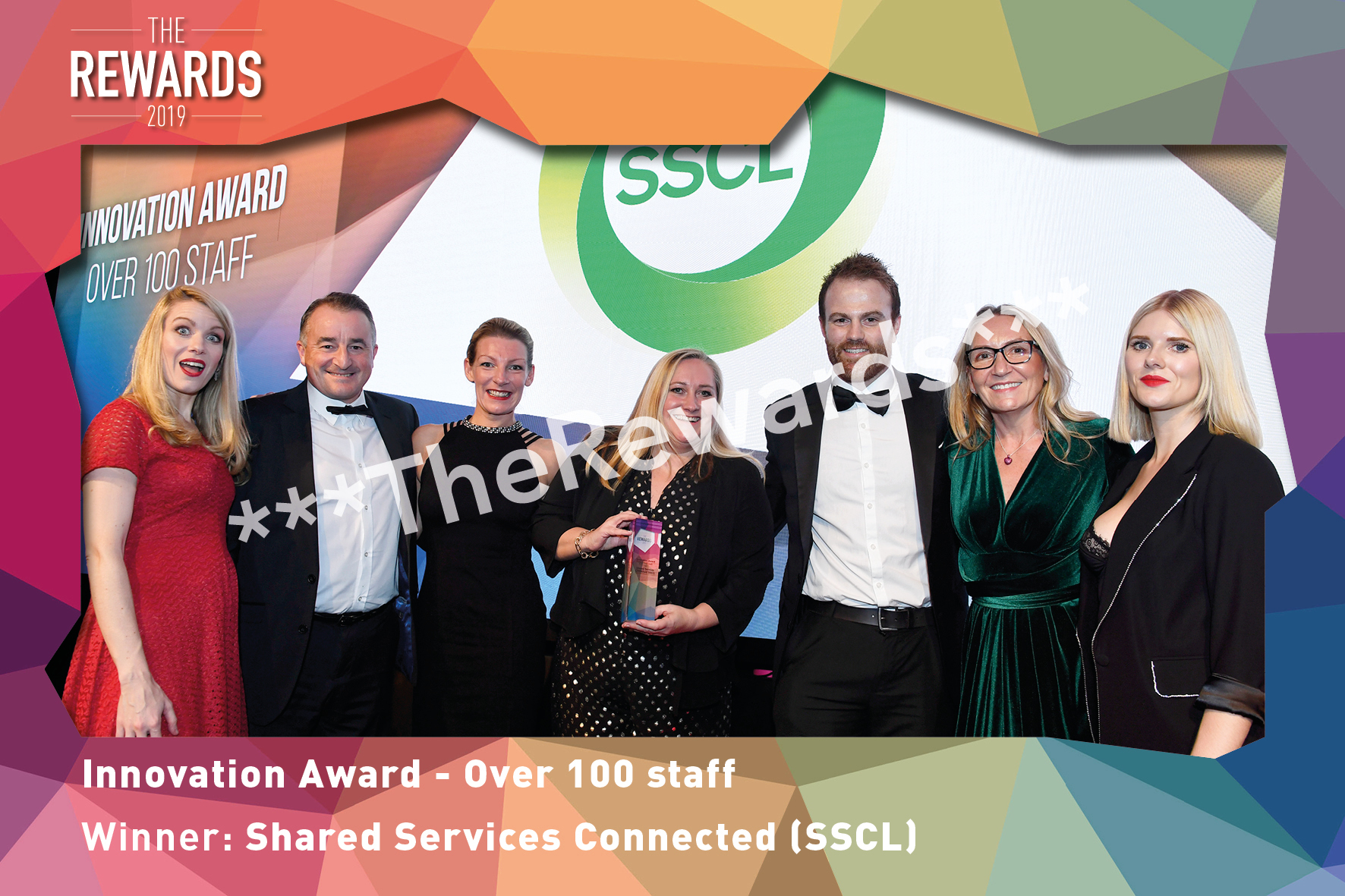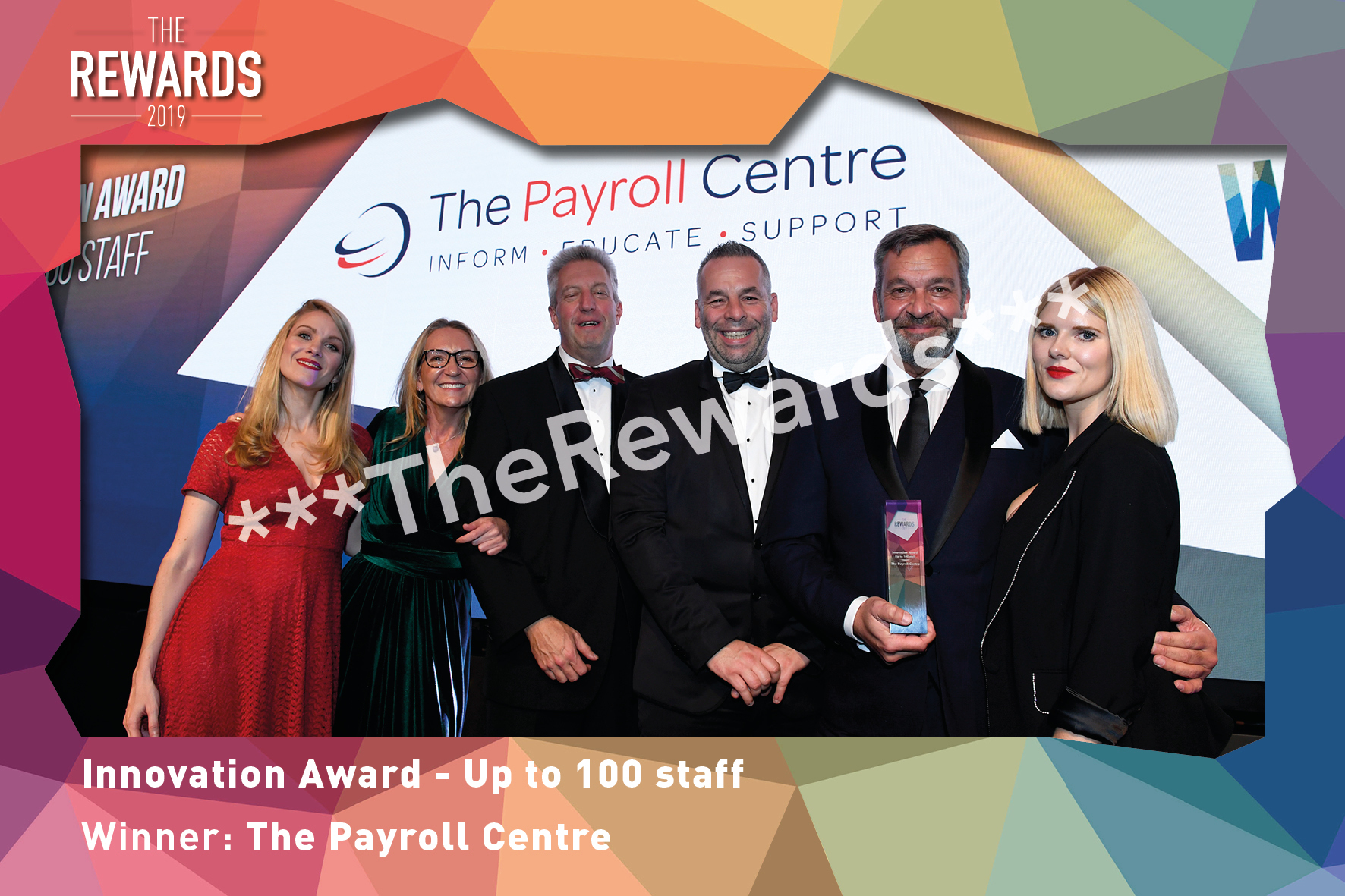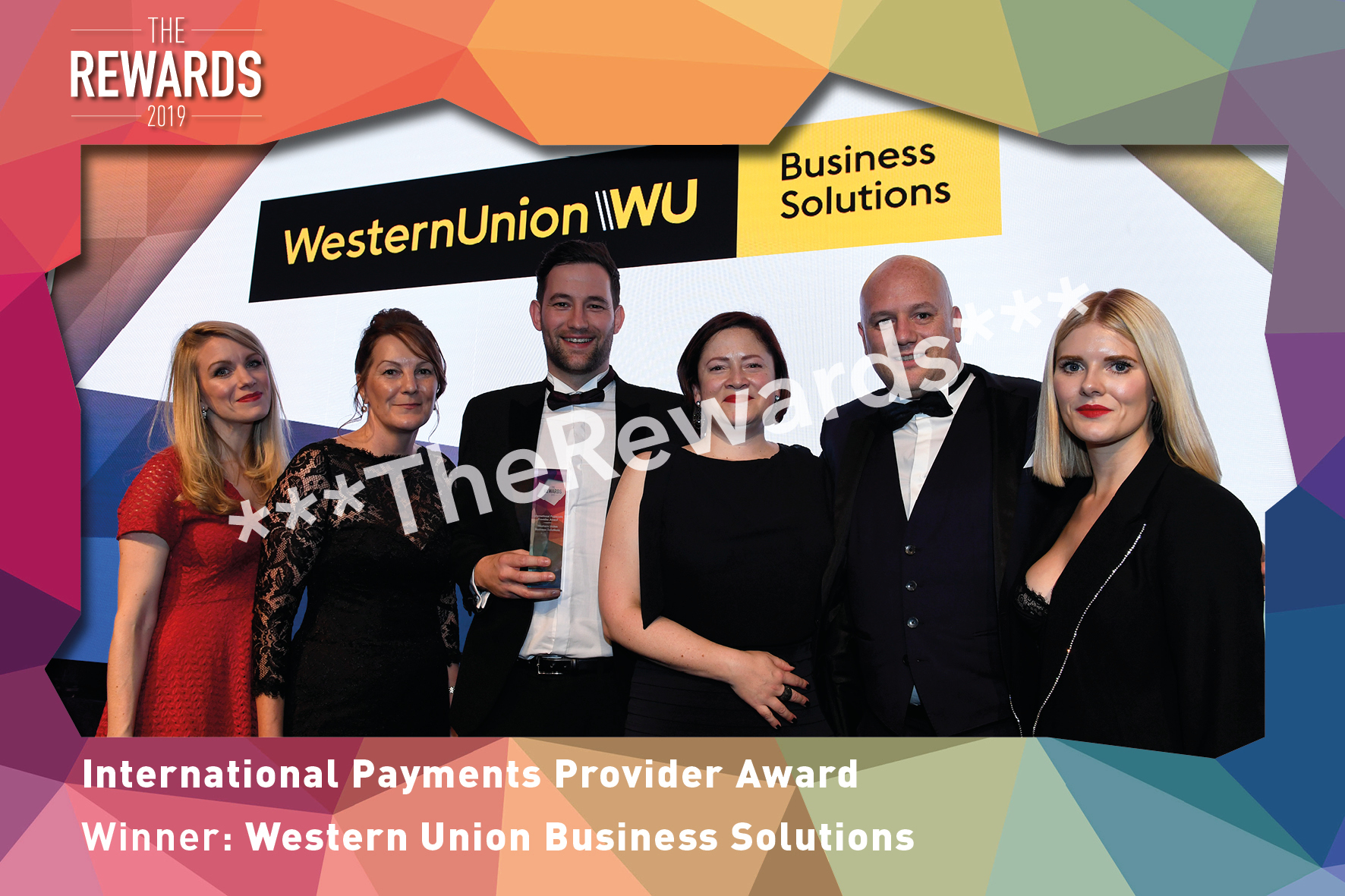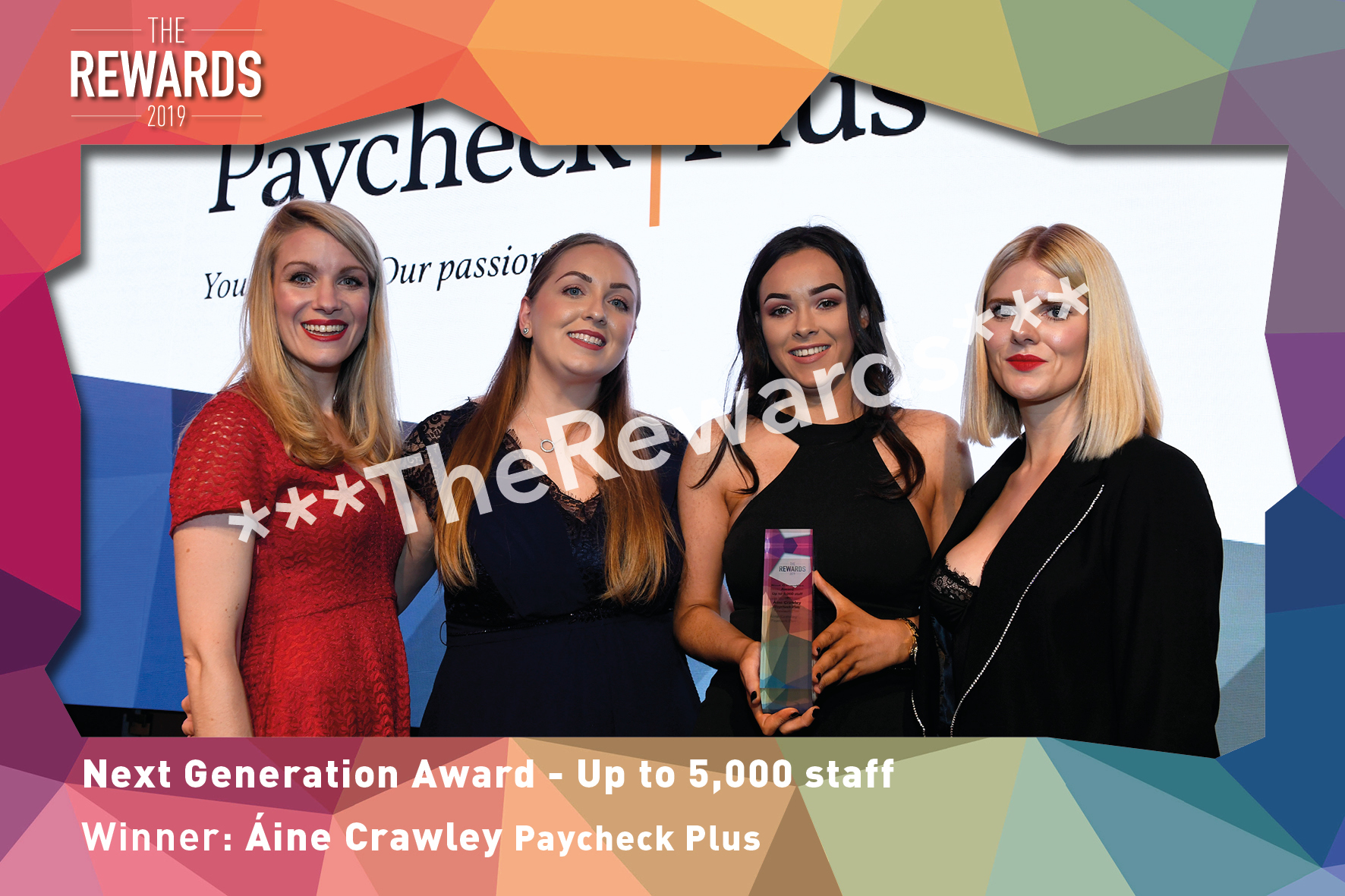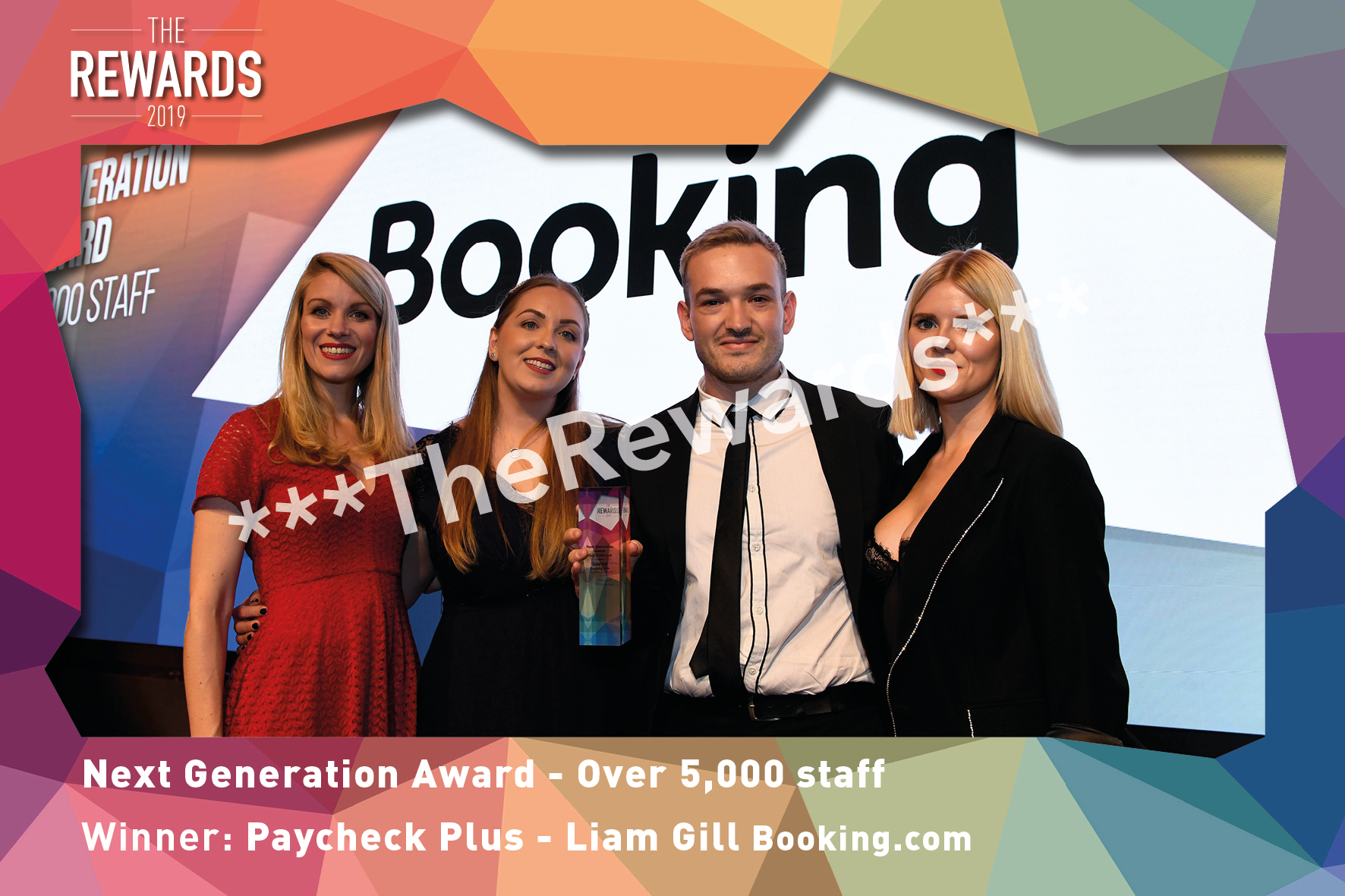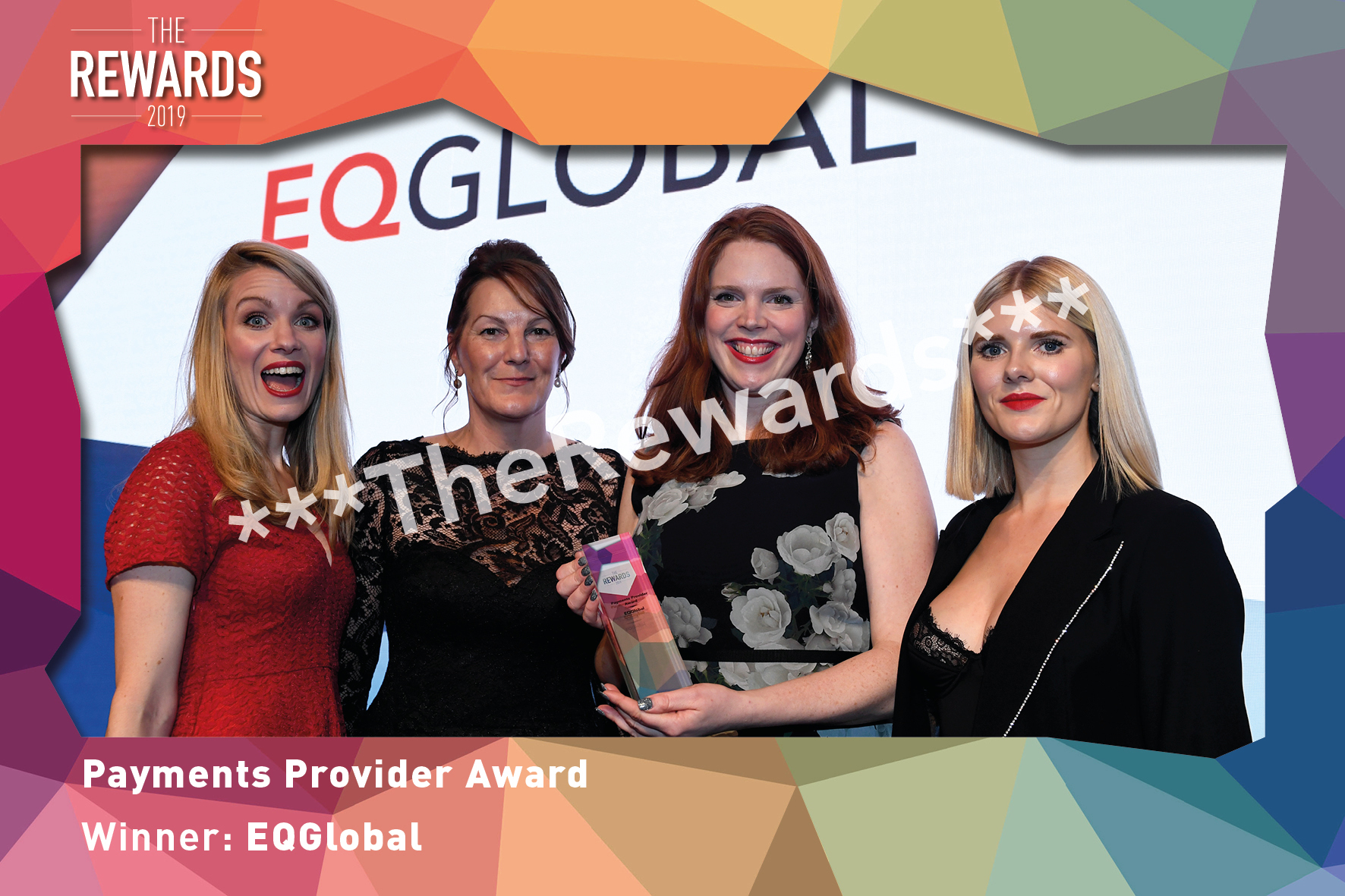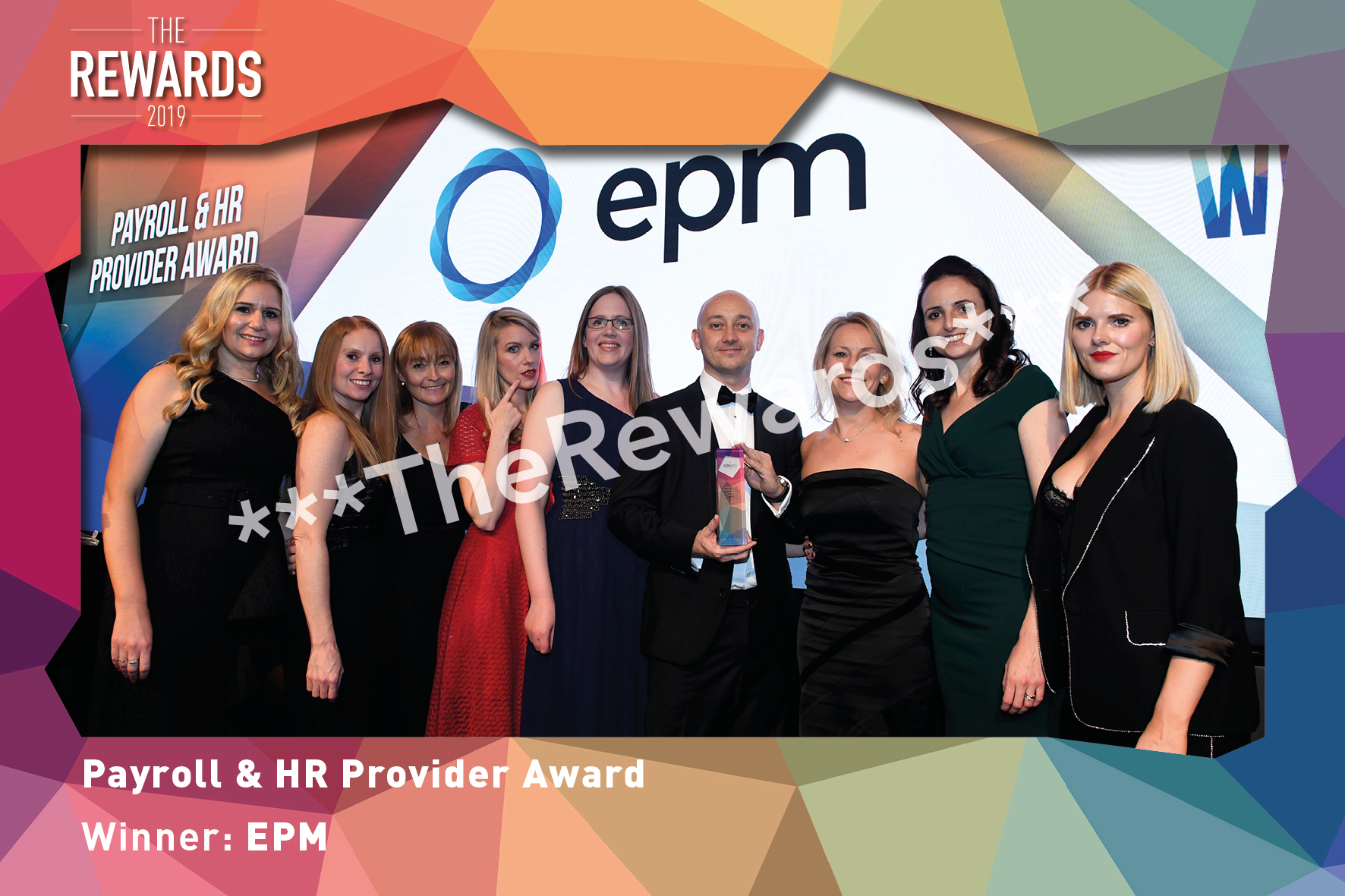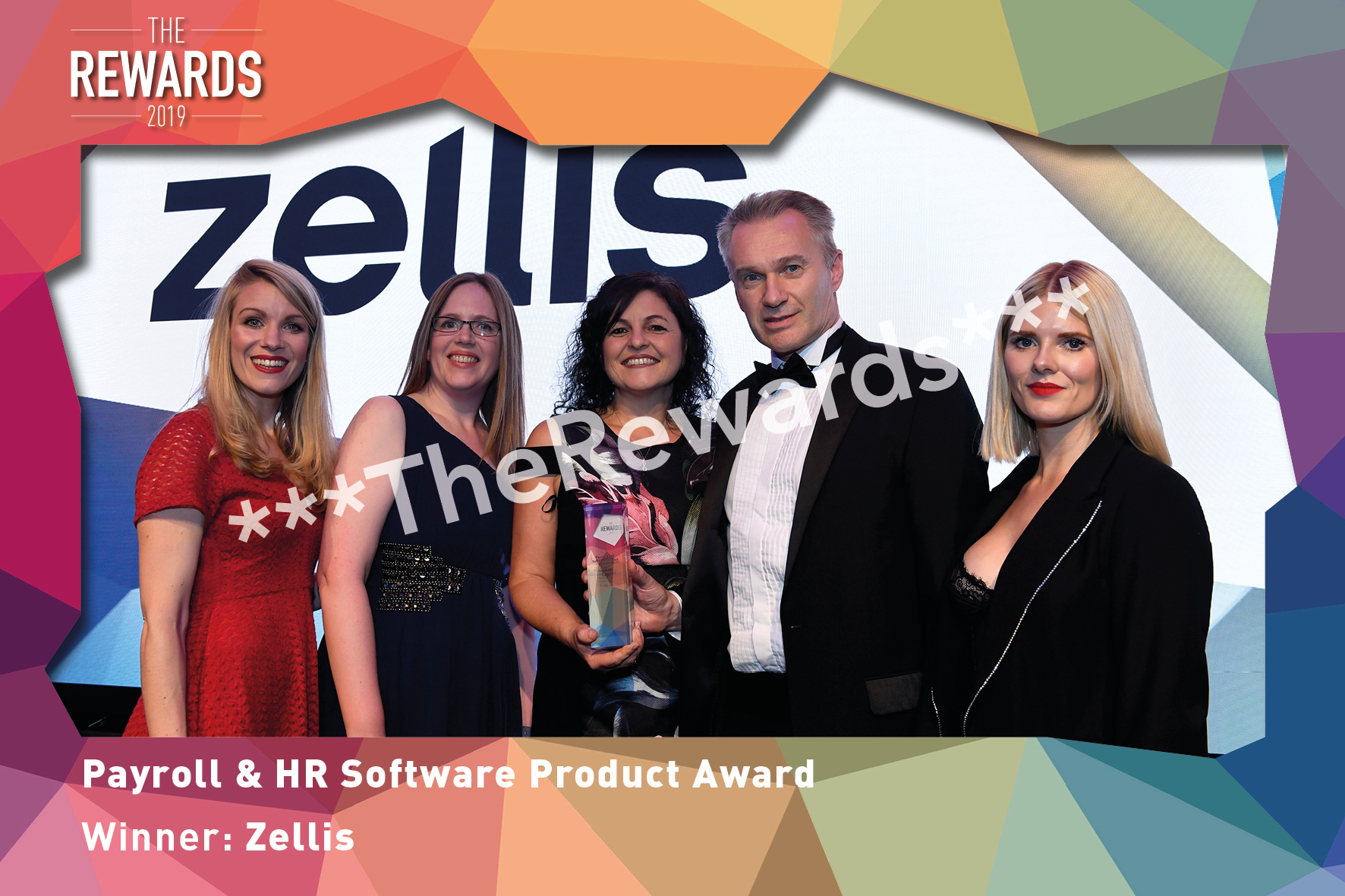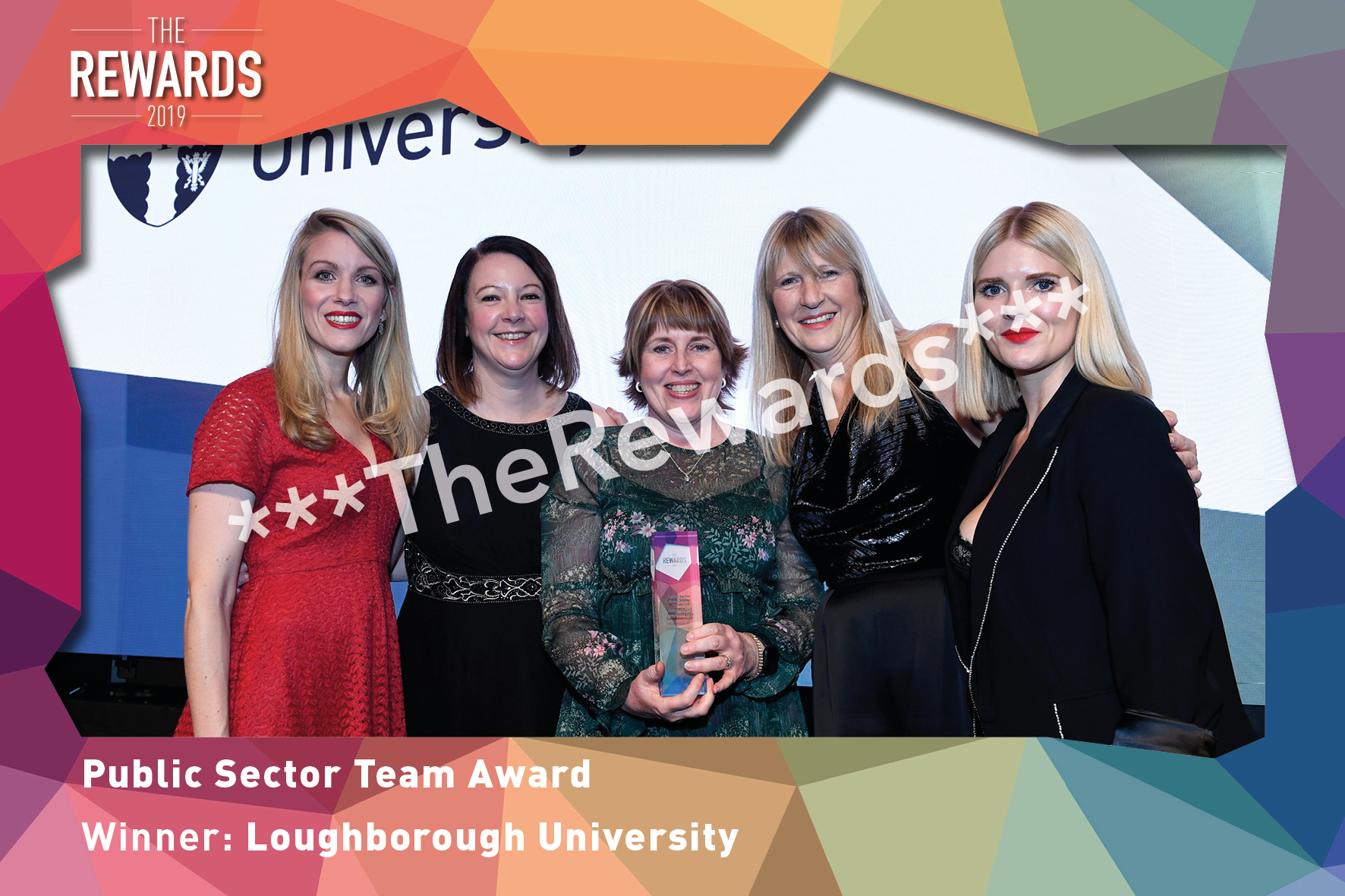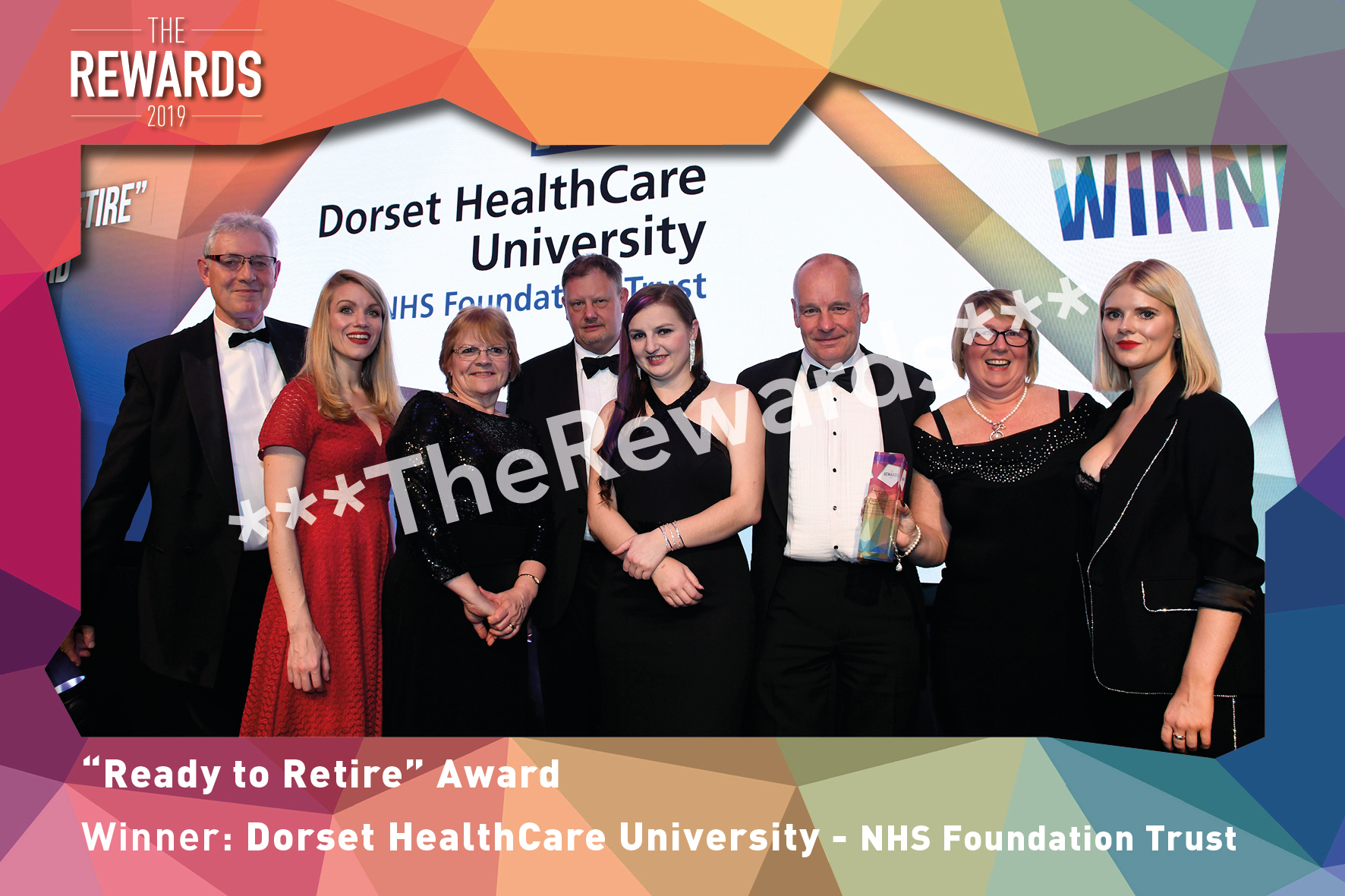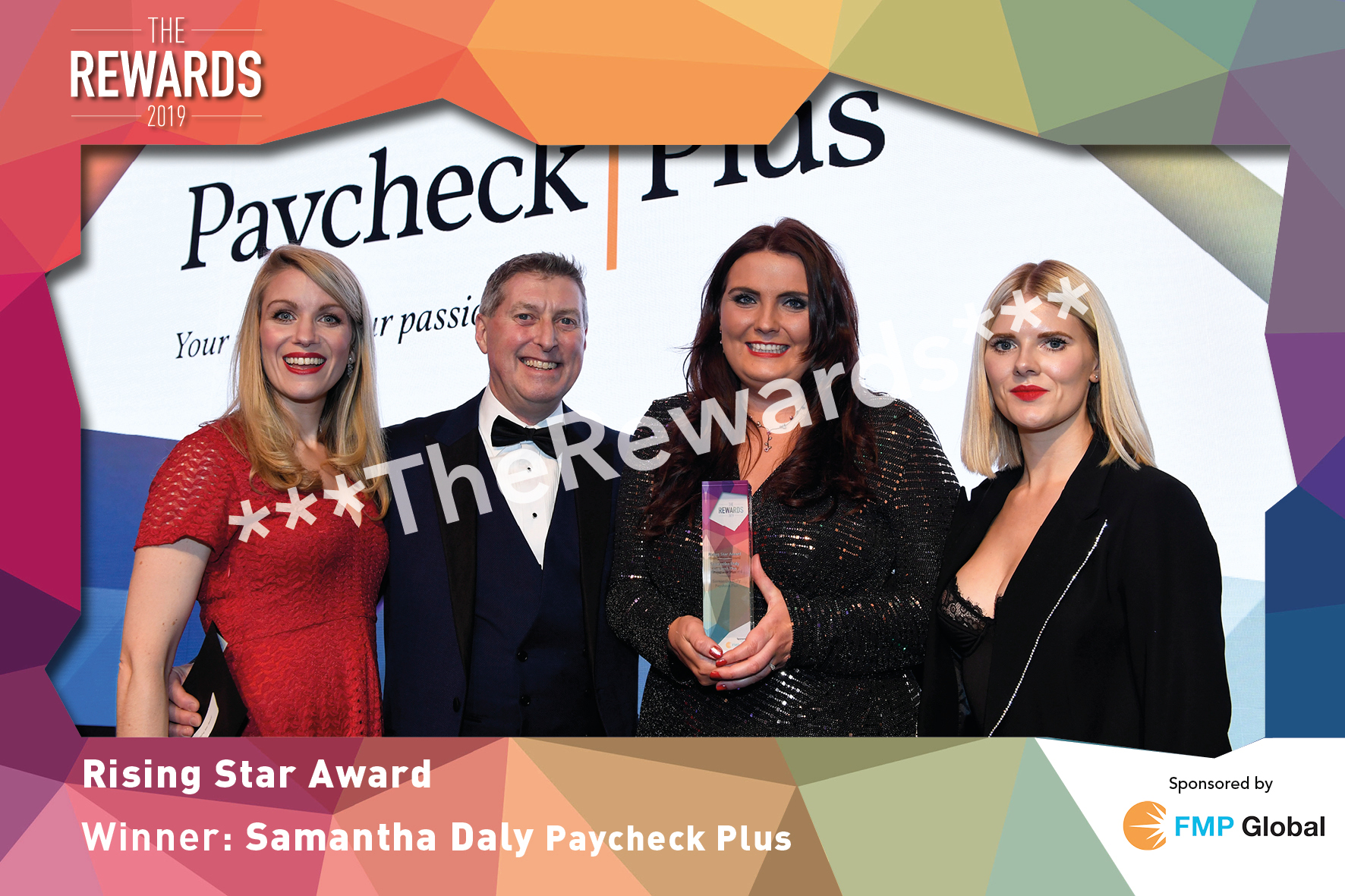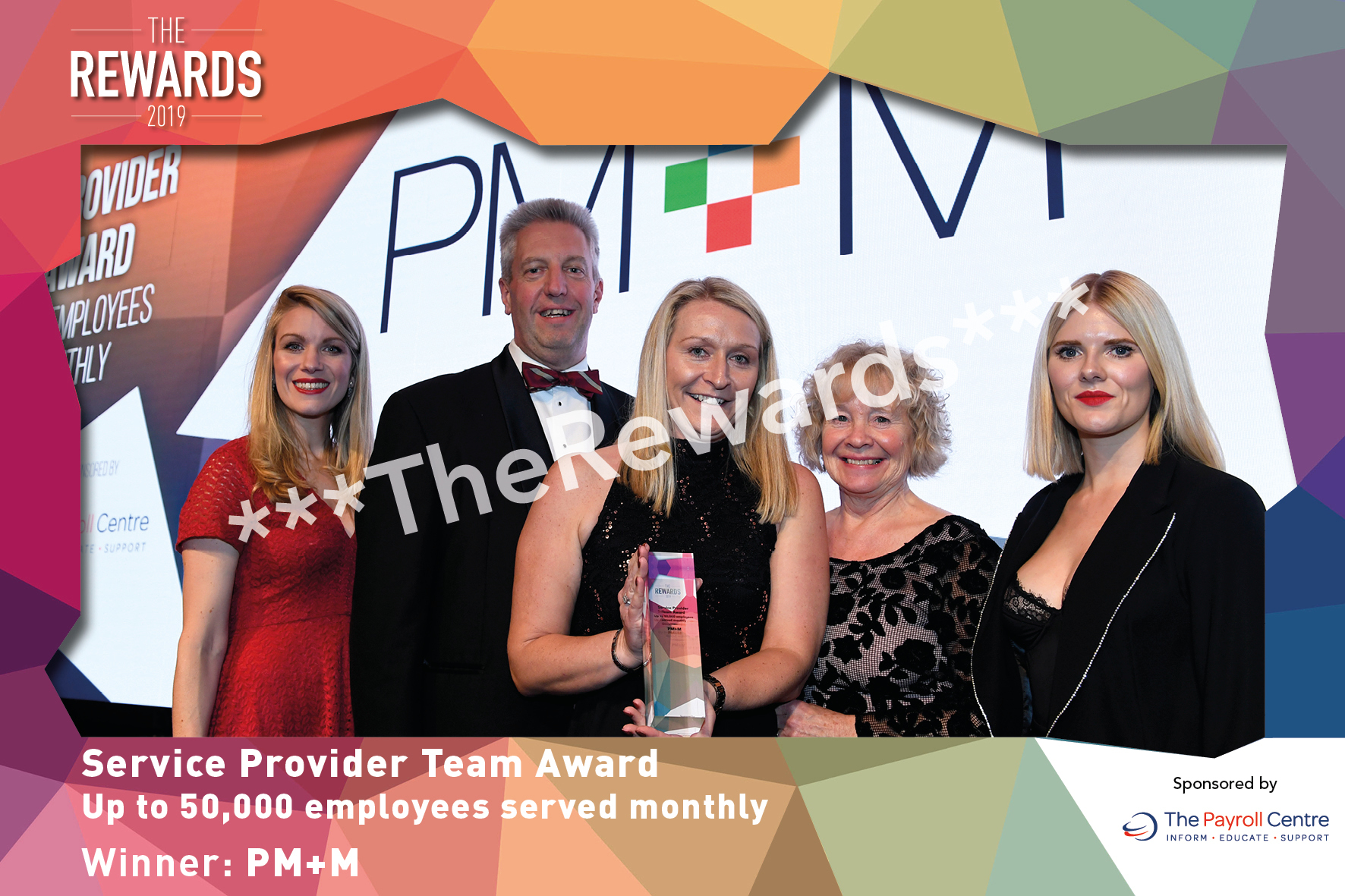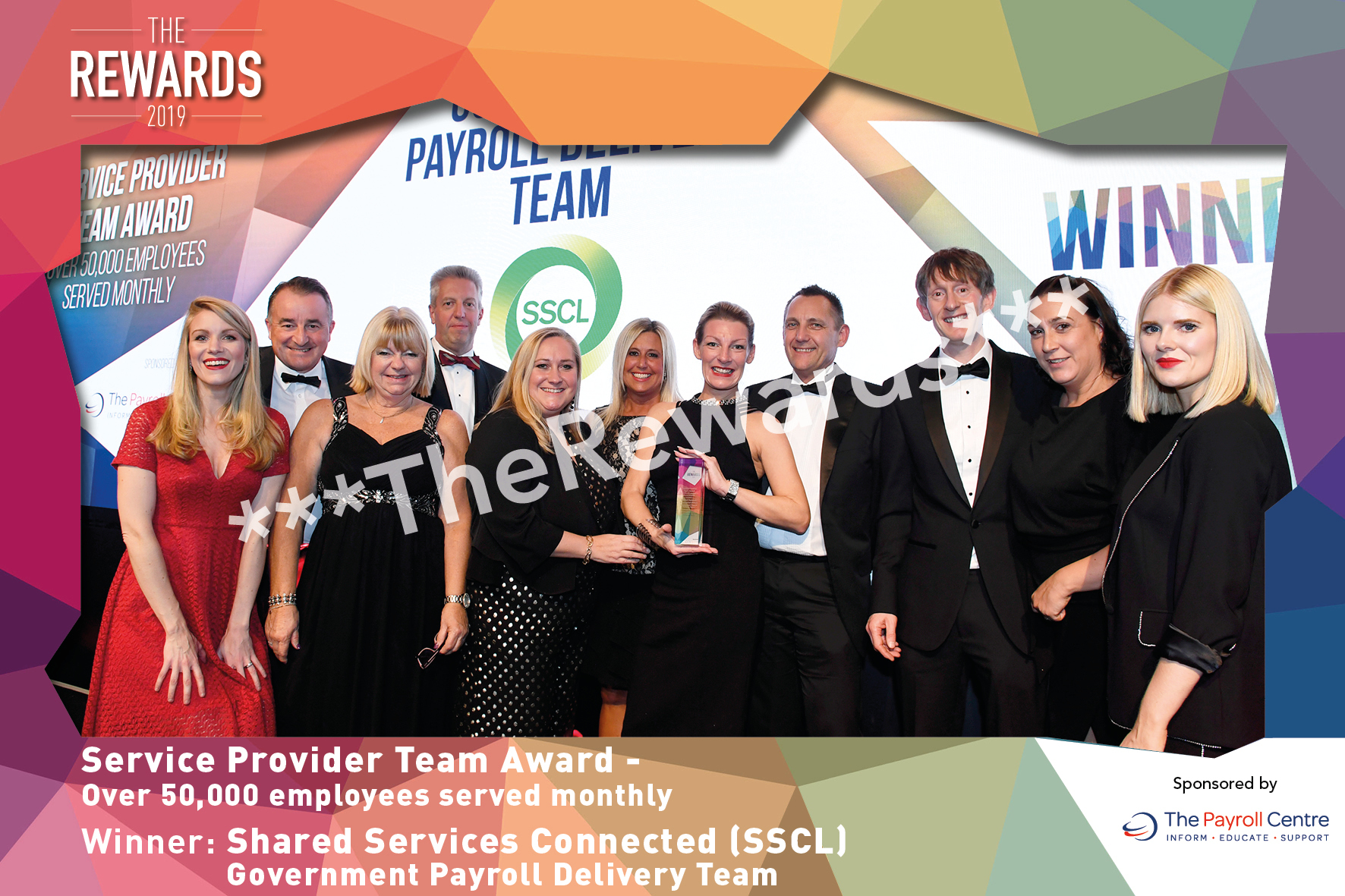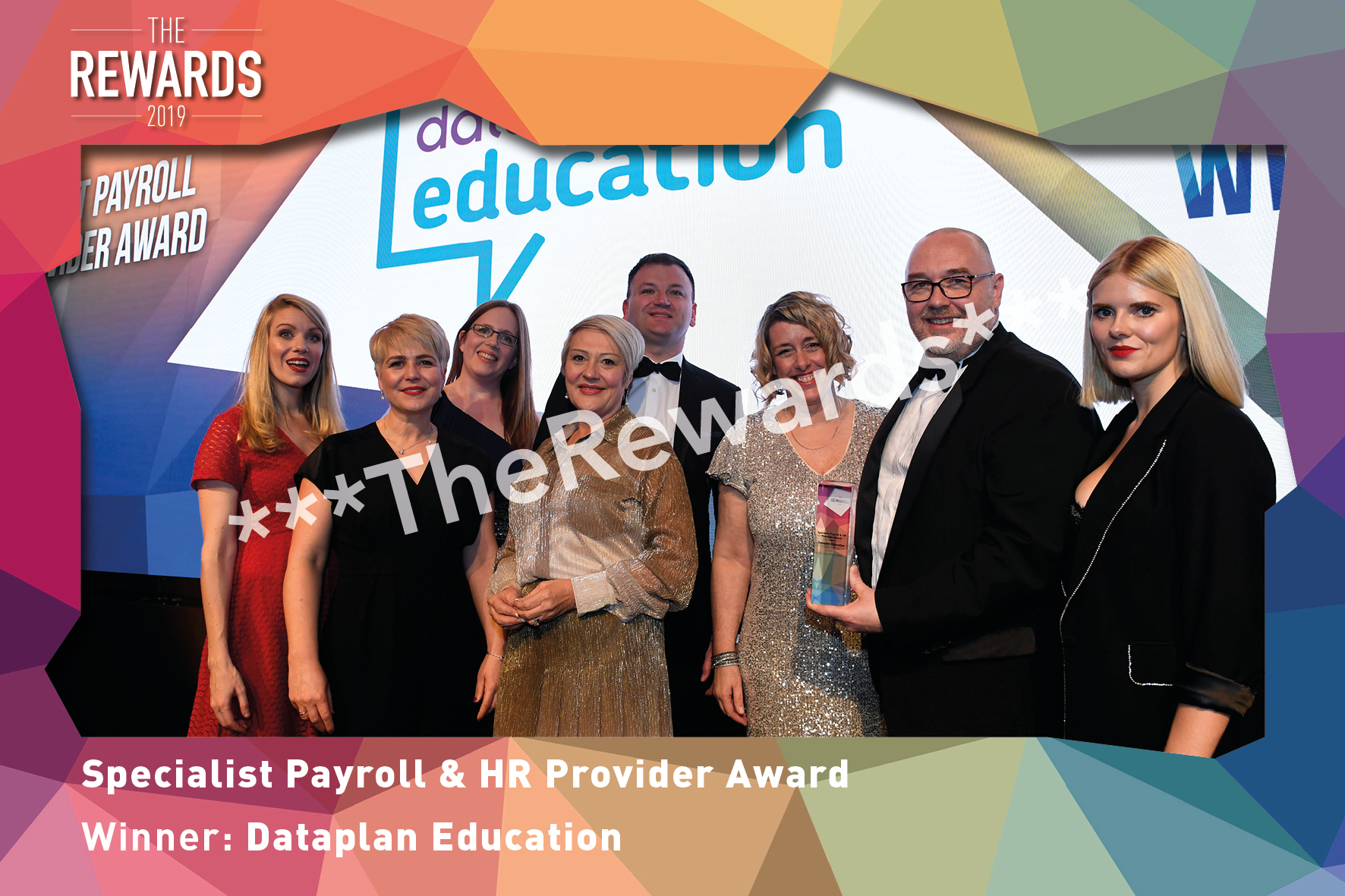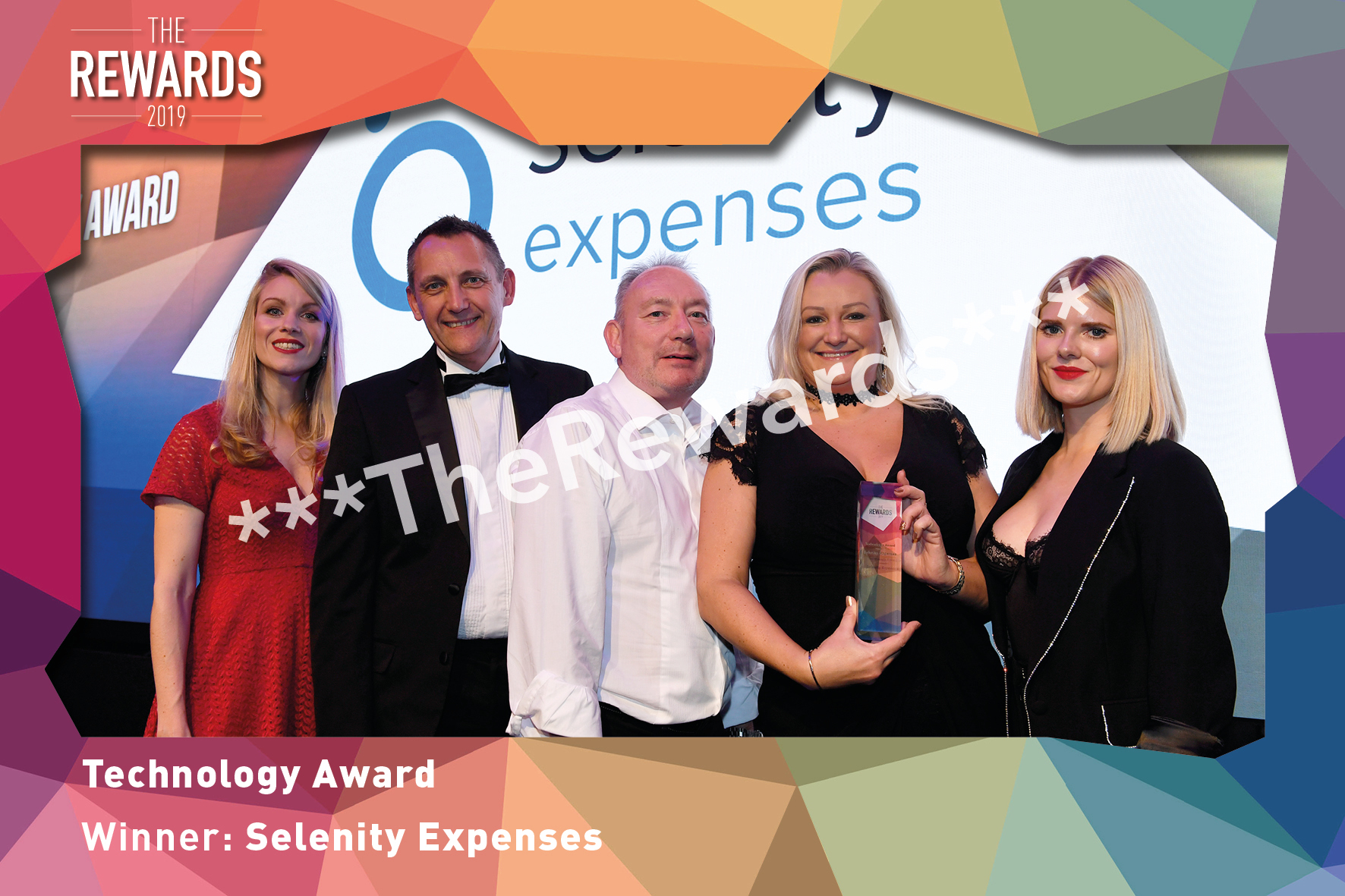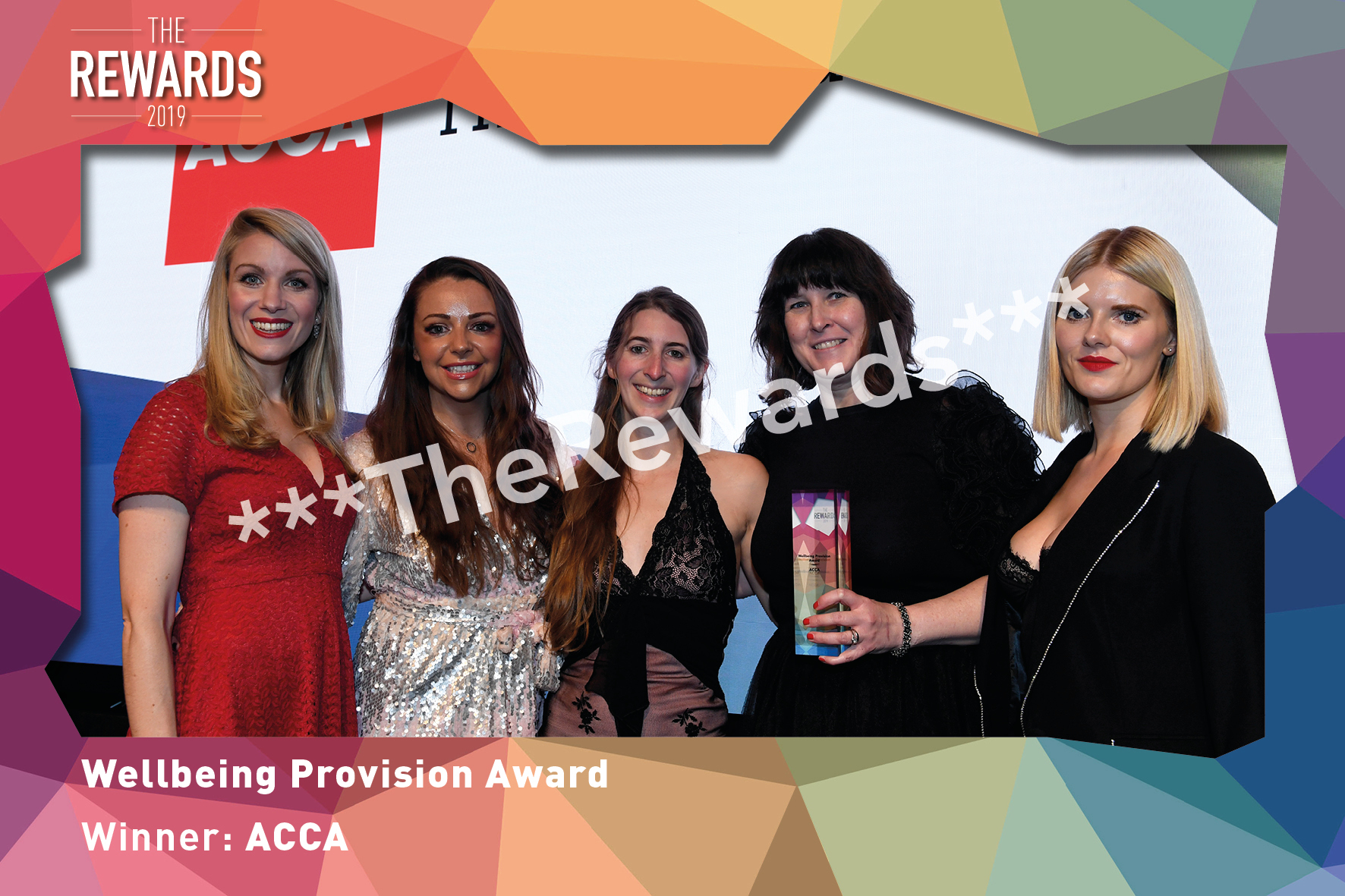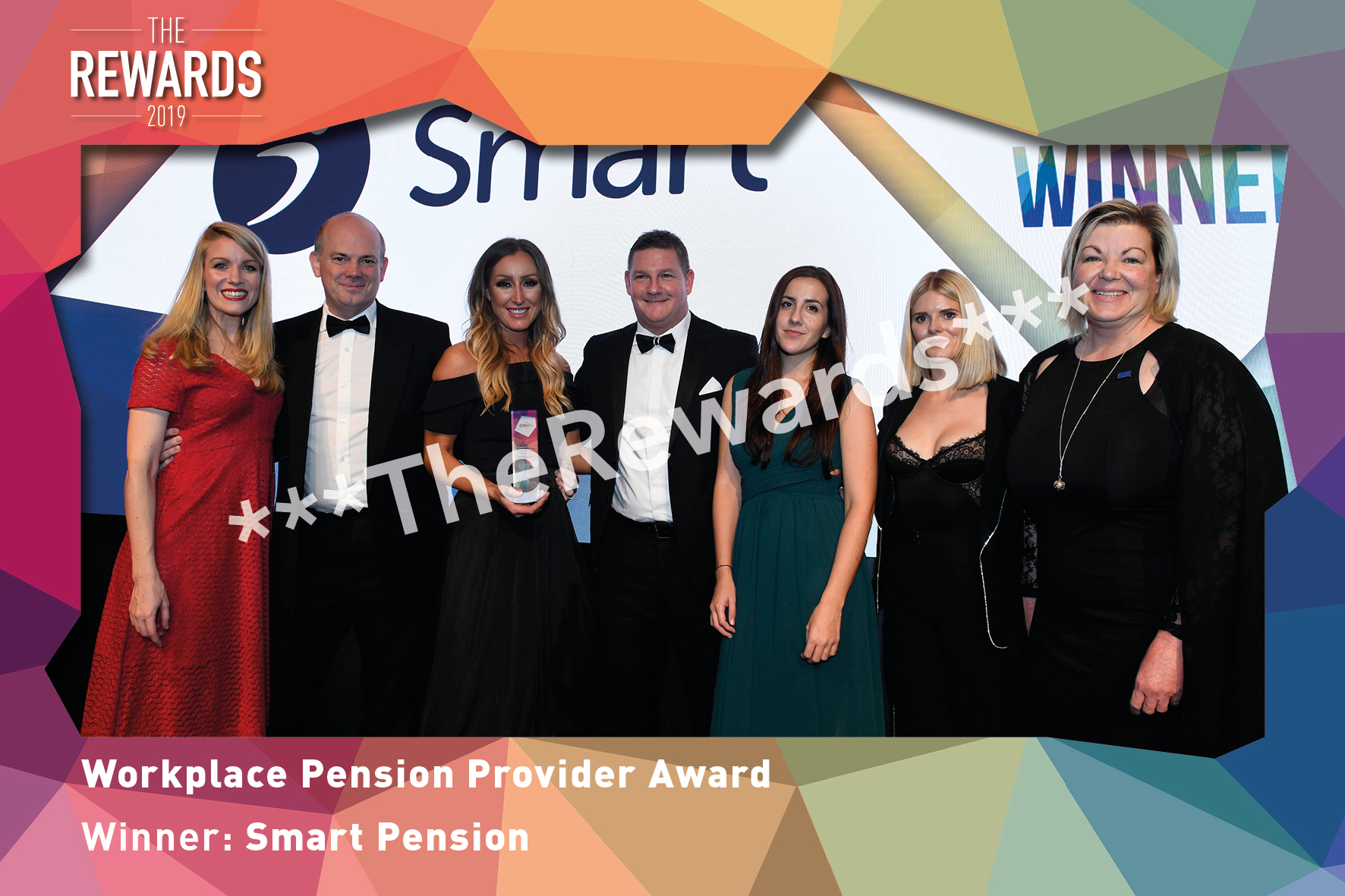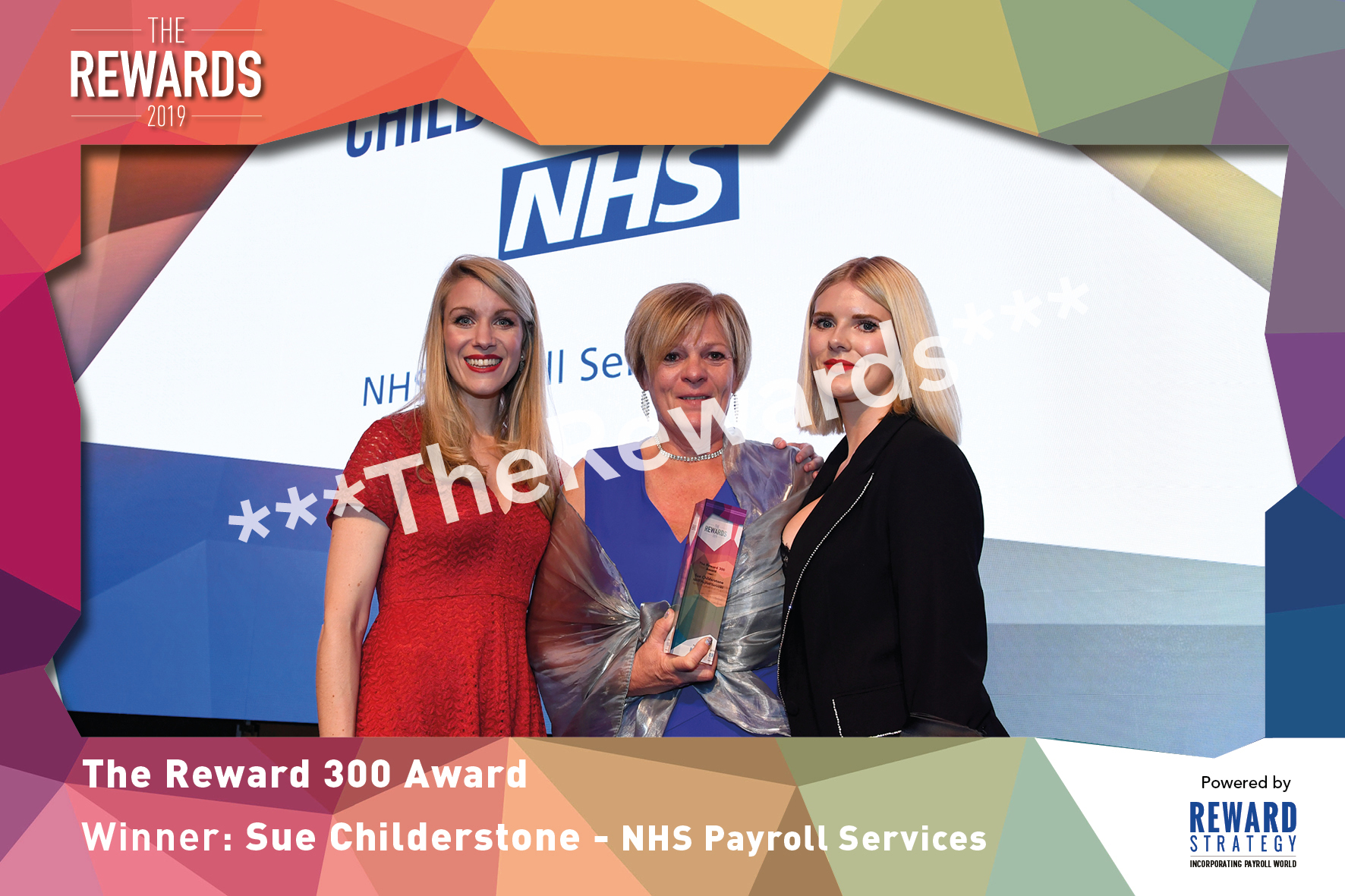 Categories
The Rewards 2020 categories
---
GETTING STARTED
Click on one of the categories below and login or register for free to view the entry page, what the judges are looking for and to start your entries. From there you can enter as many categories as you wish and can edit and return to your entries as many times as you like before the final deadline.
ENTRY FEE AND DEADLINE
Early entry until 24 July: £100 per entry
Standard entry until 28 August: £150 per entry
Final late entry until 11 September: £200 per entry
CONFIDENTIALITY
All materials will remain confidential to the judges. Winning case studies may be used in post-event materials to promote best practice, but permission will be sought from entrants before publishing.
TERMS & CONDITIONS
By entering the awards, you are agreeing to our terms & conditions. Please click here to view the full terms & conditions.
It's mandatory for shortlisted companies to have at least one representative at the awards ceremony to collect their award should they win. Therefore, every shortlisted entry has a single seat at the Awards Dinner. Entrants reaching the provisional shortlist will be contacted prior to the public announcement of the full shortlist to pay for your reserved seat and discuss optional table bookings and promotional opportunities. The shortlist will not include entrants who have not secured their seat as once the shortlist is announced publicly, tables sell fast. Therefore, to ensure the full shortlist can attend we have put this measure in place.
NEED HELP?
Please contact Reward Strategy's Editor Amber-Ainsley Pritchard via email.
Sponsors
The Rewards is the biggest and most esteemed awards scheme in the rewards, payroll and HR calendar. Sponsorship offers an invaluable opportunity to position your business and brand at the forefront of innovation and success.
How will you benefit:
Unrivaled access to an engaged audience of the most senior executives in the industry
Significant brand exposure pre and post event through our extensive marketing and editorial coverage
Be seen as the 'go to' company within that specific category of the market
Align your brand with the stand out achievers and operators in the UK reward, payroll, and HR industry
Place yourself at the heart of an opulent celebration, recognising the successes of an eventful industry year as well as cementing and building contacts to grow and evolve your business.
It's time to get involved. Guarantee you get the best out of this by contacting our team via email.
2020 Sponsor
---
Category sponsors:
Conference
Taking pace during the day of The Rewards, the Reward & Payroll Summit focuses on the key trends and challenges across the pay and reward landscape, including the effects Covid-19 has had on both employers and employees.
You will have the opportunity to hear from key speakers working within reward. They will share their experiences over the last year - how they, their teams and companies have adapted for the future.
Topics covered will include financial wellbeing, employee engagement, taboo subjects such as menopause and fertility policies and impending legislation that was halted or suspended as a result of the virus. We will also look at the changing approach to flexible working and why employee communication is important now more than ever.
Prices
---
As government policy has rendered large gatherings like our awards ceremony impossible, you have the opportunity to purchase a company licence to view the awards gala presentation, based on the number of you watching:
Small (2-10 employees): £2,000
Medium (11-50 employees): £3,000
Large (51-unlimited employees): £4,000
All company licenses include the following:
Access to to digital awards ceremony broadcast live
Access to digital awards ceremony broadcast on-demand
Access to 1-2-1 networking with other attendees
All prices are exclusive of VAT.
Want to talk about what to expect on the big night, need advice on what categories to enter or would like to book? Give us a call at 020 7940 4801.
---
Winners packages
License to use The Rewards winner's logo
The Rewards certificate
Winners photo of you collecting the award
Judges' comments
Full page advert in printed Reward Strategy Magazine
Double page piece of collaborative content detailing what set your company apart from other finalists
Price if you purchased a company license
Price without a company license
---
| | | |
| --- | --- | --- |
| Premium plus | Premium | Standard |
| √ | √ | √ |
| √ | √ | √ |
| √ | √ | √ |
| √ | √ | √ |
| √ | √ | |
| √ | | |
| £3,495 | £995 | FREE |
| £5,495 | £2,995 | £1,995 |
Want to know more about the winner's packages? Send us an email or call us on 020 7940 4835