General Data Protection - GDPR
Wed May 24, 2017 - Wed Oct 31, 2018
12:17 - 12:18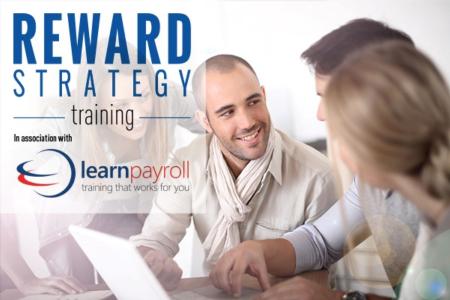 Data privacy laws are about to undergo massive change, due to the upcoming GDPR. This will have a huge impact on payroll and HR teams, and preparation should begin now if compliance is to be assured for the starting date of the regulations, 25 May 2018.
Meeting these obligations will require a fundamental review of, and changes to, payroll and HR data and processes.
Minimising the data held, ensuring employee consent under the new laws, implementing new processes such as data impact assessments, documenting compliance, and ensuring you can recognise and report payroll and HR data breaches in 72 hours are just some of the things you will need to do.
The new rules are also very likely to require contract changes with your employees.
Getting it wrong will be a bigger issue than ever, with possible fines up to 4% of a company's sales or €20 million, whichever is greater.