Payroll & HR Update
Wed May 24, 2017 - Wed Jan 31, 2018
12:18 - 12:18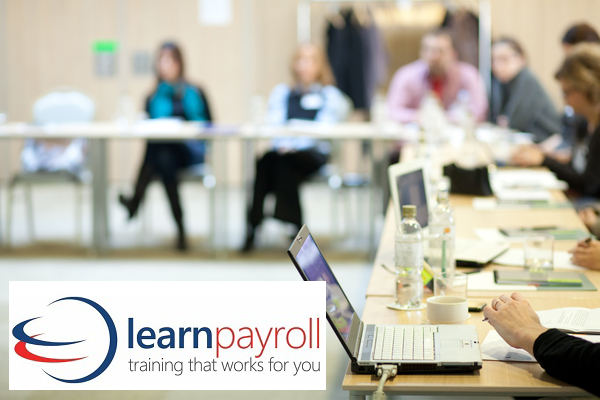 This is the leading payroll update course in the country and is an essential annual staple for payroll and HR professionals. The packed programme constantly evolves to cover the latest legislation, case law and proposals for change, leaving you confident that your business remains compliant.
Who
The ideal course if you have a day-to-day responsibility for any aspect of payroll or HR where it is critical to understand how changes to practice and legislation affect your operations.
What
At the end of this annual workshop you will be completely up-to-date with current UK payroll and HR practices and legislation.
You will be confident of your ability to process compliant payrolls and be able to deal with queries from colleagues at all levels. In addition, the comprehensive course material you will receive will be an invaluable reference resource throughout the year.
HMRC

, Income Tax and National Insurance
Real time information
Statutory Payments and Leave
Expenses & Benefits
Pension reform
Changes to employment rights
When
A full range of dates and locations are available to choose from. Click on the link below for more information.