The Apprenticeship Levy
Wed May 24, 2017 - Tue Oct 31, 2017
12:18 - 12:18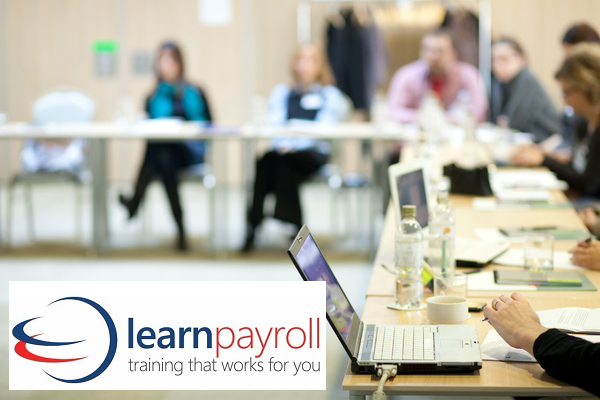 As part of the government's commitment to quality training they are aiming to create three million apprenticeships in the UK by 2020. To support the process, from April 2017 an apprenticeship levy will commence for larger employers with a pay bill above £3 million per year in both the public and private sector along with an offsetting levy allowance which will all need to be calculated and processed through the payroll.
Who
This essential half day course is for anyone who has responsibility for the management and administration of apprenticeships and the levy within their organisation. This could be payroll professionals, HR, training administrators and finance managers.
What
By the end of this half day course you will be armed with a comprehensive set of course materials and tips which will help you through the apprentice levy process.
When
A full range of dates and locations are available to choose from. Click on the link below for more information.