More often than not, recruiters are looking to take on pay and reward managers or payroll and HR managers, rather than traditional payroll managers.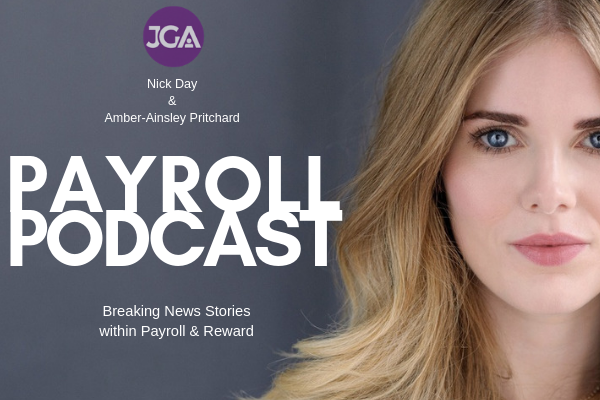 The Payroll Podcast, with Amber-Ainsley Pritchard
This comment, from Nick Day, managing director of JGA Recruitment, led him to ask me, Amber-Ainsley Pritchard, editor of Reward Strategy, why these historically separate disciplines have become more blurred over recent years.
You will find the answer to this question, along with many other interesting points about the evolution of Reward Strategy, my career in journalism, and topics such as women in work, technology, employee productivity and outdated recruitment process, in The Payroll Podcast.
The Payroll Podcast series, hosted by Day, is live and available to listen online or via iTunes.