Workers using Employer Salary Advance Schemes (ESAS) could face underlying or longer term financial problems, says the Financial Conduct Authority (FCA).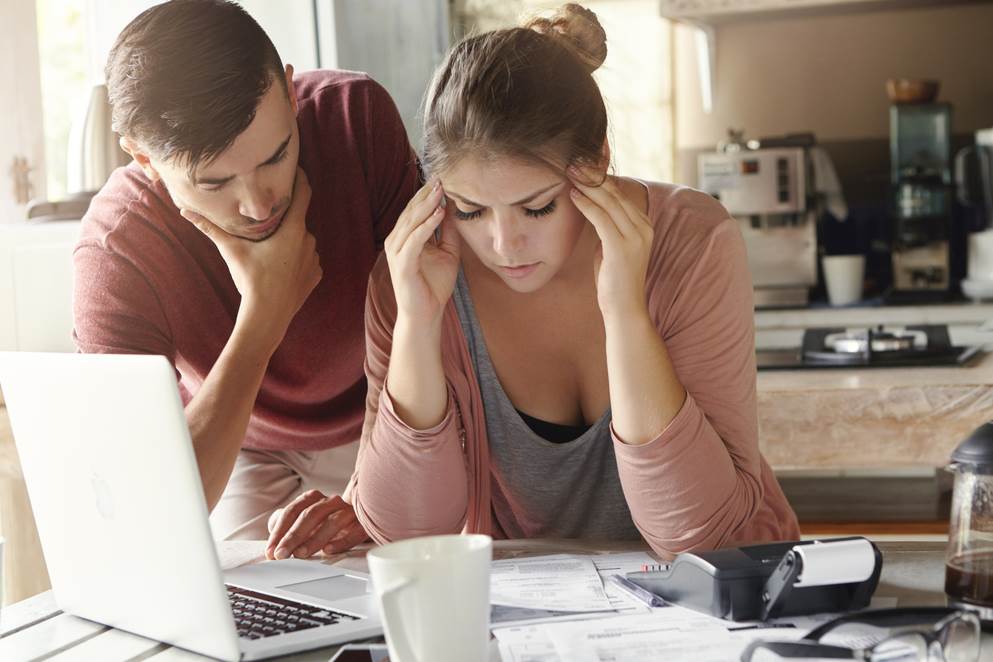 FCA: ESAS can raise similar issues to that of payday loans
An ESAS is typically run by a specialist scheme operator, which is usually unregulated, and sits between the employer's payroll operations and the employee's bank account. It enables the employee to draw down on wages earned before their next payday. There if often a fee attached to each drawdown.
The FCA is monitoring the ESAS market because it said the schemes can raise similar issues to that of payday loans. Therefore, the watchdog is highlighting possible risks to employers and employees:
Lack of credit regulation. ESAS providers have no obligation to check affordability, so employees will need to satisfy themselves that they will have enough money on payday to pay other expenses they may incur.


Lack of transparency about cost. The amount of the transaction fee might be a modest sum. However, there is a risk that employees might not appreciate the true cost and how this compares with credit products such as loans.


Dependency and repeat use. If an employee takes their salary early, it is more likely they will run short towards the end of the next payday, potentially leading to a cycle of repeat advances and escalating fees.
Lack of visibility for credit reference agencies. Credit reference agencies will not record use of the product, so creditors who subsequently carry out credit searches won't necessarily be aware that the customer is using ESAS. This may, in some cases, be relevant to creditors' assessment of credit or affordability risk and might result in unaffordable loans being made.
The FCA said employers need to consider matters such as the build up of charges where the product is used repeatedly and where employees might become dependent on the scheme.
Employers should also consider the limitations of ESAS, such as the short-term nature of the relief.
Read more about the ways employers and scheme operators can mitigate some of the risks here.