Reward Strategy and Western Union Business Solutions will be hosting a free webinar to provide insight on how to support remote employees, pay on time and ensure your data process is accurate.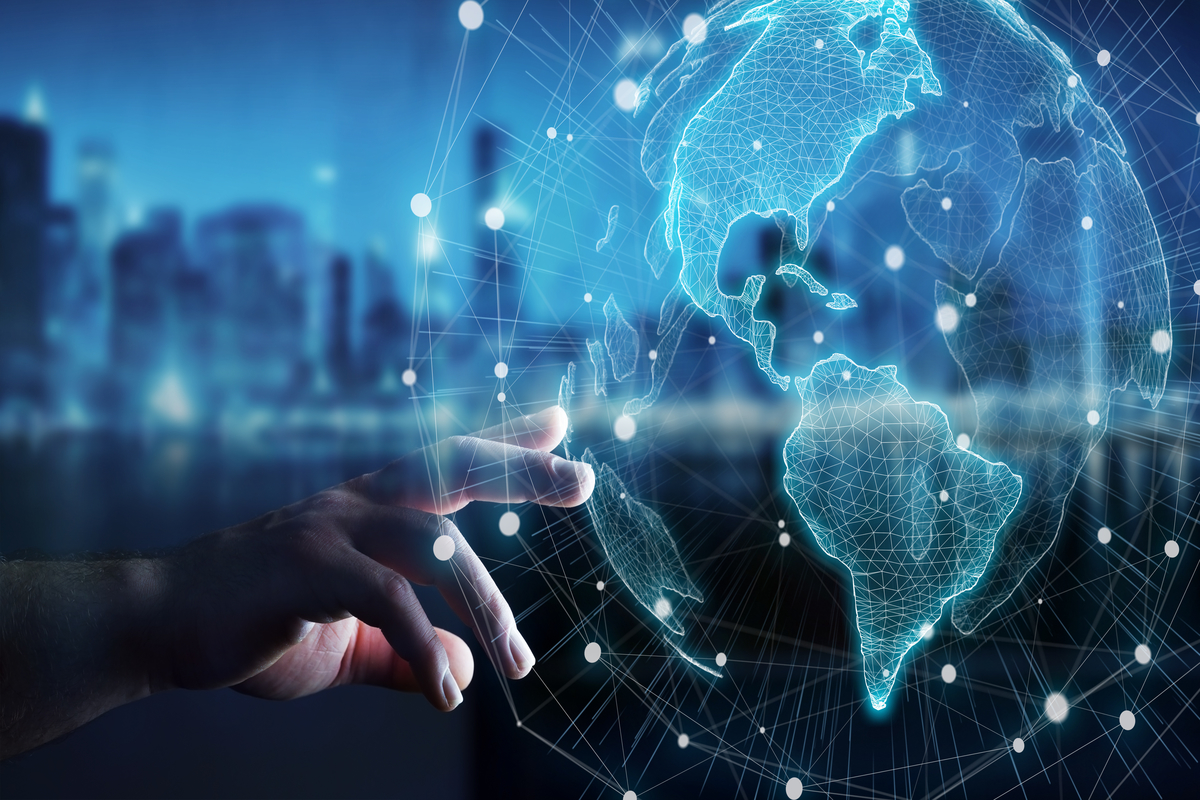 Make sure employees and clients are paid on time and accurately from home
In these unprecedented times, payroll is having to work harder than ever to ensure it is on top of legislation and is paying people accurately and on time from home.
The "Keeping the world paid" webinar, which you can register to watch live or on-demand following the session, will focus on:
Adjusting to a work from home model and having a strong payroll/payments strategy;
Supporting remote and international employees and/or clients;
Ensuring payments are made on time, in full;
Maintaining business continuity during COVID-19;

Ensuring data is accurate and up-to-date.
The session will be hosted by Amber-Ainsley Pritchard, editor of Reward Strategy, in discussion with Ashley Phillips, head of account management for the UK at Western Union Business Solutions, alongside Tom Beard, head of global payments at FMP Global.
Register now for the free webinar, which will take place on May 5th and be available on demand following the live session.