HMRC takes first major action to combat furlough fraud
10 Jul 2020
by

Lauren Tavener
In one of its first major cases to recover cash from those suspected of furlough fraud, HMRC this week confirmed a man from Solihull had been arrested as part of an investigation.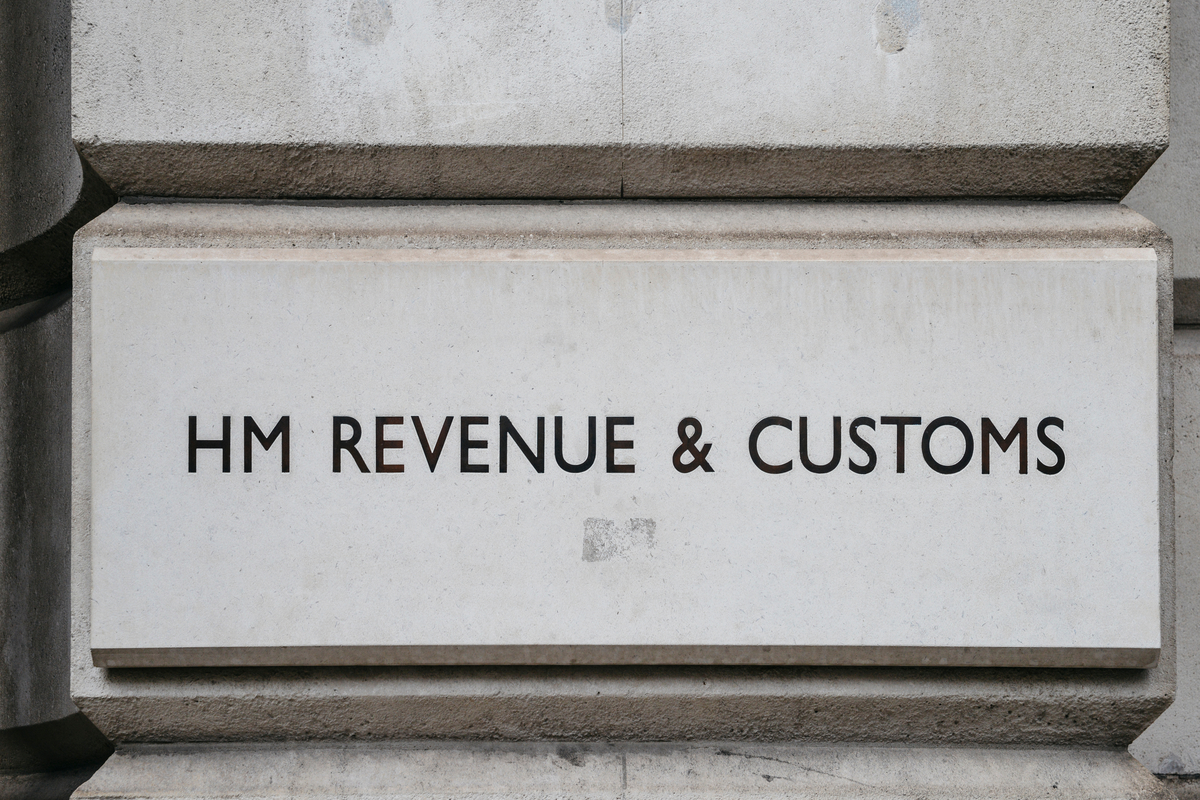 The arrest, undertaken as part of a probe into a suspected £500,000 fraud case, was followed by a further eight arrests linked to the same investigation. The investigation involved the deployment of more than 100 HMRC officers to 11 locations.
The news on the arrests and HMRC's burgeoning action on fraud emerged in the same week that the tax authority published the latest figures on the huge scale on which the government is paying millions of salaries. The Coronavirus Job Retention Scheme (CJRS) has now paid out more that £27.4bn to support 9.4 million jobs.
HMRC has received more than 3,800 reports of fraudulent furlough claims. Richard Las, acting director of the Fraud Investigation Service at HMRC, said: "The CJRS is part of the collective national effort to protect jobs. The vast majority of employers will have used. The CJRS responsibly but we will not hesitate to act on reports of abuse of the scheme."
Fiona Fernie, a tax dispute and resolution partner at tax and advisory firm Blick Rothenberg, said: "The government now intends to clawback as much money as possible from those whose claims were wrong."
The latest HMRC figures show a total of 1.1 million employers are now using the Coronavirus Job Retention Scheme.
In May, furlough fraud claims had jumped by 135% in two weeks.
The apparent crackdown comes after the new style of the CJRS is made available, with employers being able to place workers on a flexible furlough scheme.