As payrollers continue to keep the nation paid in lockdown, Reward Strategy will be hosting a free webinar with Ceridian to explore how global managers are embracing homeworking.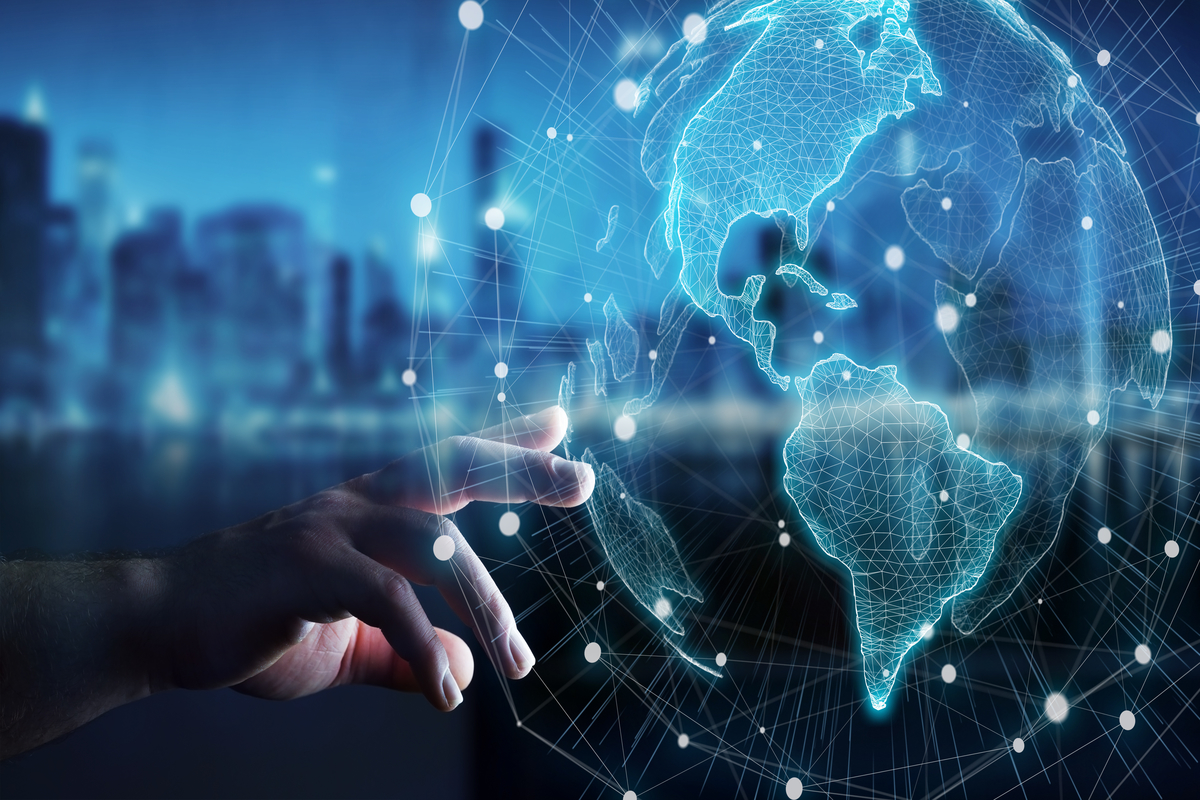 What lockdown learnings will you take forward into the new normal?
Join us on June 2 at 1pm, when Reward Strategy's editor Amber-Ainsley Pritchard will be joined by Wendy Muirhead, VP of sales at Ceridian, and a panel of global professionals:
Ana Ronco Dumas, partner at ASEC GROUP;
Valerie Douglas, EMEA payroll manager at Allegis Group;
Irshaad Rahman, interim payroll manager at 5CA.
The session will cover:
How the pandemic has impacted global teams;
The greatest challenges overcome during lockdown;
Changes in mindset towards technology;
What will be taken forward into the new normal.
Register for the free webinar here.
If you can't make this date, register anyway and we will send you the recording and slides after the live session.