Claims for periods relating to January 2021 must be submitted by February 15, according to government updates to the Coronavirus Job Retention Scheme (CJRS) guidance.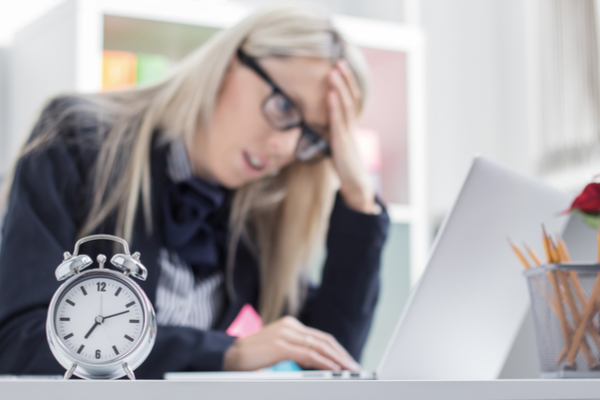 Employers can now ask HMRC not to publish their CJRS claim details
Other updates include:
Check if you can claim for your employee's wages through the CJRS
This guidance page has been updated to reflect the complaints procedure, where eligibility criteria has not been met as a result of action (or inaction) by HMRC.
Only one request is required, and this will cover all claim periods commencing on or after December 1 2020. Once a request has been submitted, a confirmation email will be sent, and HMRC will review the application, and contact the claimants with its decision.
Steps to take before calculating your claim using the CJRS
New sections have been added to the guidance to include the "averaging calculation method" and the "calendar lookback calculation method".
New guidance pages have also been created: