LGBTQ employees take home on average £6,703 less per year than their straight counterparts, according to new research.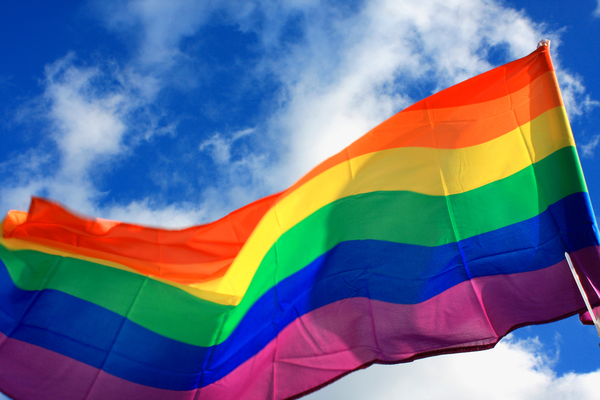 The shortfall is equivalent to a pay gap of 16 percent
A survey conducted by YouGov, in coordination with LinkedIn and LGBTQ organisation Black Pride, found the shortfall is equivalent to a pay gap of 16 percent — almost double the UK's 9.6 percent gender pay gap.
Surveying 4,000 UK workers who identified as being straight, gay, bisexual or other the research found a quarter of LGBT+ workers would not reveal their sexuality at work.
The survey also found:
38 percent of Brits still don't believe it's appropriate for their LGBT+ colleagues to be out in the workplace;
26 percent of the LGBT+ community are not out at work;
35 percent of LGBT+ respondents have heard or experienced comments that were homophobic at work. However, less than 10 percent (eight) of straight respondents said they had witnessed a colleague discriminated against or treated differently;
Females were more likely to hide their sexuality than men (32 percent compared to 24 percent), with bisexual higher than lesbian or gay (46 percent compared to 14 percent).
The study also looked at the transgender community, where the income gap was 14 percent, or £5,340. 20 percent of transgender respondents admitted to feeling uncomfortable about their identity at work, while almost half (49 percent) said they had experienced judgmental comments from colleagues.