10 Downing Street has confirmed the Queen has approved the appointment of Amber Rudd MP as the new secretary of state for work and pensions.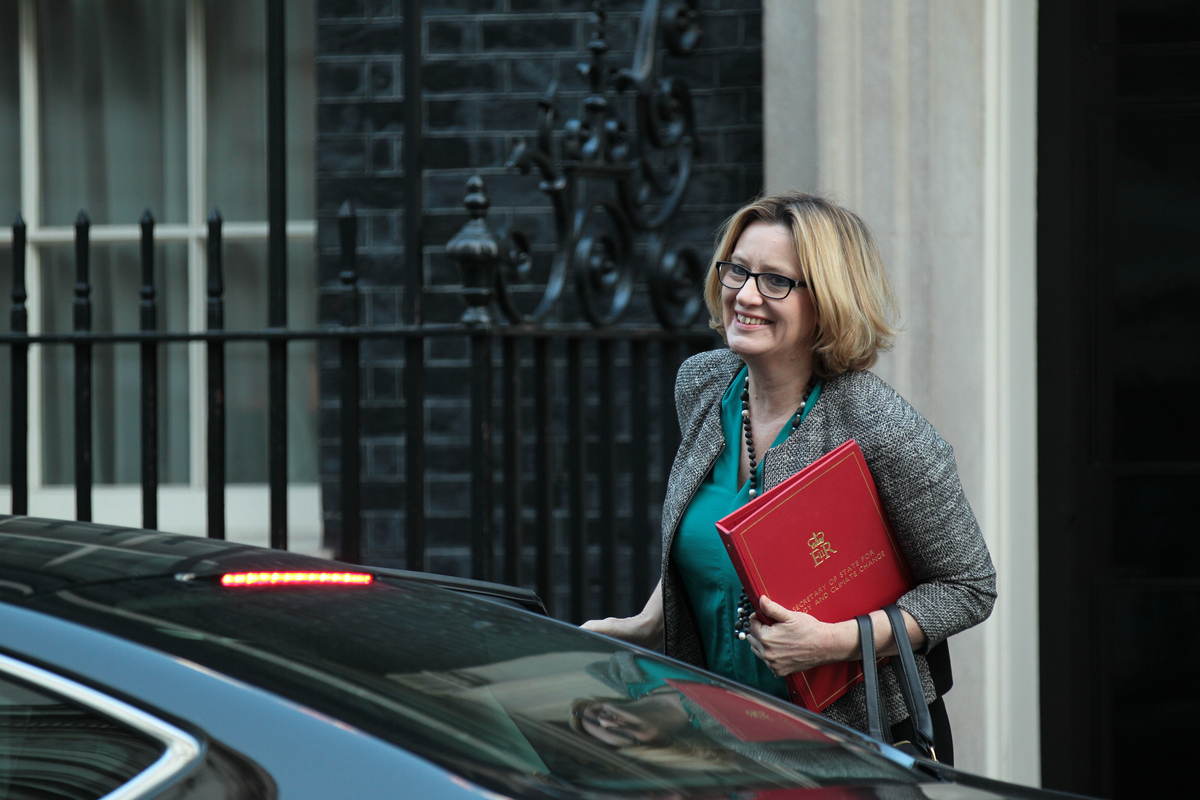 Amber Rudd MP returns to cabinet
On November 15, Esther McVey informed the Prime Minister she was resigning from her role as secretary for work and pensions - which she began in January 2018.
Rudd resigned as home secretary in April, saying she had "inadvertently misled" MPs over the Windrush scandal.