The Low Pay Commission consultation has opened
07 Mar 2018
by

Amber-Ainsley Pritchard
The Low Pay Commission (LPC) has opened its annual consultation on the levels of the National Minimum Wage rates, including the National Living Wage.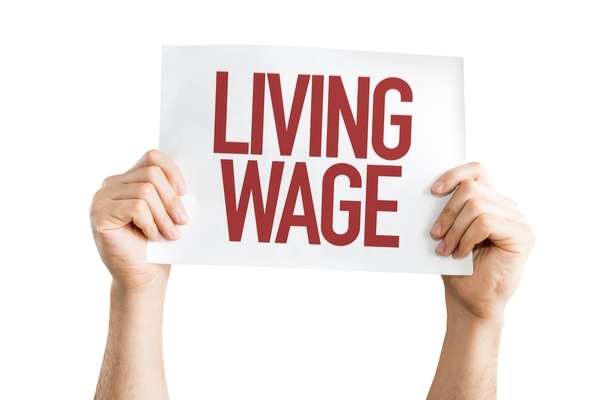 This year's consultation contains extra questions to help the LPC with two extra strands of work, as they have been asked to look at a recommendation made in The Taylor Review.
The LPC will be considering both the potential impact of a premium, i.e. a higher minimum wage for those hours that are not 'guaranteed', as well as alternative means for tackling the issue of 'one sided flexibility', which is where some workers experience uncertain and unpredictable work schedules.
Separately, the LPC is also conducting a review of the minimum wage structure, encompassing a review of the youth rates of the minimum wage, in light of changes over time in young peoples' participation in work and education, and the introduction of the National Living Wage.
The LPC will also be reviewing the Apprentice Rate, in light of significant policy changes to apprenticeship policy in England.
The Chartered Institute for Pensions and Payroll Professionals (CIPP) will be publishing a survey in due course to gather views and evidence from the payroll profession on the issues mentioned above. It will also be holding a think tank roundtable event – the date and venue of which is yet to be announced.