by Ian Holloway
Europe to extend parental leave?
HR
Payroll
Reward
employment law
international payroll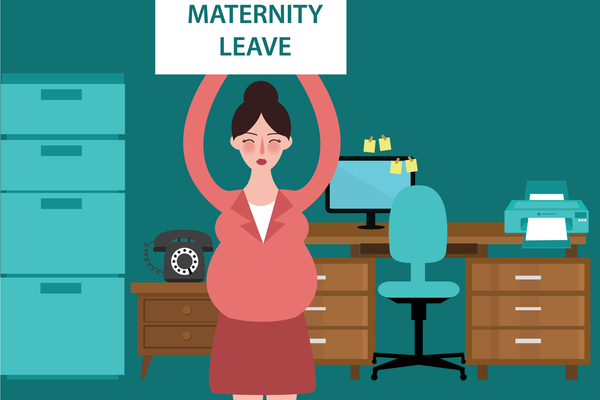 I wonder sometimes if I should carry on reading news from the European Parliament – in a few weeks' time maybe I will know, though I suspect that even in the event of a Brexit vote, the UK will still pay attention to what happens in Europe.
Therefore, the latest press release from them is quite interesting. On 12 May 2016, the EU Parliament voted in a resolution that said member states should work towards guaranteeing working parents the right to take four months off, unpaid, regardless of where and how they are employed. This is the statutory unpaid parental leave entitlement that, in the UK, is enforced as an 18-week entitlement in the Employment Rights Act 1996 and the Employment Rights (Northern Ireland) Order 1996. While this resolution does not seem to be directed specifically at the UK, it probably indicates that other member states have not implemented the EU Leave Directive, updated in 2010.
What is even more interesting is other text in the resolution:
• Fathers should be encouraged to apply for the statutory entitlement, citing that 97% of the time it is used by the mother.
• MEPs recommend extending the minimum unpaid parental leave to six months with a minimum two-week paternity leave period for fathers. (Does this mean fathers must take two weeks of the six months? I think not and, again, believe that this is highlighting the fact that not all member states offer this statutory paternity leave period.)
• A future EU directive will "improve and strengthen" the rules surrounding the statutory entitlement for unpaid parental leave for parents of disabled children.
Regardless of what happens on 23 June 2016, I think this is one to watch out for in the future. However, I think it contains admirable statements, particularly the ones regarding fathers not using it and flexibility for parents with disabled children.
Of course, this unpaid statutory entitlement is all very well and good to have in domestic legislation – as long as the mother or father can afford to take the time off.