by Ian Holloway
Through the years – income tax and National Insurance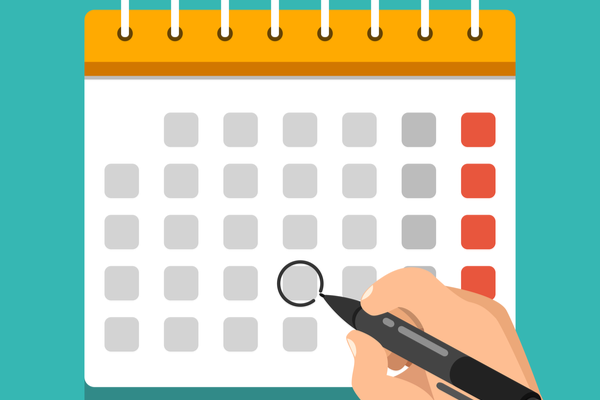 HMRC recently updated the 'tax structure and parameter statistics' part of the Gov.uk website with three interesting documents that take your mind back:
Rates and bands of income tax and personal allowances and reliefs from 1990-91 to 2017-18 tax year
Rates and bands of National Insurance contributions from 1999-00 to 2017-18 tax year
I have not even begun to check to see if they are accurate in terms of the figures quoted. What is interesting is that HMRC seem to have forgotten that Scotland exists. They have omitted to mention the Scottish Rate of Income Tax (SRIT) that applied in 2016-17 and the fact that Scottish Income Tax (SIT) means that tax bands differ in Scotland from rUK countries in 2017-18.
Definitely interesting rather than being educational but another opportunity for me to use the 'is there anything wrong with this page' link at the bottom!
Next: HMRC reading material
Previous: Good Work (or a lot of work?)