---
Hours
08:30am to 5:30pm (Mon to Thurs) 08:30am to 5.00pm (Frid)
Location Horley
Are you:
Working in Payroll?
Bored & looking for a challenge?
Proficient at using Excel, Word and Outlook
Punctual and professional
Able to multi-task and prioritise work load
Able to work under pressure and to tight deadlines
Experienced working within a customer service environment
If so please get in touch!
This role involves providing day-to-day support to users of Payrite. The Helpdesk Consultant is responsible for the speedy, efficient and professional resolution of client queries whilst building and maintaining good relationships with the clients.
The major areas of responsibility are:
Dealing with client queries on the phone
Dealing with client email queries
Support of Payrite Consultants, including investigating issues, requesting data and supporting on-site activities
Assisting Account Managers with client queries
Supporting the Bureau with Payrite queries
Hosted environment maintenance
Secondary responsibilities are:
Ad hoc reporting for management
Sending e-shots
Possible client training over the phone dialled in
A Payroll qualification is desirable or the equivalent experience.
Please note, your own transport is required due to the location of the office.
Please apply by email
Email address for applications:
Questions
Q1
Please summarise what has attracted you to this role?
Q2
What qualities can you bring to the role and our organisation?
Q3
What is your approximate realistic salary requirement?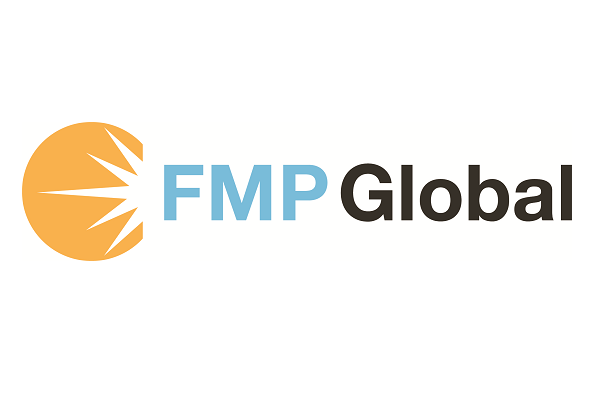 ---