Reward Strategy magazine is the new incarnation of Payroll World, the leading resource for the payroll and reward sector for over a decade. Its agenda-setting content includes high-level commentary from respected journalists and industry leaders.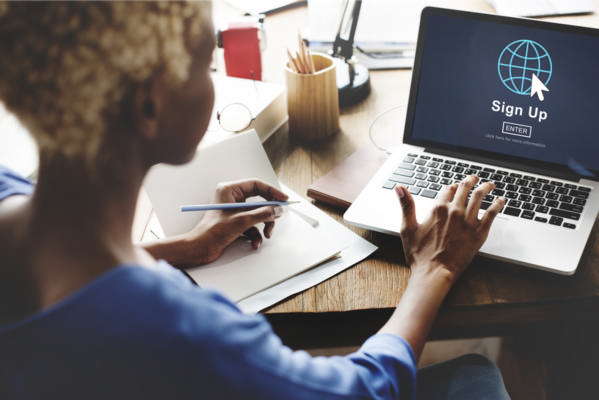 What is Member Zone?
Enjoy unrivaled deep analysis of trends and coverage of regulatory and legislative changes, as well as thought leadership on the issues affecting the payroll, HR, reward and pensions sectors. It is the 'must read' title for everyone with an interest in payroll, HR, reward, workplace pensions, employee benefits and employment law.

Why you should read Reward Strategy magazine…
Regular thought leadership on the latest compliance issues
Interviews with well-known industry specialists
Informative reports and features on payroll, HR and reward trends
Coverage of regulatory and legislative changes
Practical and expert guidance from highly respected industry professionals
Deep analysis of emerging trends you should be monitoring
Vital opinion from respected journalists and industry leaders
An established, trusted voice
Choose your membership