TPR appoints KPMG partner as executive director for regulatory policy
07 Mar 2018
by

Amber-Ainsley Pritchard
The Pensions Regulator (TPR) has appointed David Fairs as its executive director for regulatory policy, analysis and advice.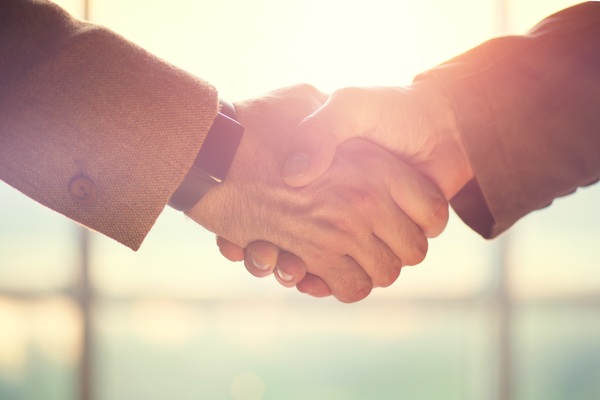 Fairs has a wealth of experience in the pensions sector. In his current role as partner of people powered performance at KPMG he has helped clients with the design, management and communication of pension benefits.
He has also held a number of external roles, including the immediate past chairman of the Association of Consulting Actuaries and the founding chairman of the Joint Industry Forum for Workplace Pensions.
Fair will join TPR in July 2018 and be responsible for regulator's policy work which includes developing material to support the implementation of legislation relating to workplace pensions, Brexit and the 21st Century Trustee initiative. He will also be responding to other key developments across the pensions landscape.
He will lead a team of specialist advisers including lawyers, actuaries, business analysts and investment consultants, as well as risk, research and analysis teams.
TPR's chairman Mark Boyle said: "I am delighted David Fairs has been appointed to what is a pivotal role at TPR. The rapid pace of change in the pensions sector continues and David's strong background and deep understanding of pensions legislation will ensure we remain an active influencer and pragmatic implementer of government pensions policy, in line with our mandate to protect workplace pensions.
"He will also be responsible for overseeing teams of professional advisers and researchers who play a vital role in supporting TPR's regulatory policy work and case investigations."
Fairs added: "I am really excited to be joining the TPR team. The opportunity to help with the drive for stronger governance and security of member benefits is something I feel passionately about."