The chief executive (CEO) of Just Eat Takeaway, Jitse Groen, intends to end gig working at his company across Europe.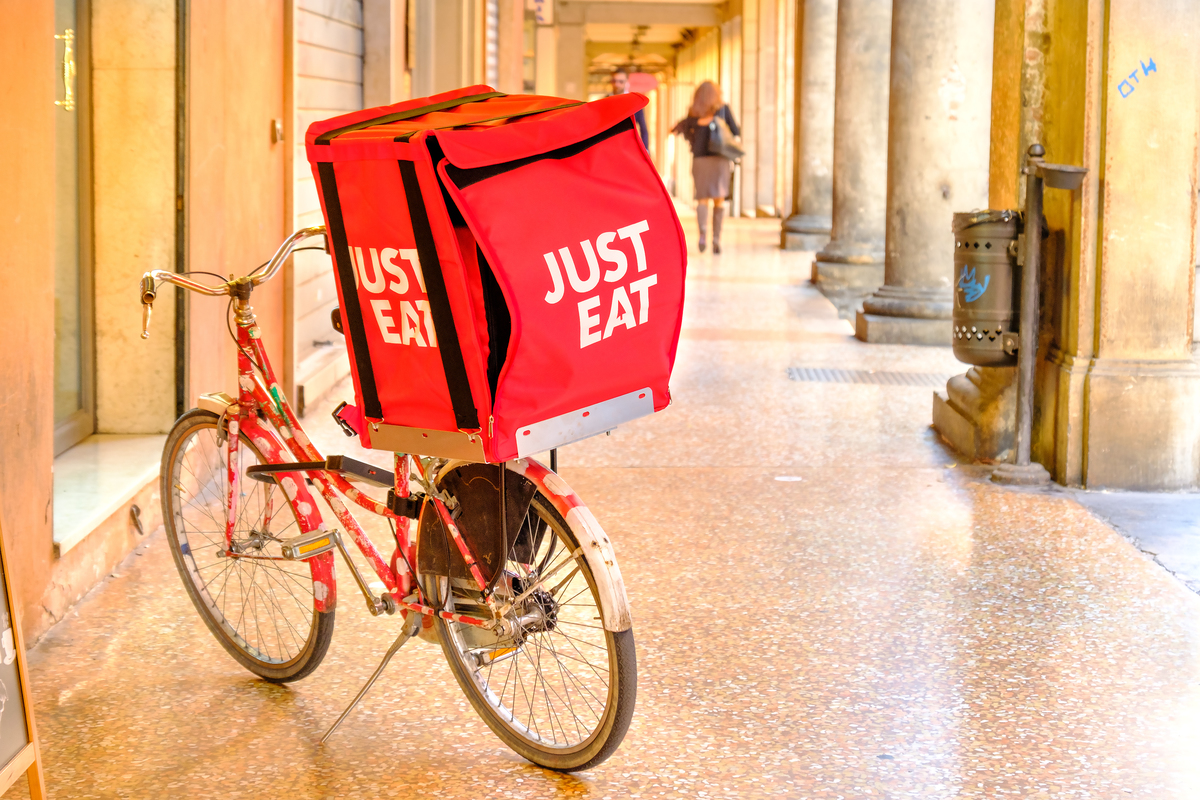 Just Eat CEO: We want to be certain workers have benefits
Speaking to the BBC, Groen said he would rather run his company with staff who get benefits and more workplace protection.
Gig workers typically have have flexible hours, but lack benefits such as holiday pay and sick pay.
In an episode of BBC's Talking Business series, the CEO was asked if the pandemic had made him more sensitive to the difficulties gig workers face and Groen responded: "It's our intent not to have those in Europe."
He said he did not like the people his company relies on to deliver food from restaurants to have to endure tougher working conditions.
"We're a large multinational company with quite a lot of money and we want to insure our people," Groen said. "We want to be certain they do have benefits, that we do pay taxes on those workers."